Ornatrix Curly Realtime hair + MiniTutorial + References + 3d model_by Andrew Krivulya
This is a mini tutorial showing Ornatrix Curly Realtime hair. Don't forget to check link below.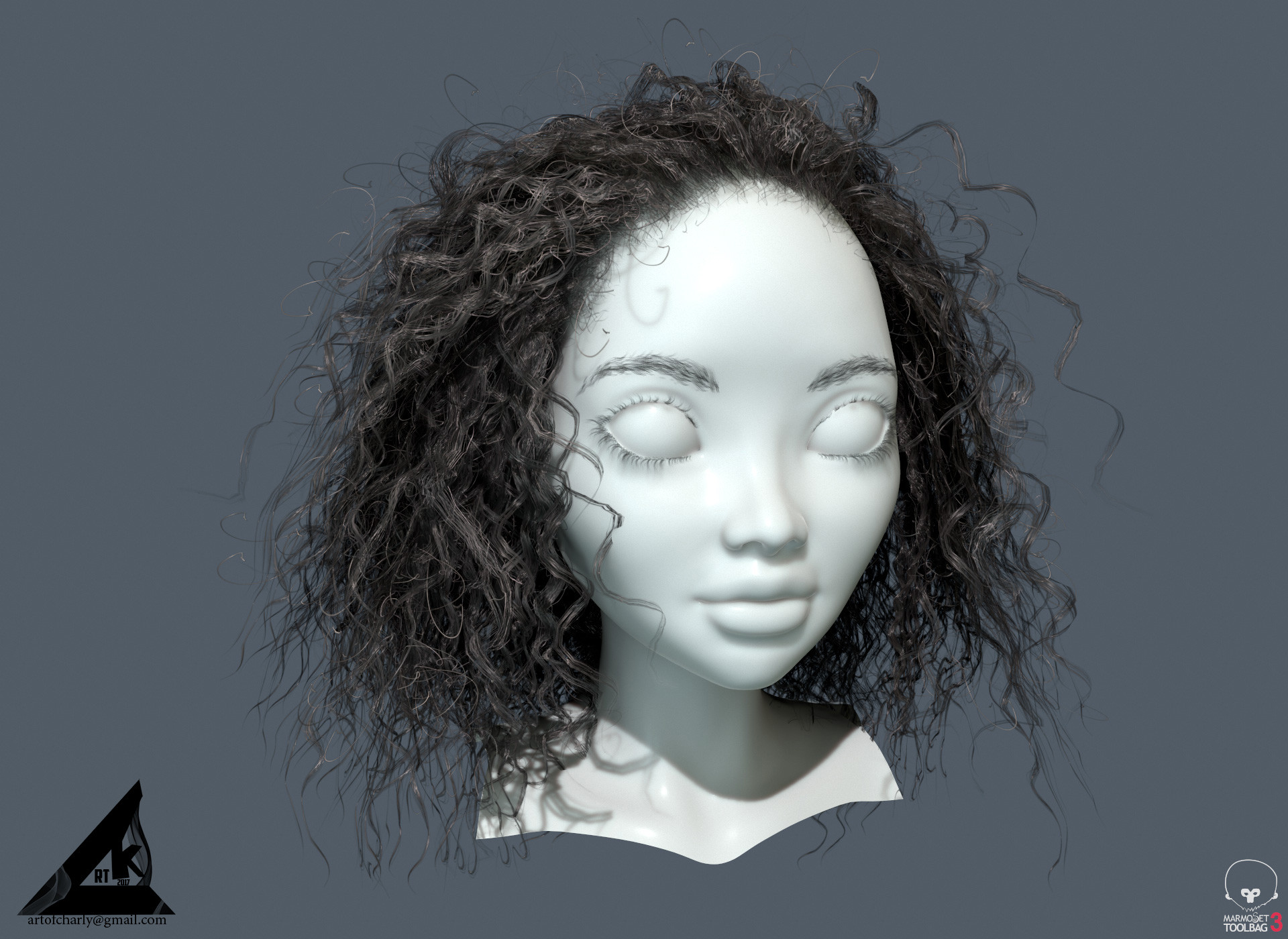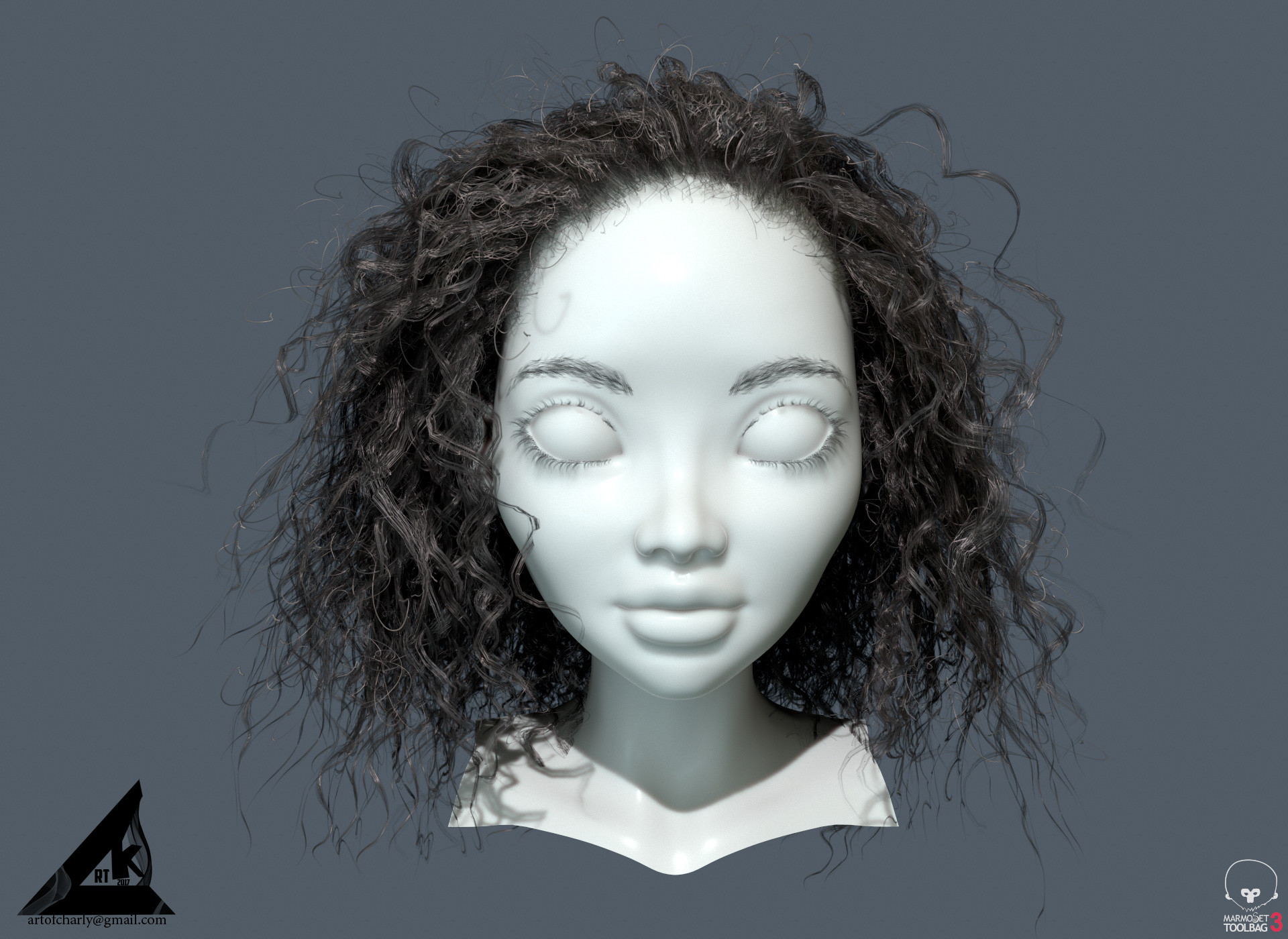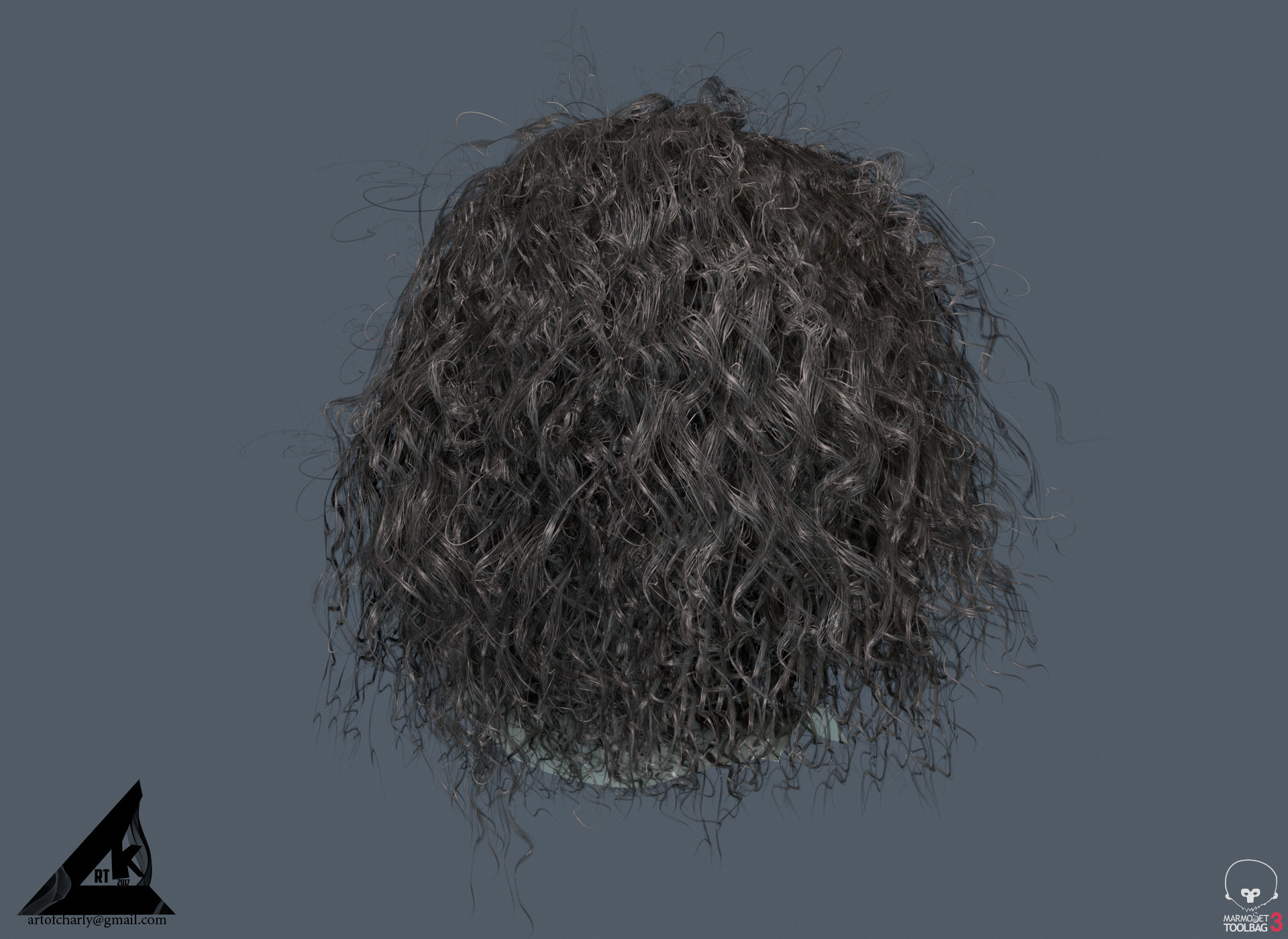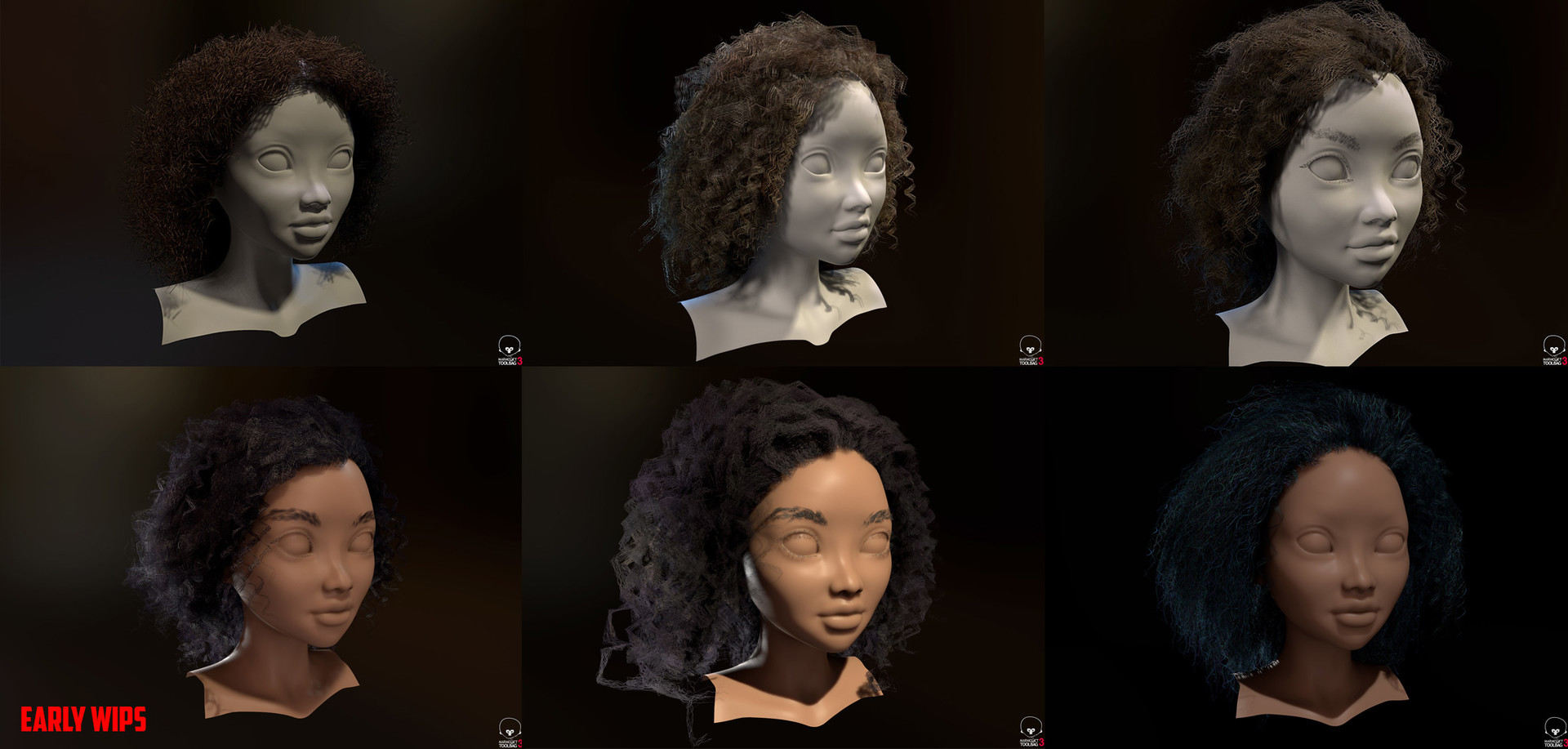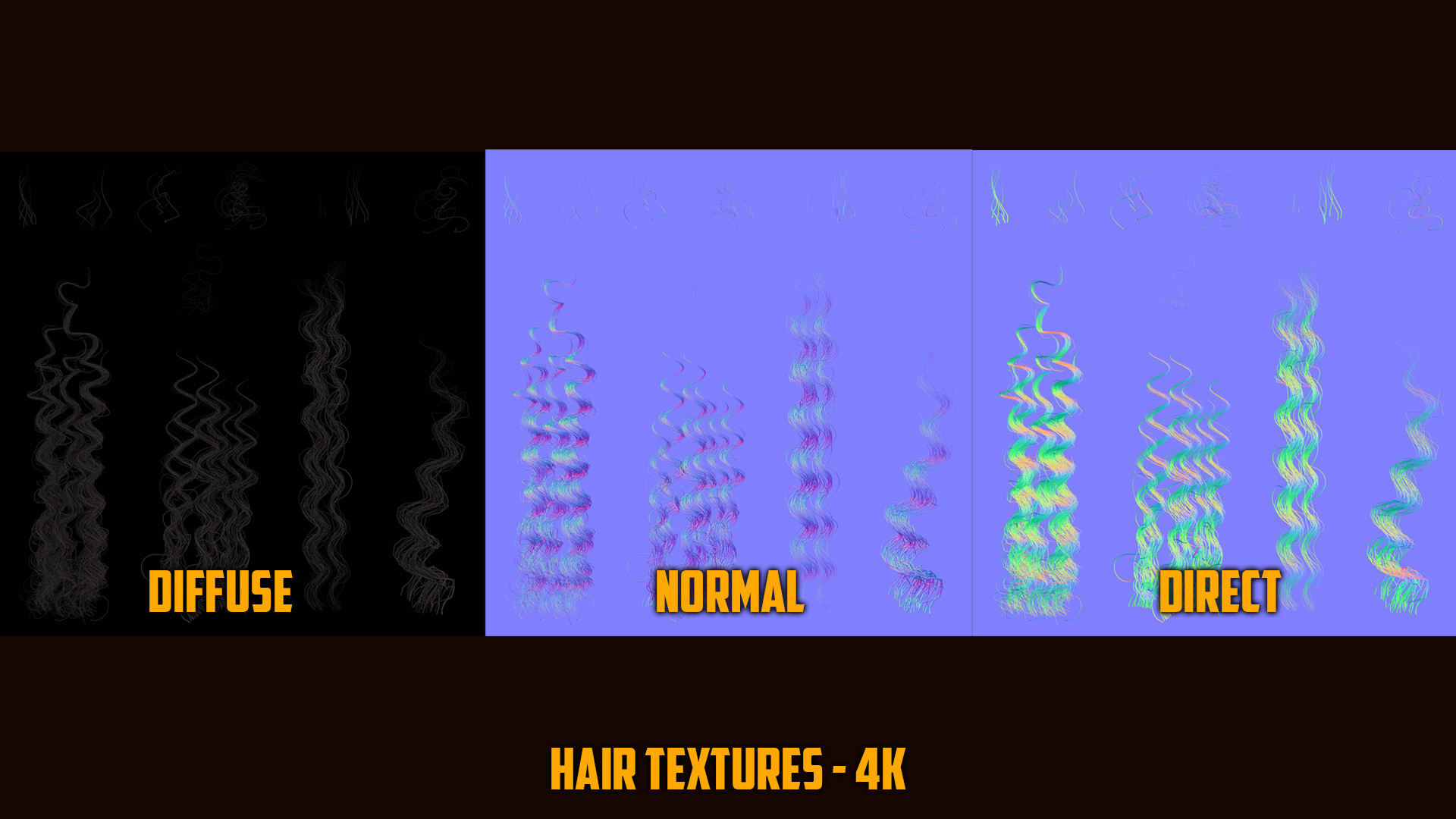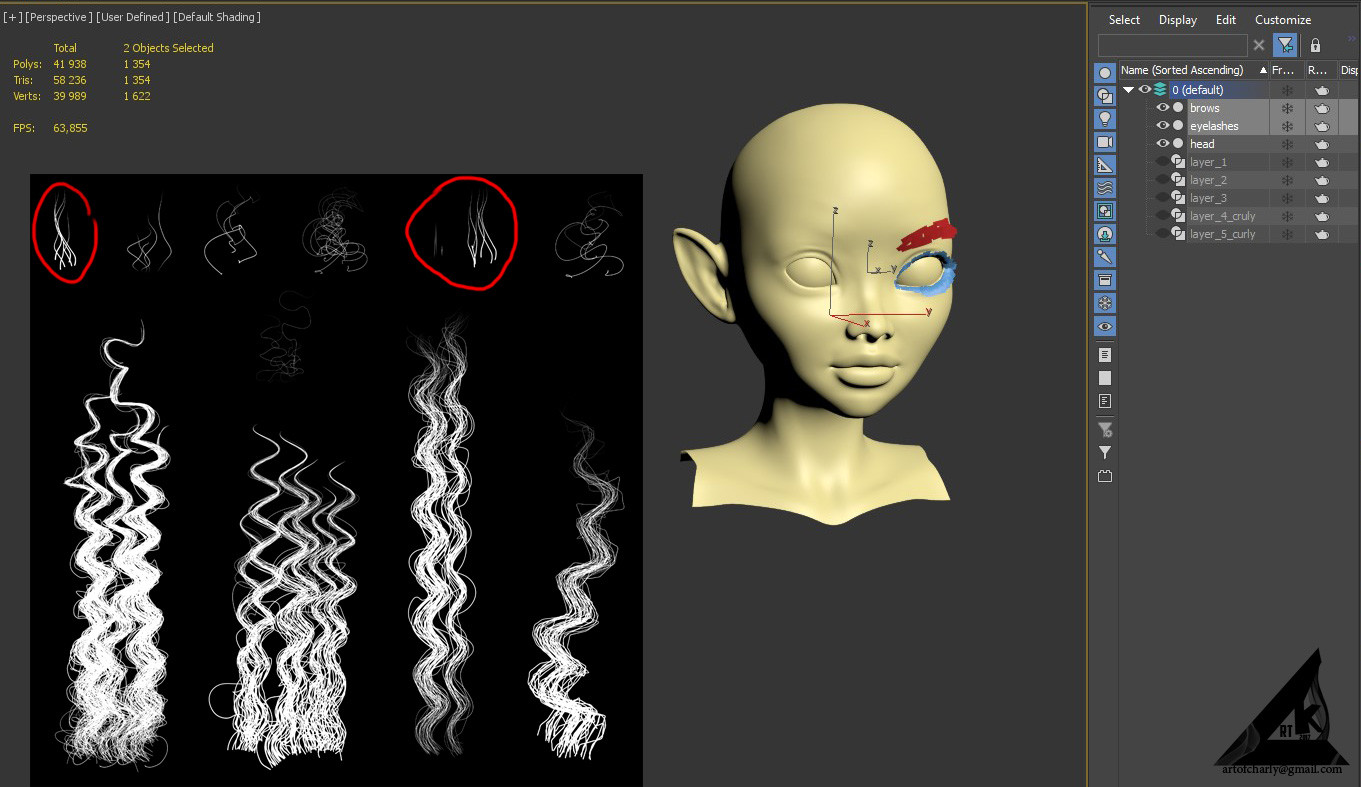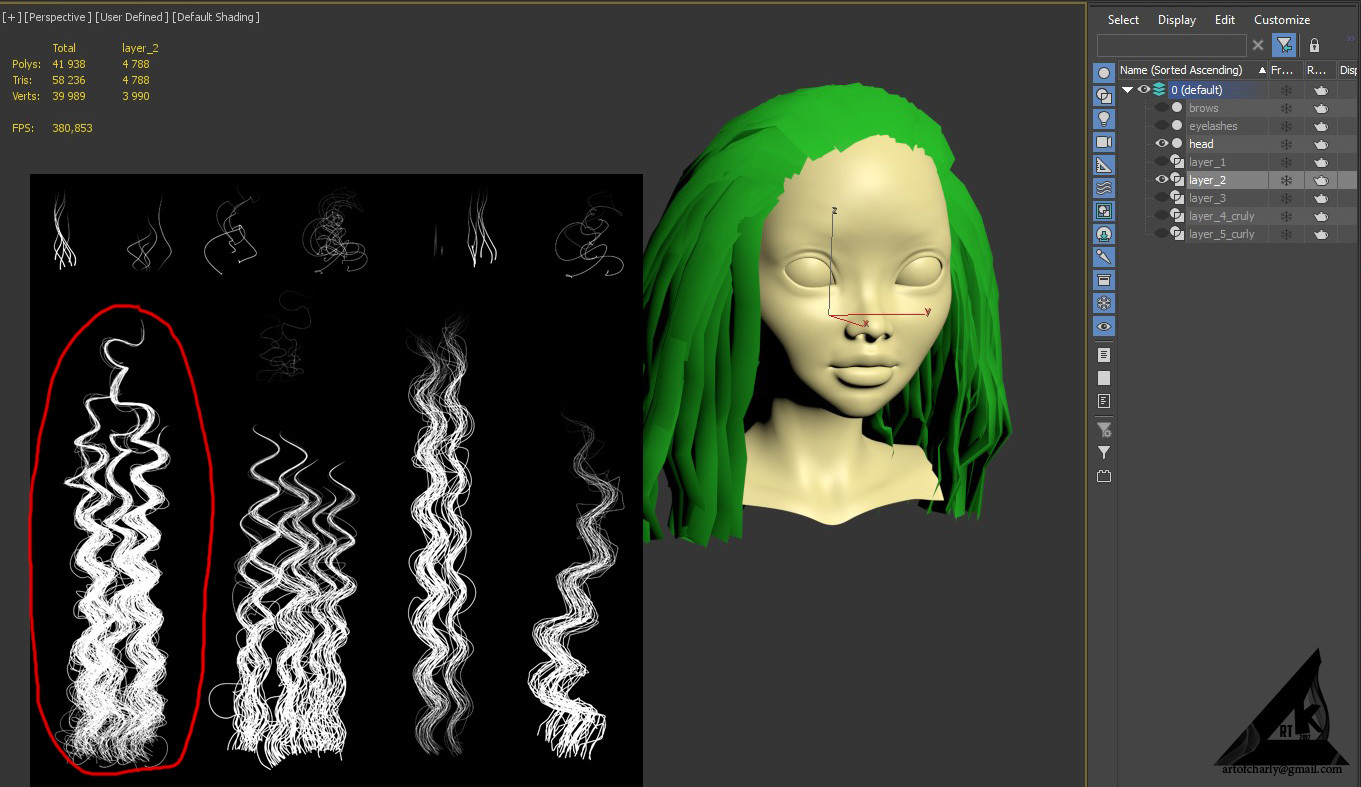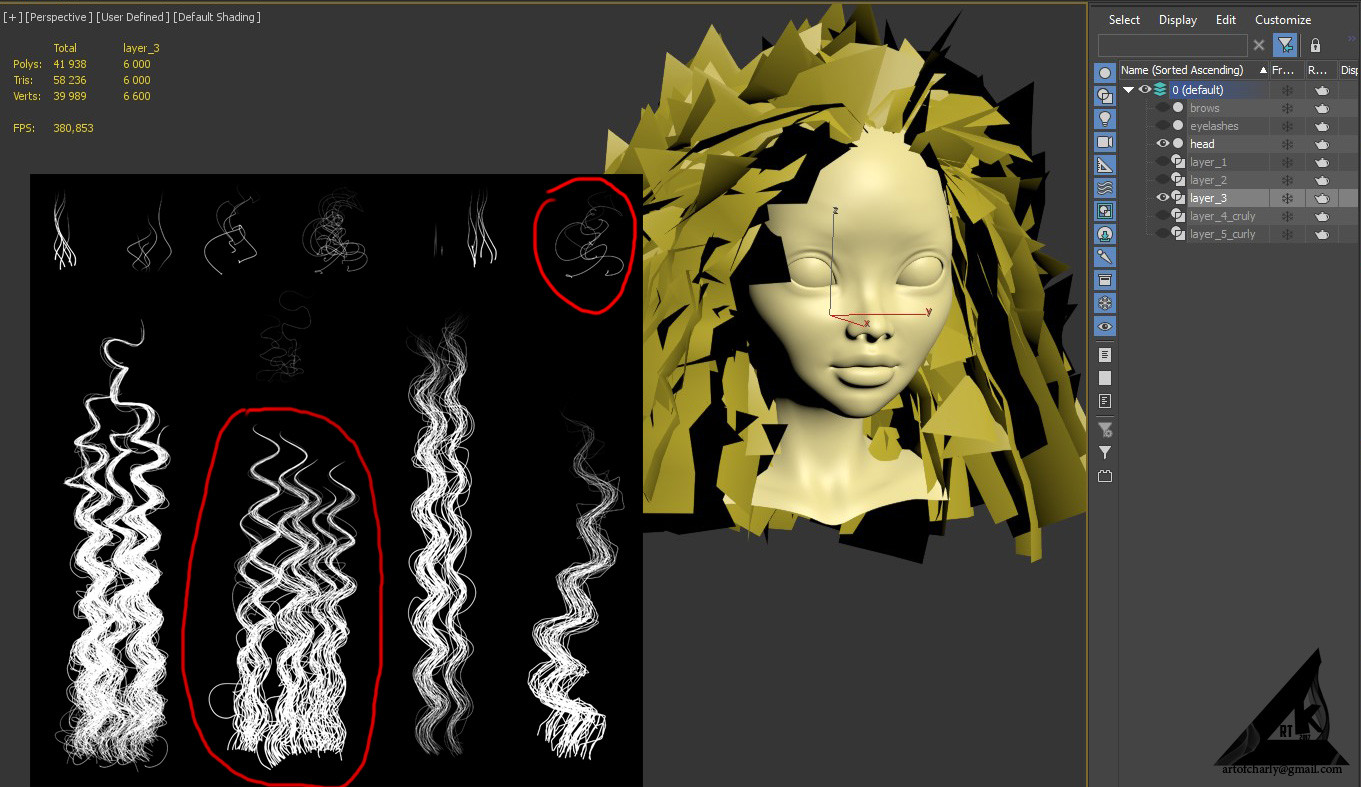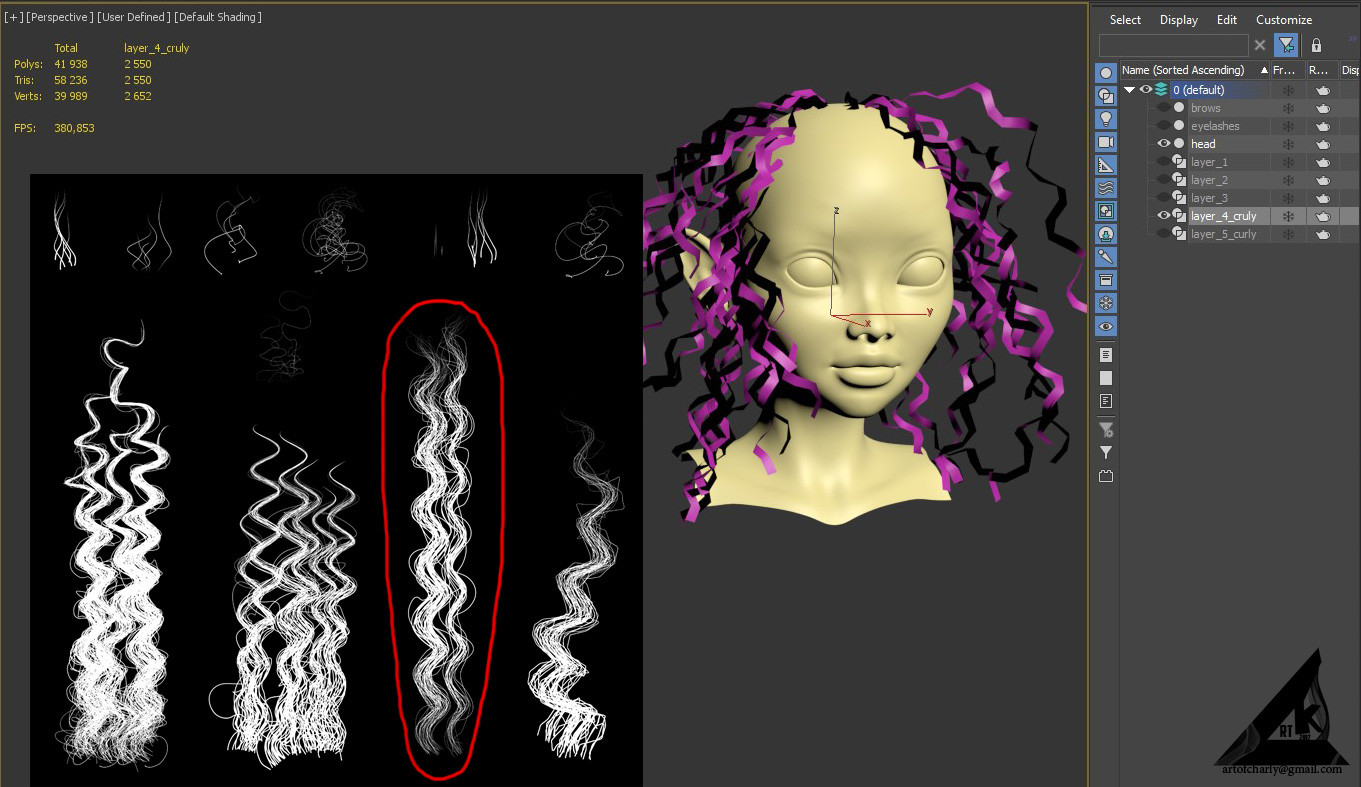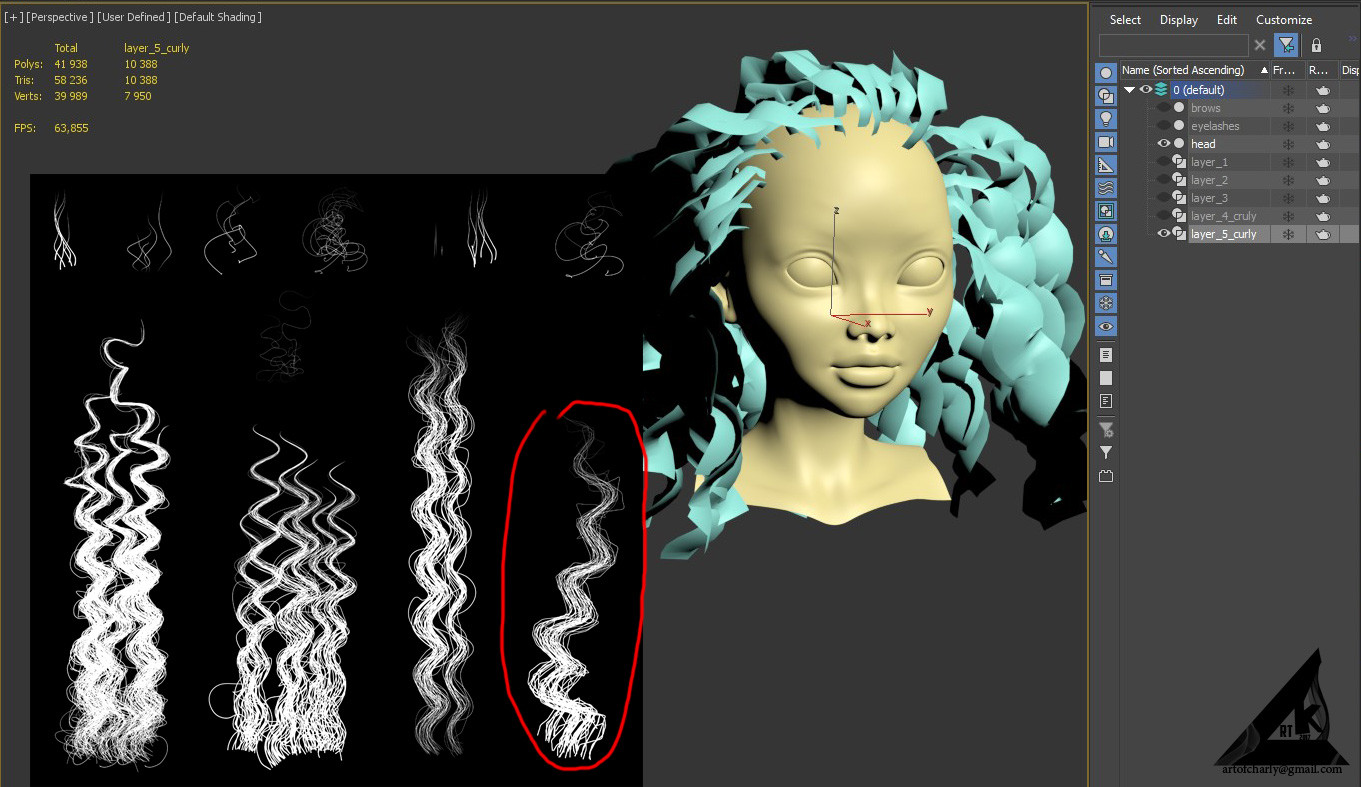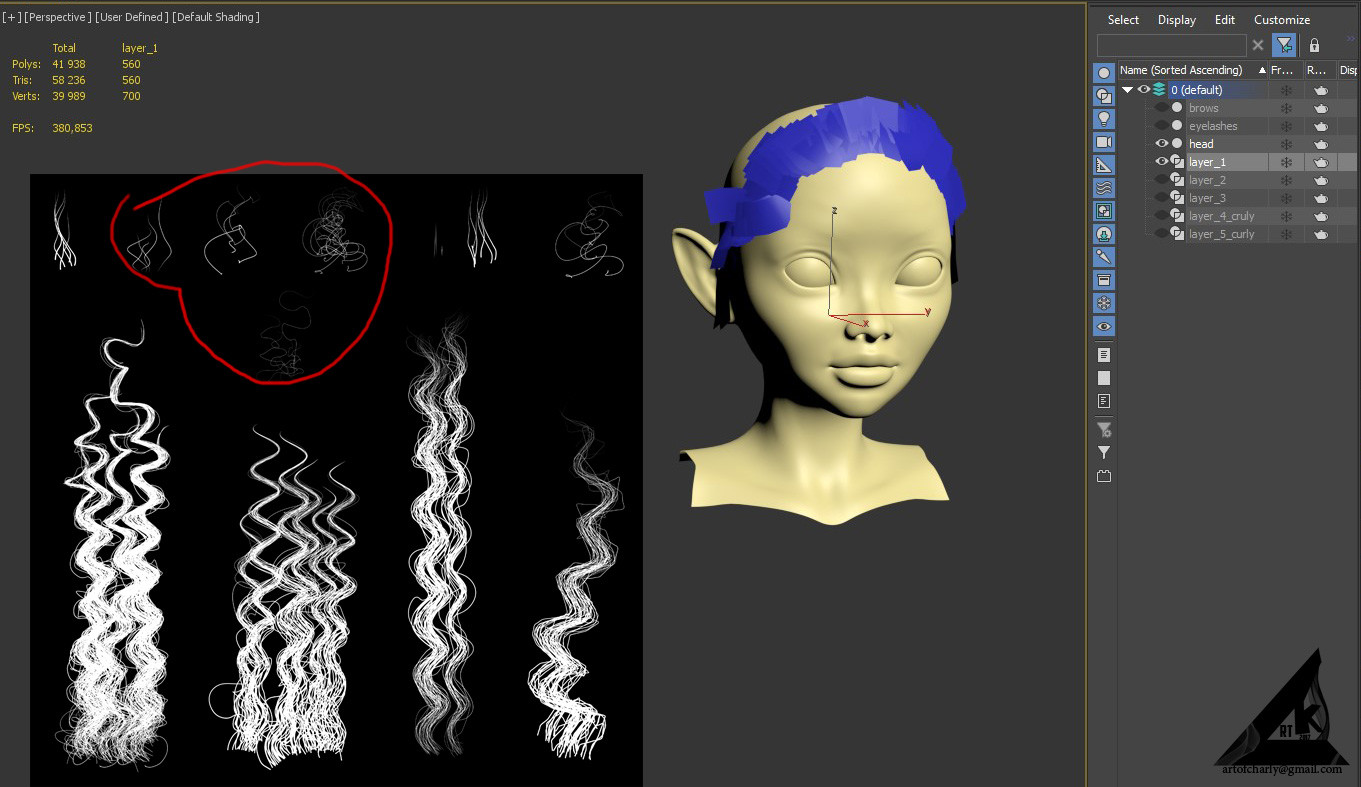 Tutorial by Andrew Krivulya— Full-Time Outsource 3d Generalist – [email protected]
Hello everyone!
I already finished this hair model and uploaded it on CGTrader.
Full hair polycount – 28 846 Tris. My goal is – not more than 30K like as in as in modern NextGen Games.
You can buy this model here for $ 25.95 – https://goo.gl/yK15ah
Or become my patron here and get this model for FREE – https://www.patreon.com/charlytuts
I used Ornatrix and new tools in it for create hair cards and hair planes. Then baked Ornatrix hair with Vray.
The full tutorial with lowpoly hair creation in Ornatrix with eng subs coming soon.
You can watch my 6 hour livestream here(ru_voice) – > https://goo.gl/JjkLZo
Happy viewing and enjoy!
Like and share the post
Submit your videos ,tutorial and many more
Whoever want to submit videos whether they are CGARTIST,STUDIO,SCHOOL,INSTITUTE,COLLEGE, to publish there work in our youtube channel and website It can be anything like your demoreel,shortfilm,vfxbreakup,making etc. Please submit here in our forum link is below.
*************************
–**Checkout our website to know more—http://www.cg3dankfun.com/
Follow us on—-
Facebook page–https://www.facebook.com/cg3dankfun/
Twitter–https://twitter.com/cg3dankfun
instagram–https://www.instagram.com/cg3dankfun/