Venom – Cute But Deadly_BY Ori Medina
He is showing you the basic workflow he used in sculpting and how his idea evolved of scultpting venom.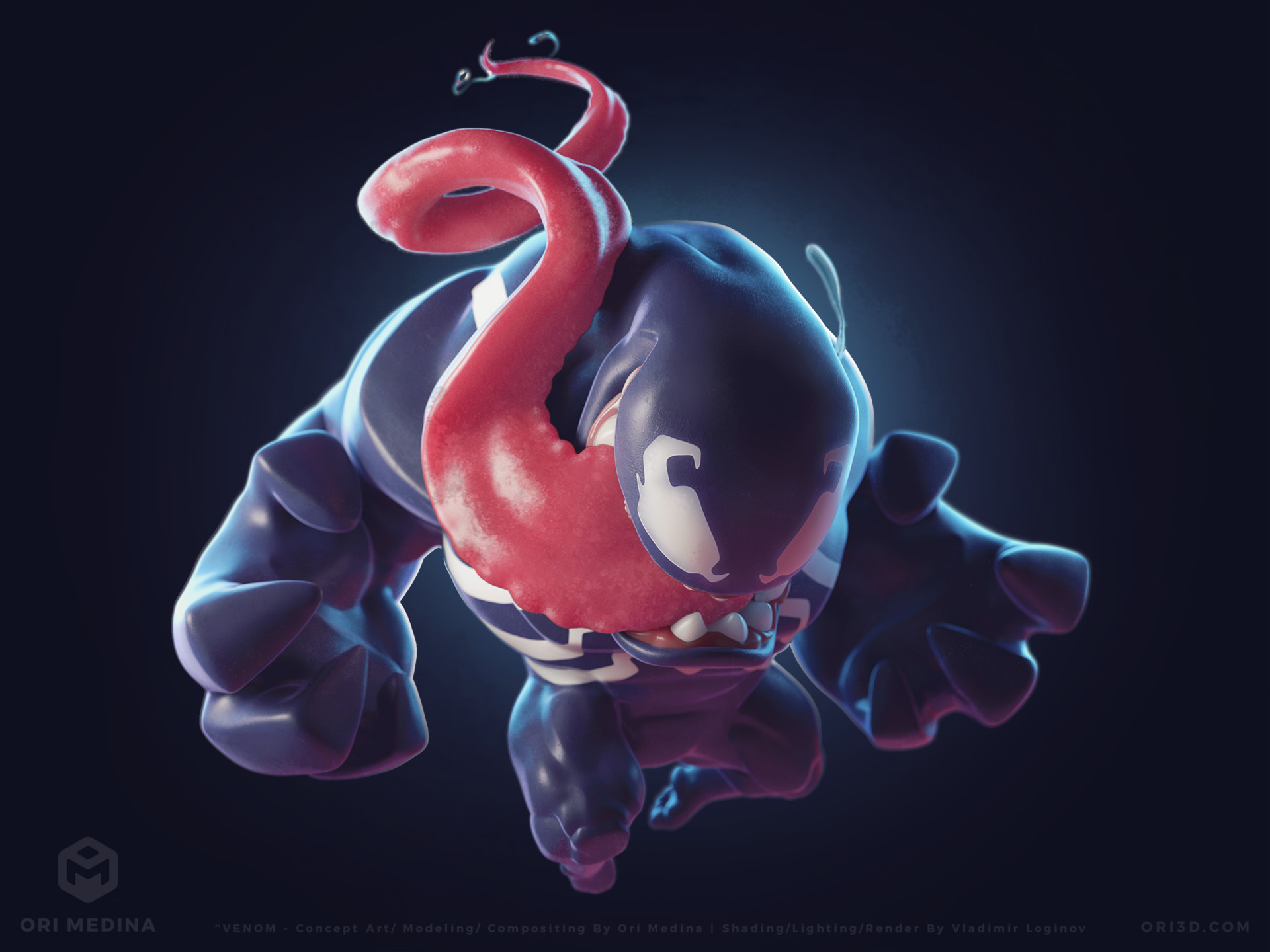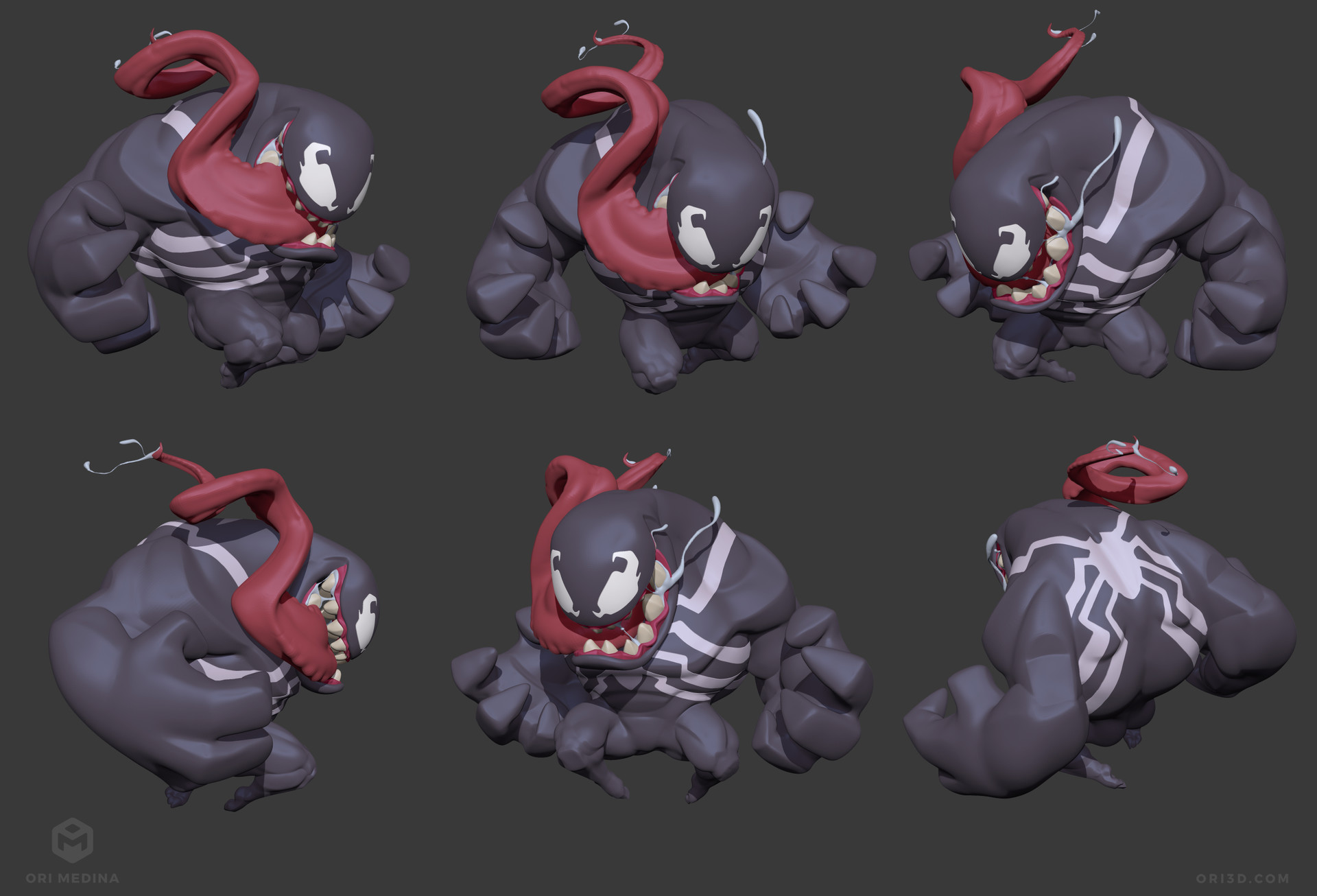 PROCESS:-


Venom – Cute But Deadly
Something I'm really Excited about!
"VENOM – Cute But Deadly" I made based on "Derek Laufman" amazing jumping venom – mashed with "cute but deadly" by "Blizzard Entertainment" – mashed with "Disney Infinity".
lots of Mixes :]
Must add thanks for some dear friends who pushed and helped me on completing this piece:
Yanir Tearosh, Nir Ginat, Itay Schlesinger, Or Mabe and of course thanks to Vladimir Loginov for an amazing render!
Art by Ori Medina
Email id — [email protected]
Like and share with comments
---
Submit your videos ,tutorial and many more
Whoever want to submit videos whether they are CGARTIST,STUDIO,SCHOOL,INSTITUTE,COLLEGE, to publish there work in our youtube channel and website It can be anything like your demoreel,shortfilm,vfxbreakup,making etc. Please submit here in our forum link is below.
*************************
–**Checkout our website to know more—http://www.cg3dankfun.com/
Follow us on—-
Facebook page–https://www.facebook.com/cg3dankfun/
Twitter–https://twitter.com/cg3dankfun
instagram–https://www.instagram.com/cg3dankfun/