Golden Knight: 3D Hand-Painted Character For Games .In this tutorial author is going to tell .How to paint texture a character for games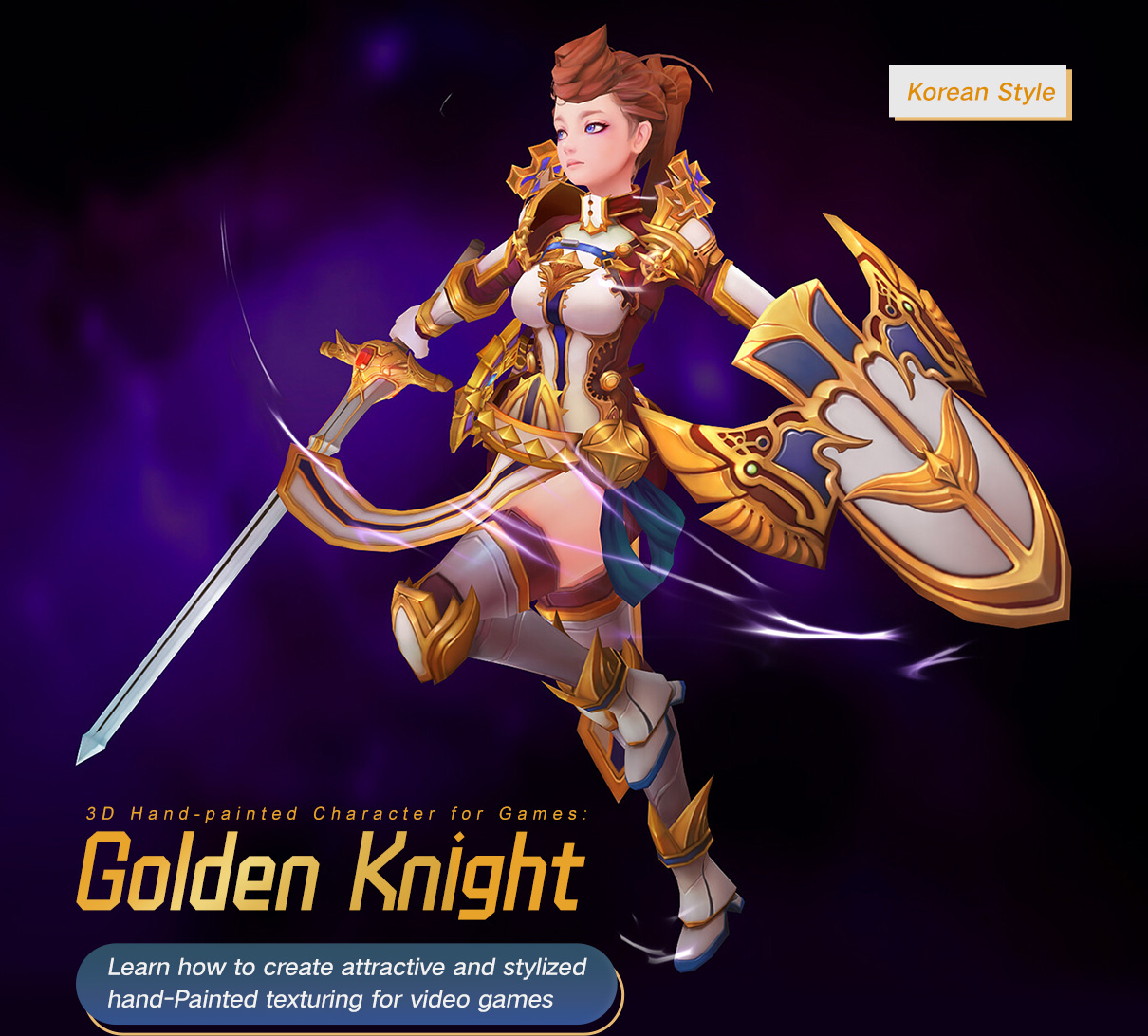 In this tutorial, you will learn an effective method of creating a 3D hand-painted game character, as well as how to use well lighting and coloring to create a deep impression. In the tutorial, the instructor will also explore the methods of how to use materials to emphasize your design. In addition, you also could learn some basics of character rigging and pose.This course is aiming for those who want to know a complete workflow of how to create a hand-painted character for games or those who want to learn how to create an attractive hand-painted character with colors and lighting or anyone who wants to get started in this field!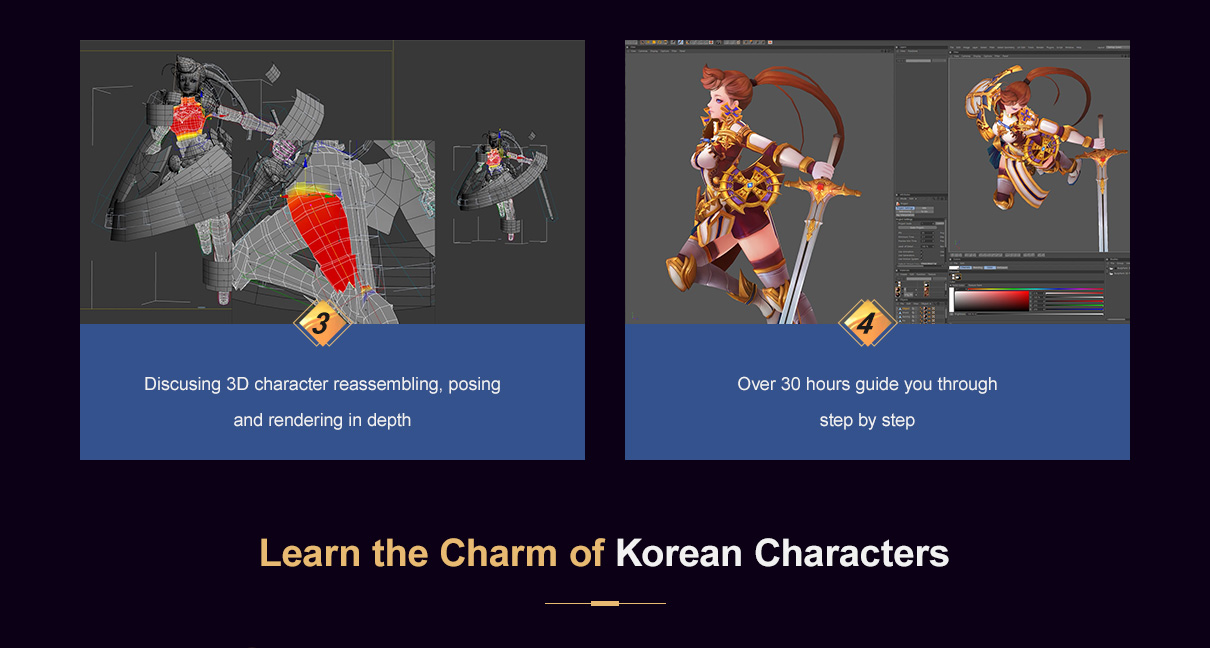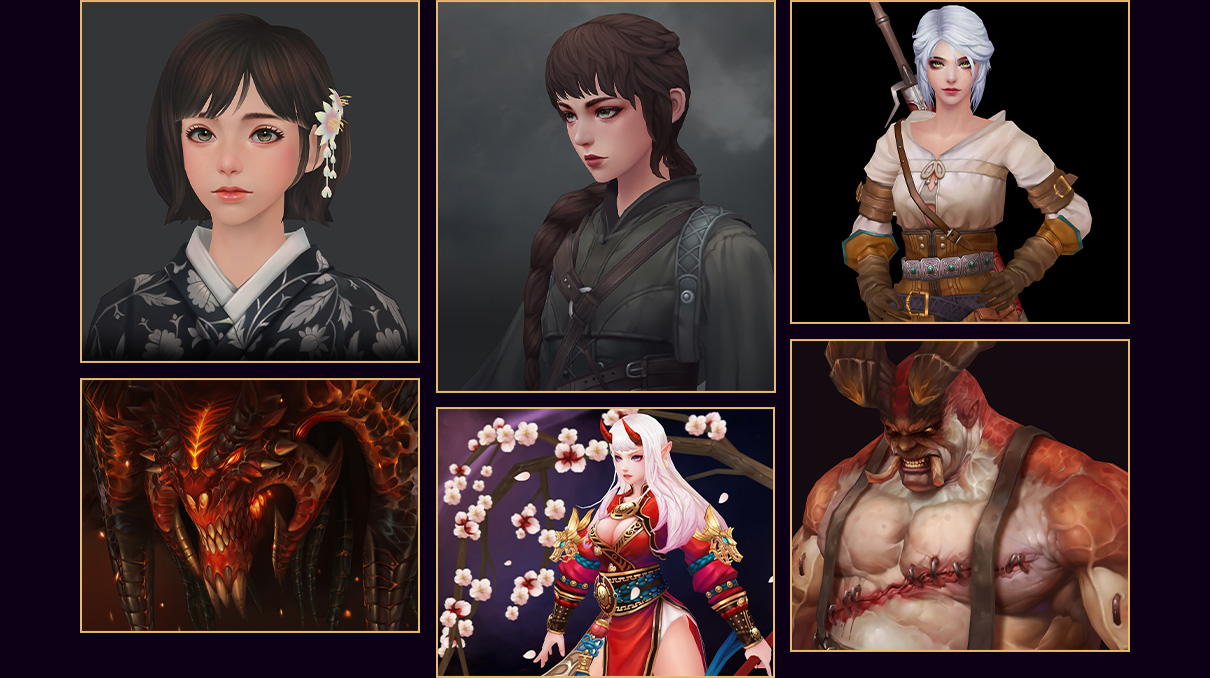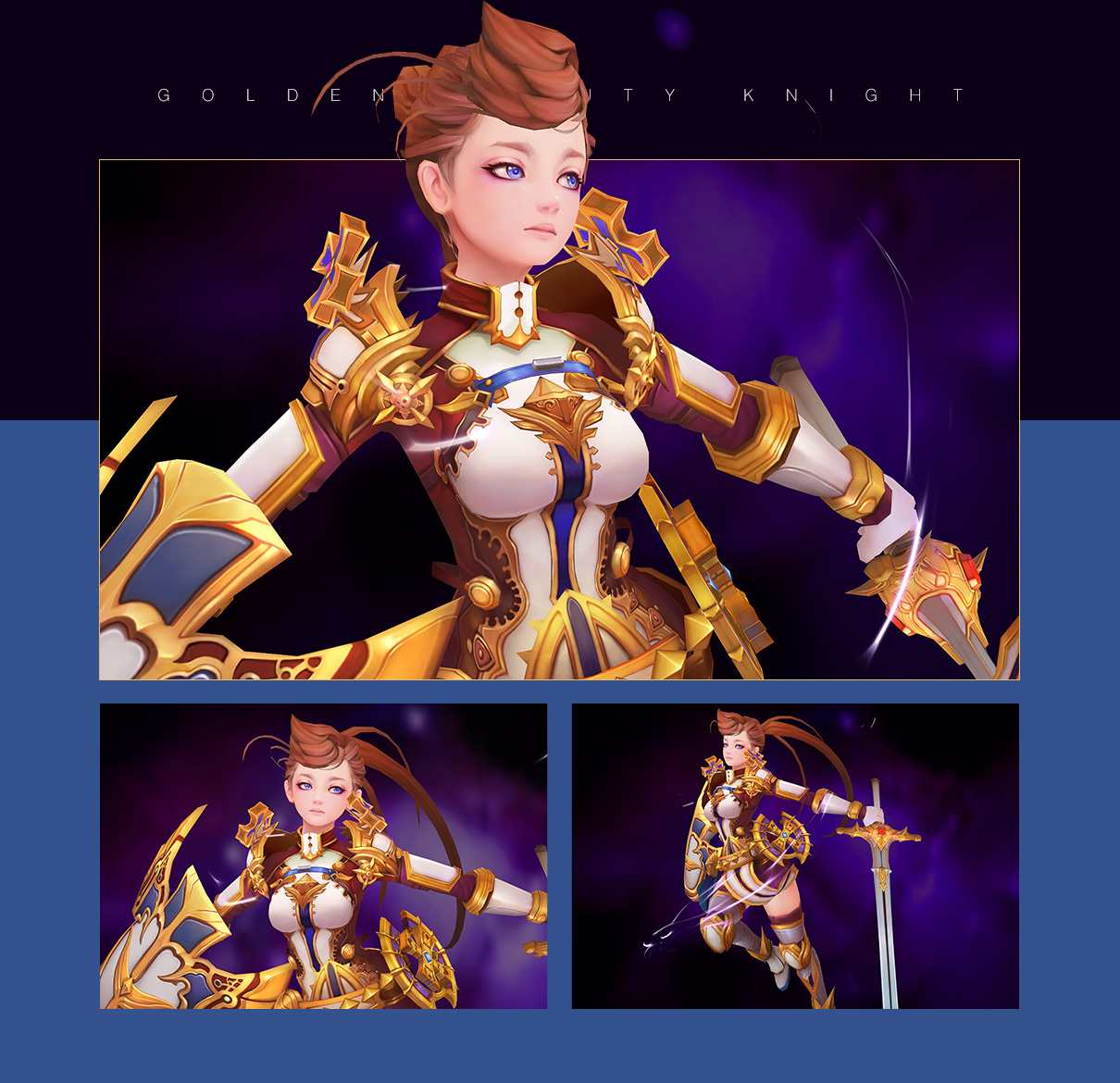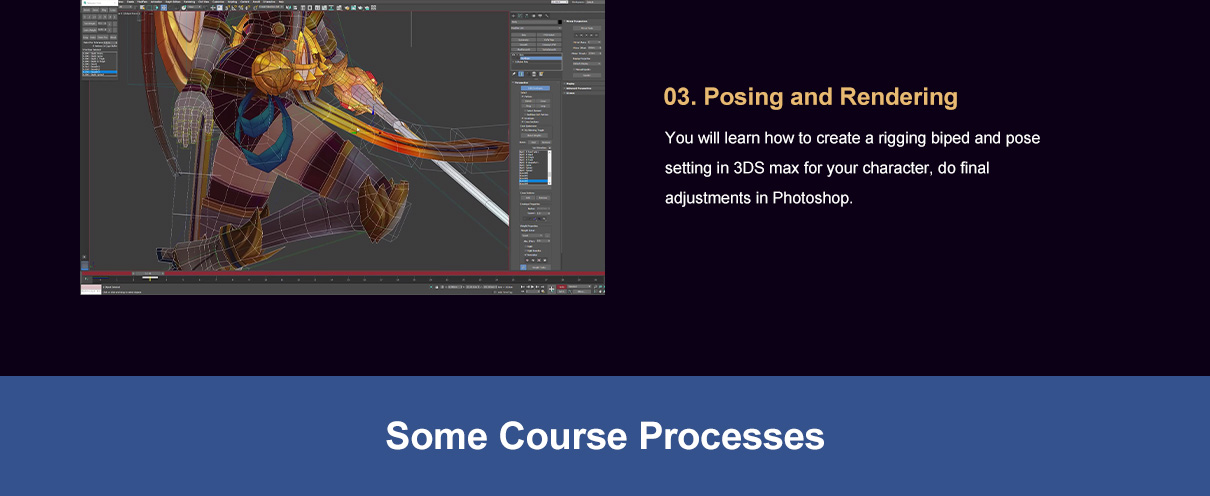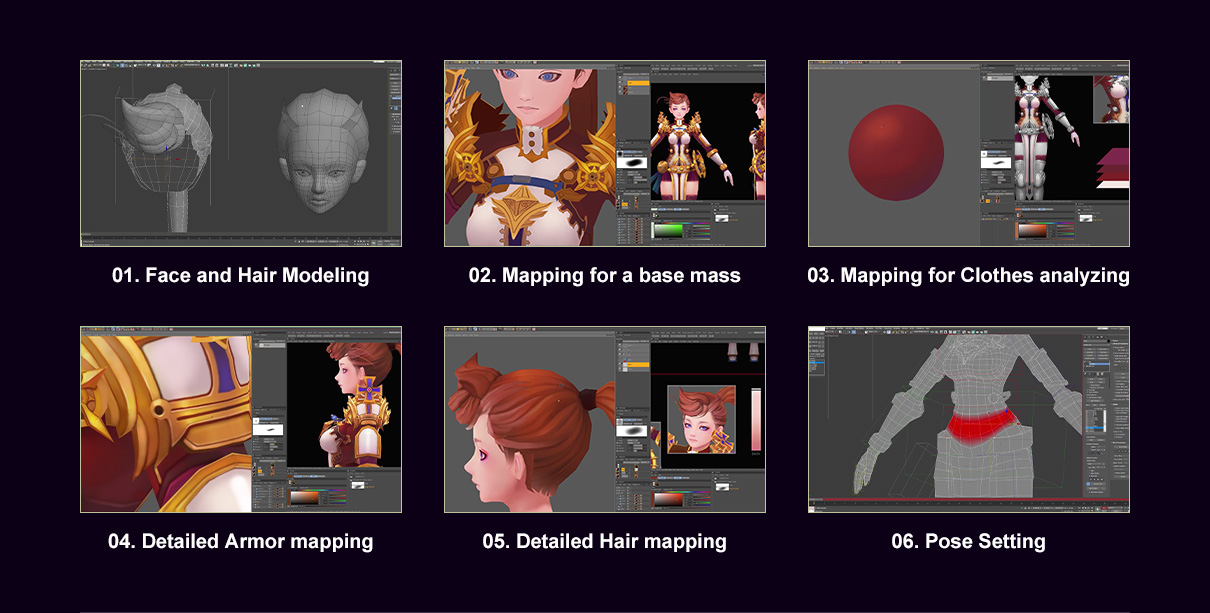 Submit your videos-
Whoever want to submit videos whether they are CGARTIST,STUDIO,SCHOOL,INSTITUTE,COLLEGE, to publish there work in our youtube channel and website It can be anything like your demoreel,shortfilm,vfxbreakup,making etc. Please submit here in our forum link is below.
Forum — www.cg3dankfun.com
****************************************************
Website is full of contents just because of your help and support.If have any issue please let us know.
If have any issue regarding publish please mail us on below email id.
Please mail us — [email protected]
–**Checkout our website to know more—http://www.cg3dankfun.com/
Follow us on—-
Facebook page–https://www.facebook.com/cg3dankfun/
instagram–https://www.instagram.com/cg3dankfun/
Twitter–https://twitter.com/cg3dankfun