Zbrush _ Breakdown of Aguilar De Nerha _ By Bao Vu
You are going to see the breakdown of sculpted character.Including many techenique which can help you to improve your work flow.
---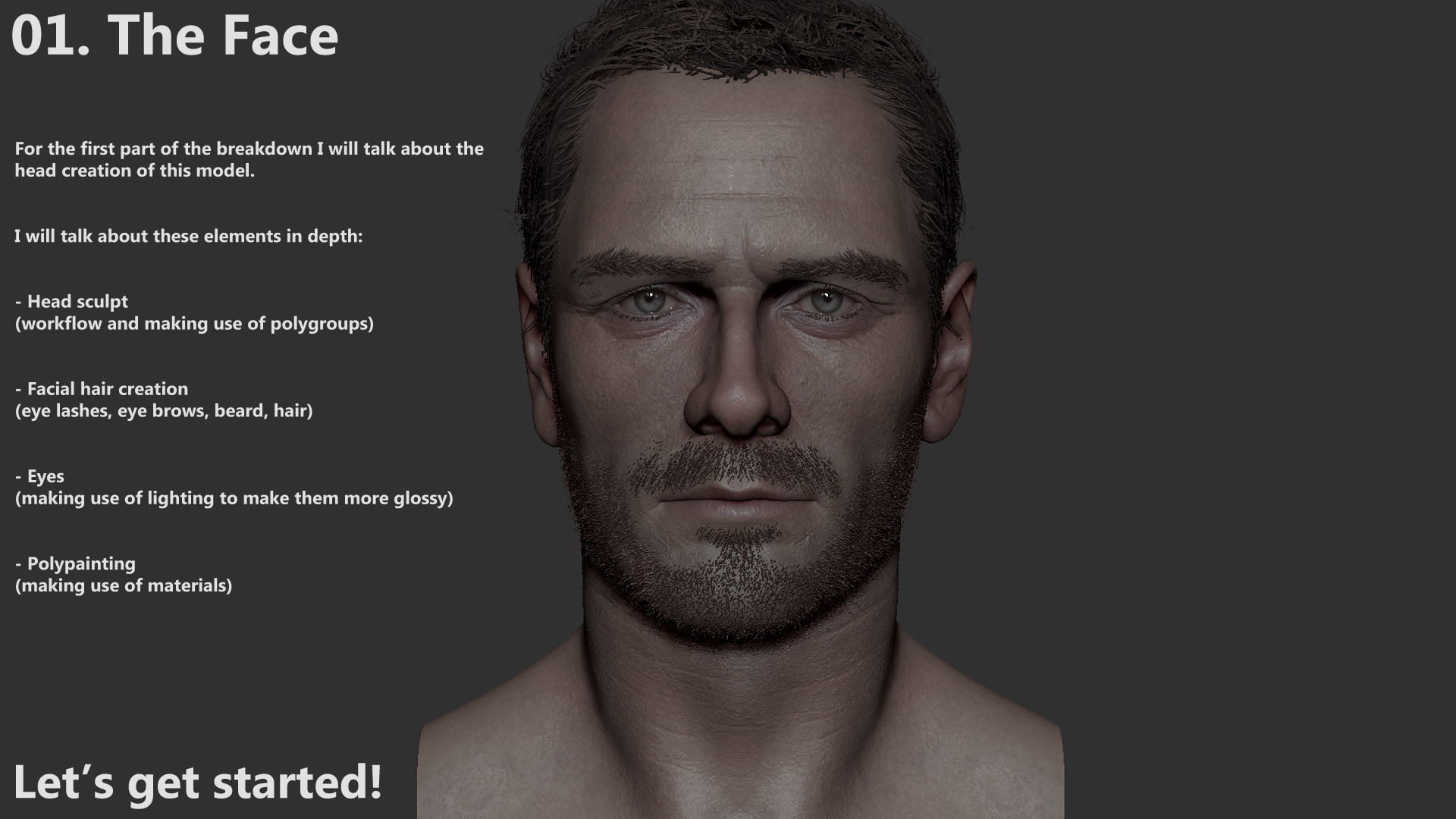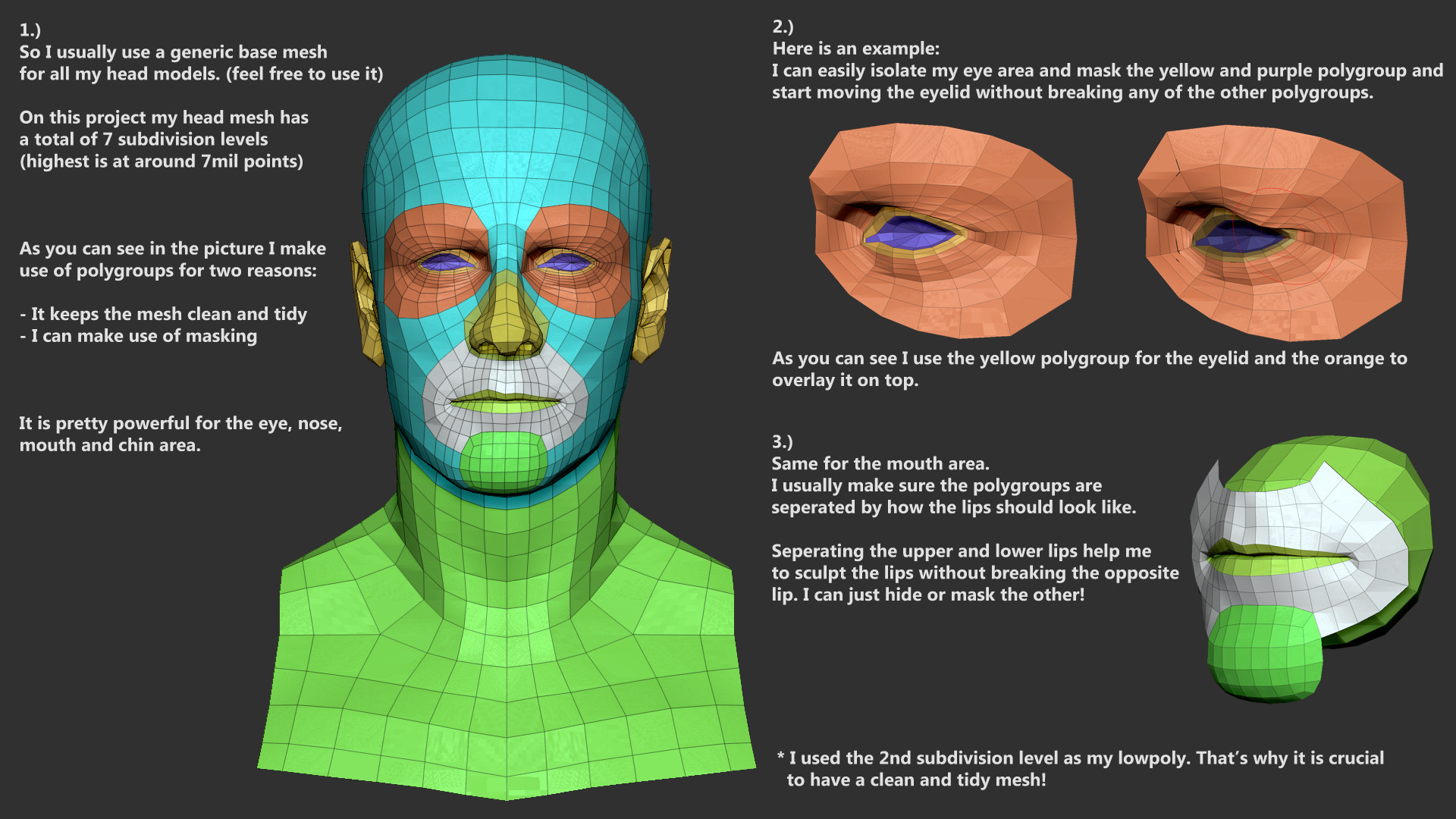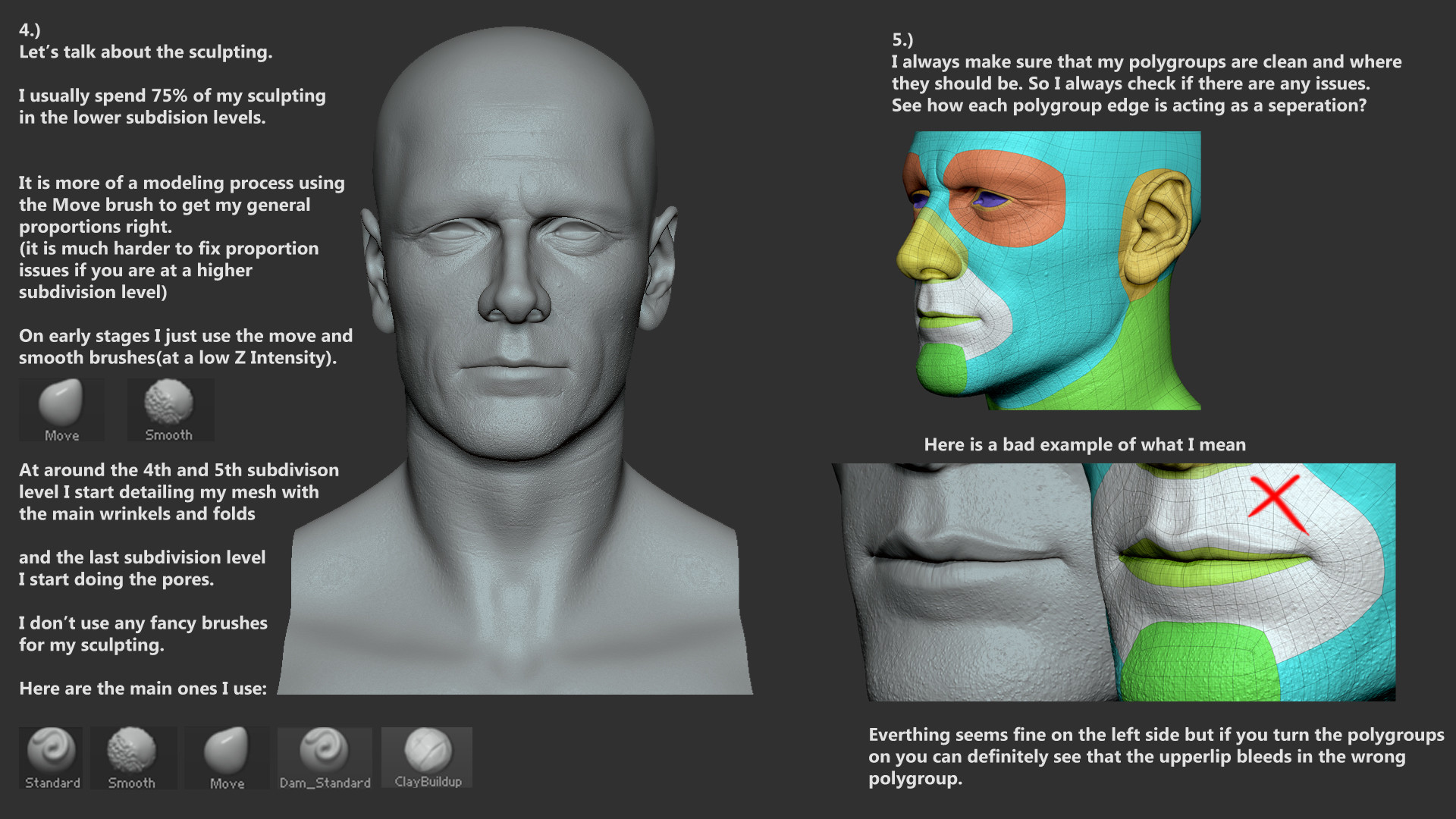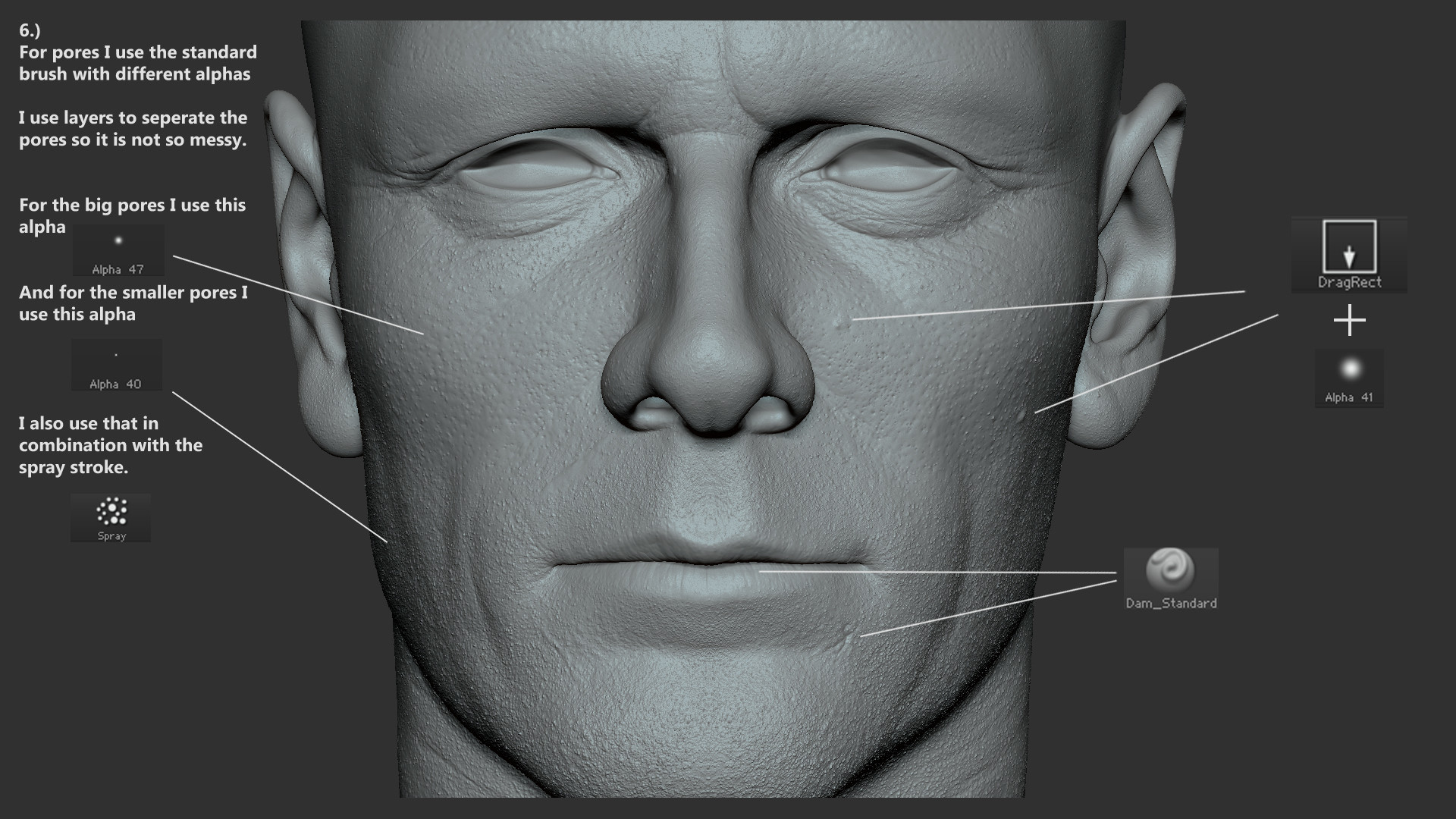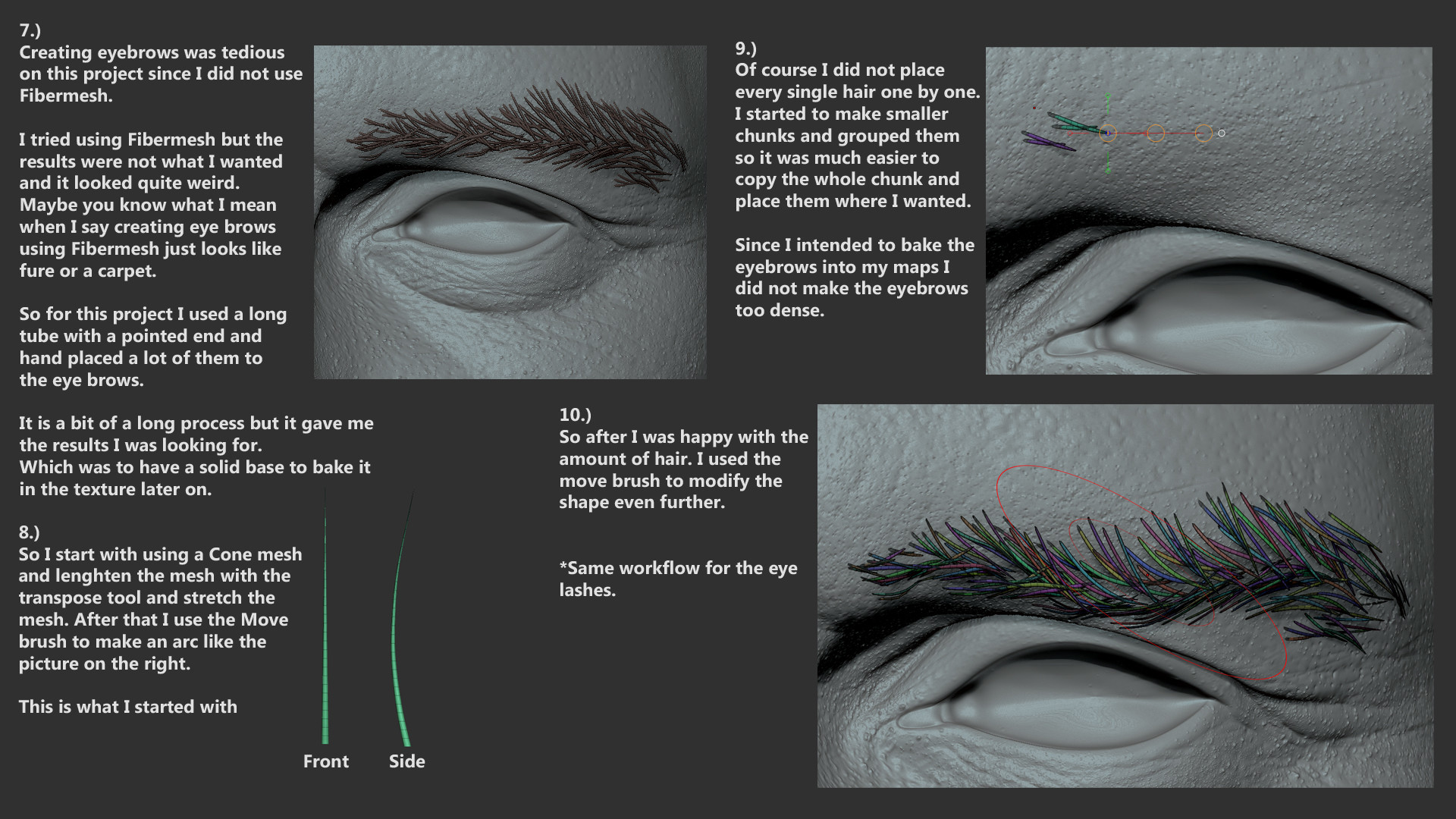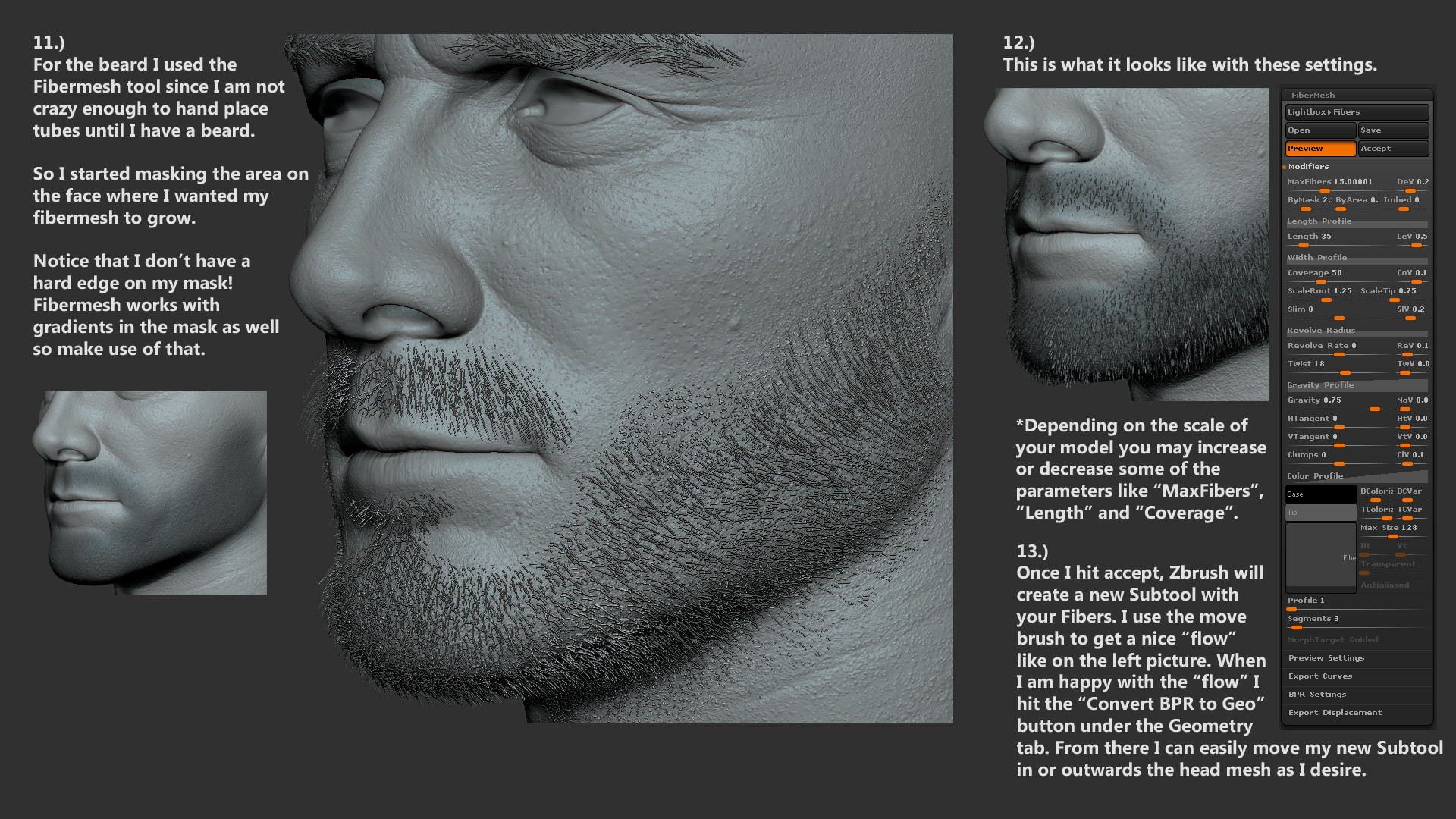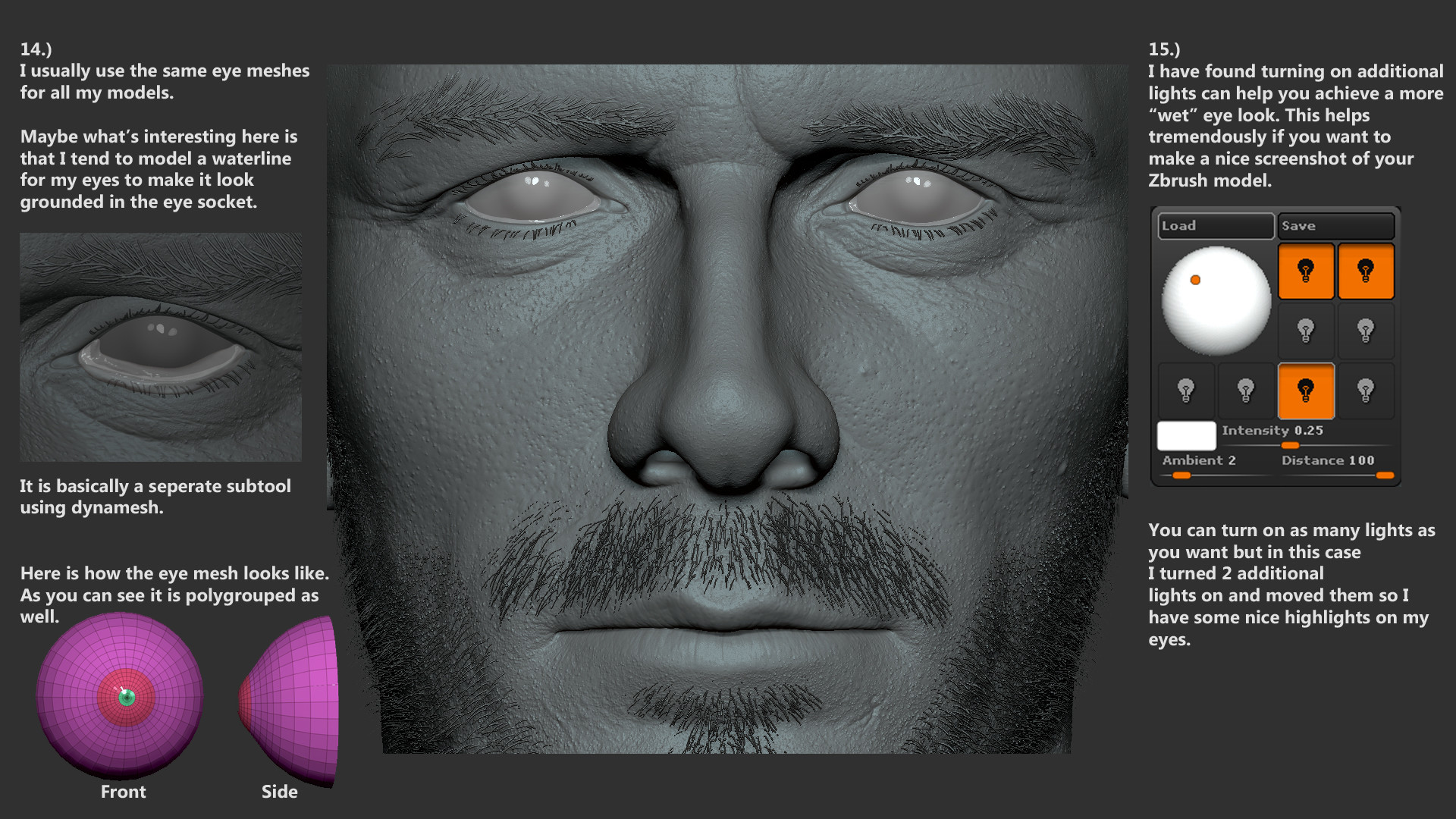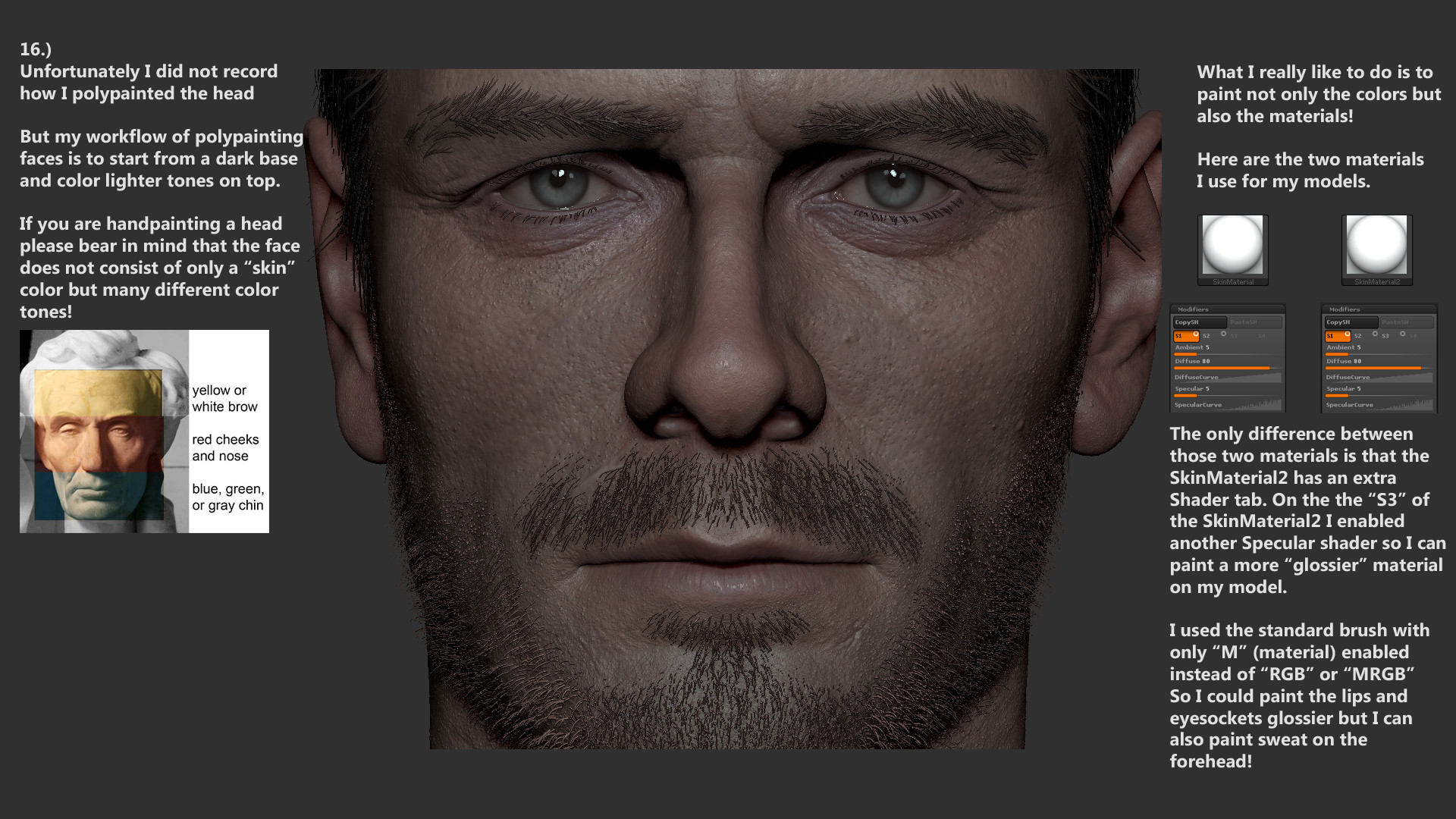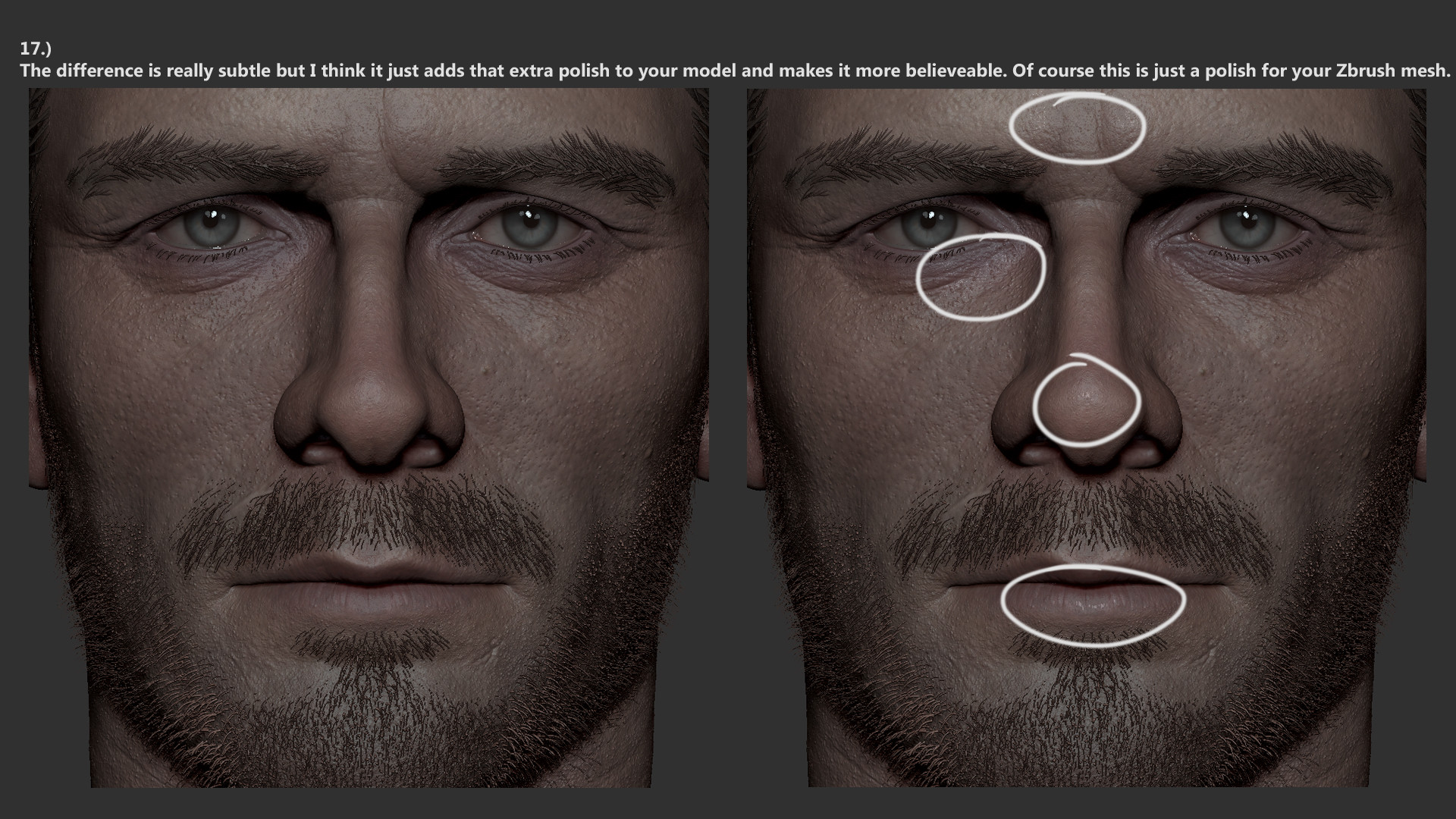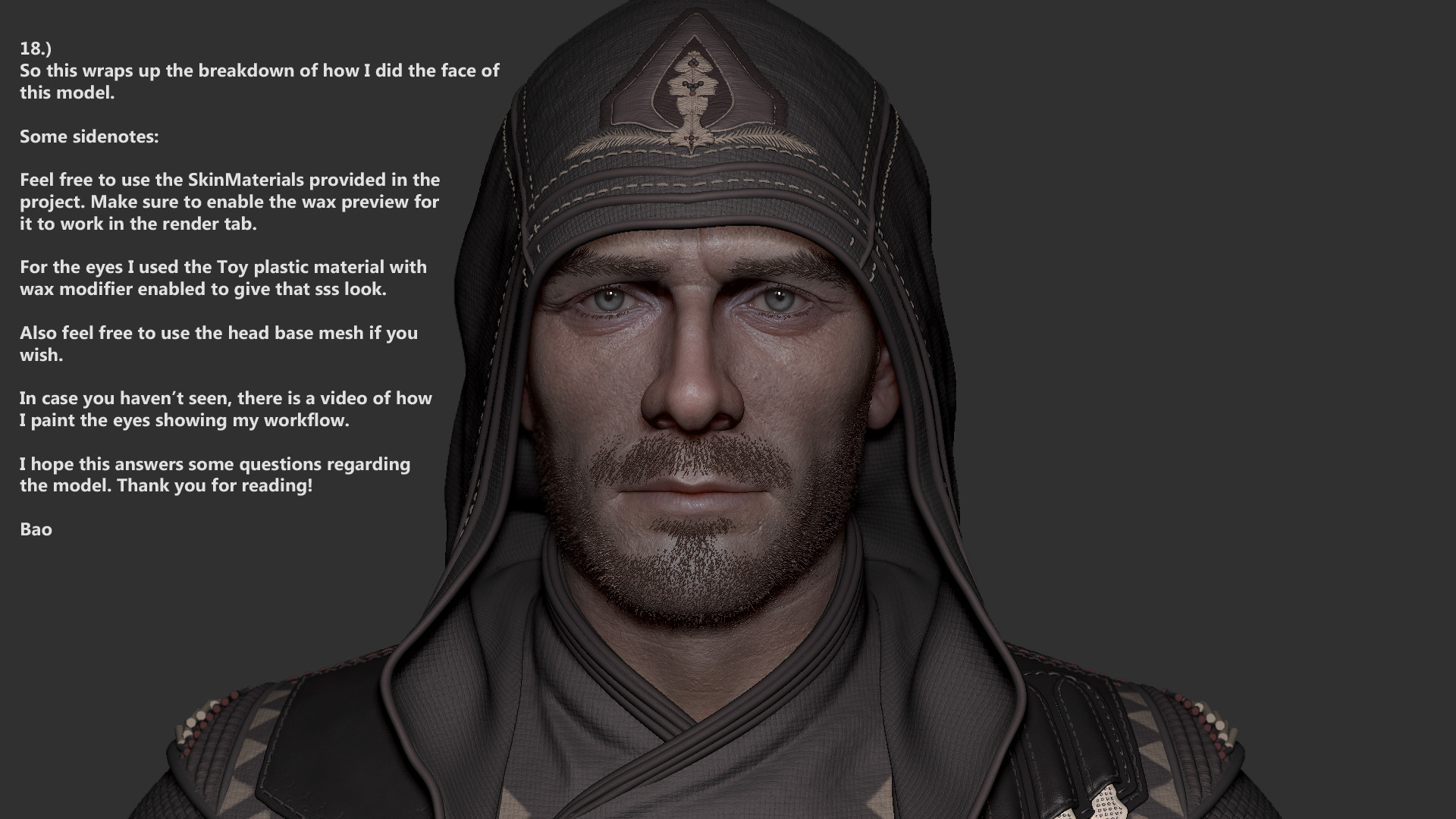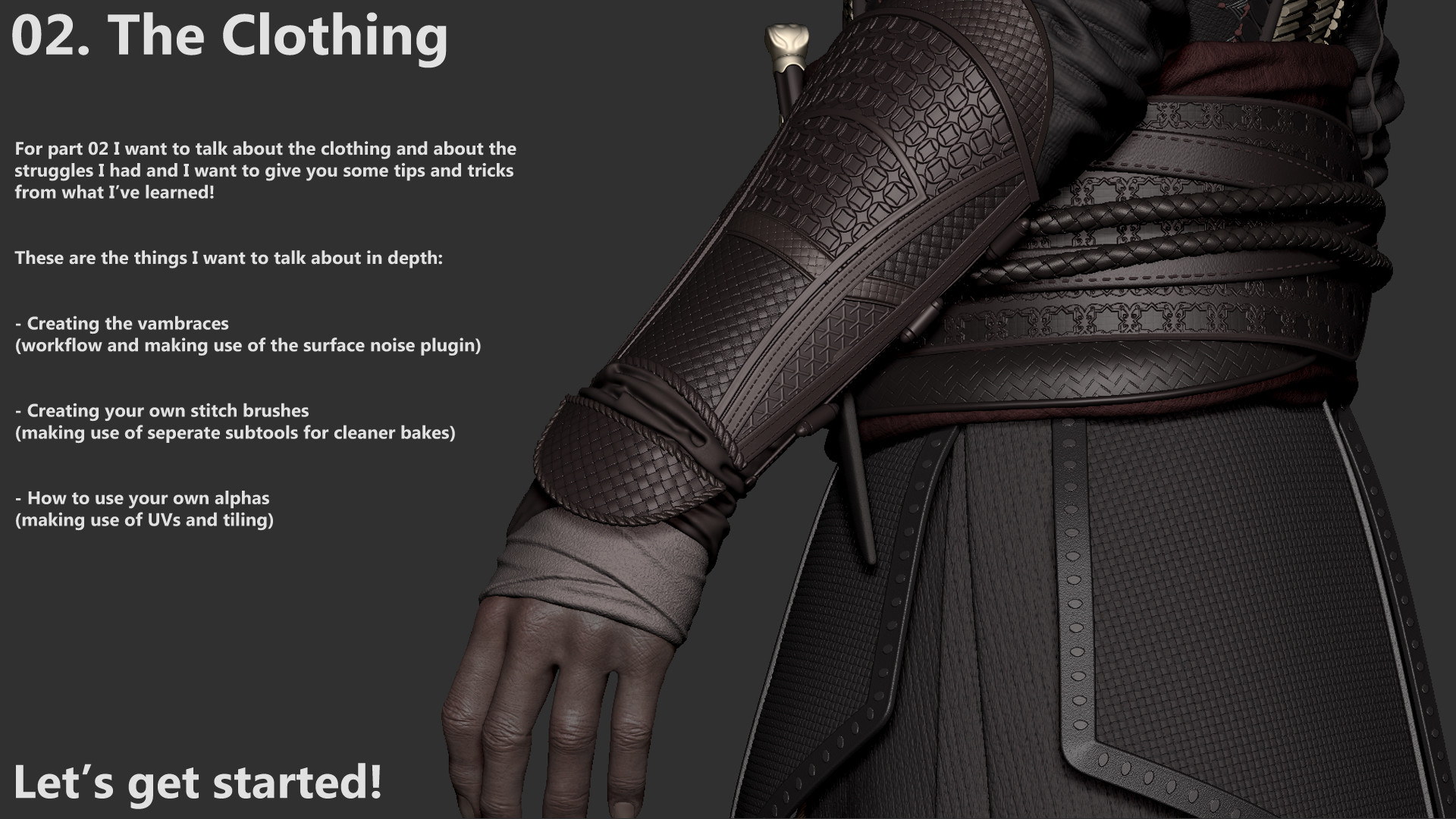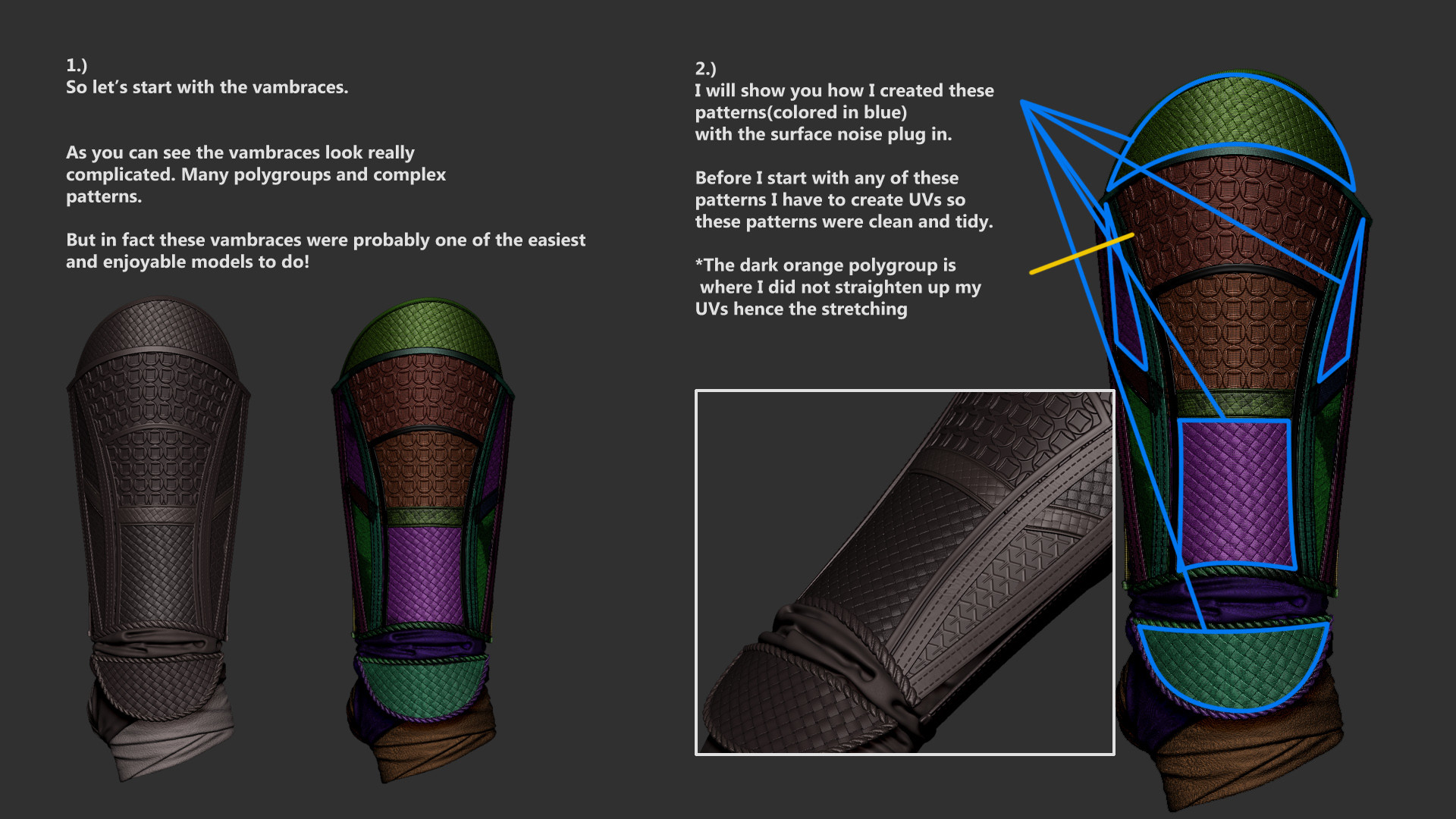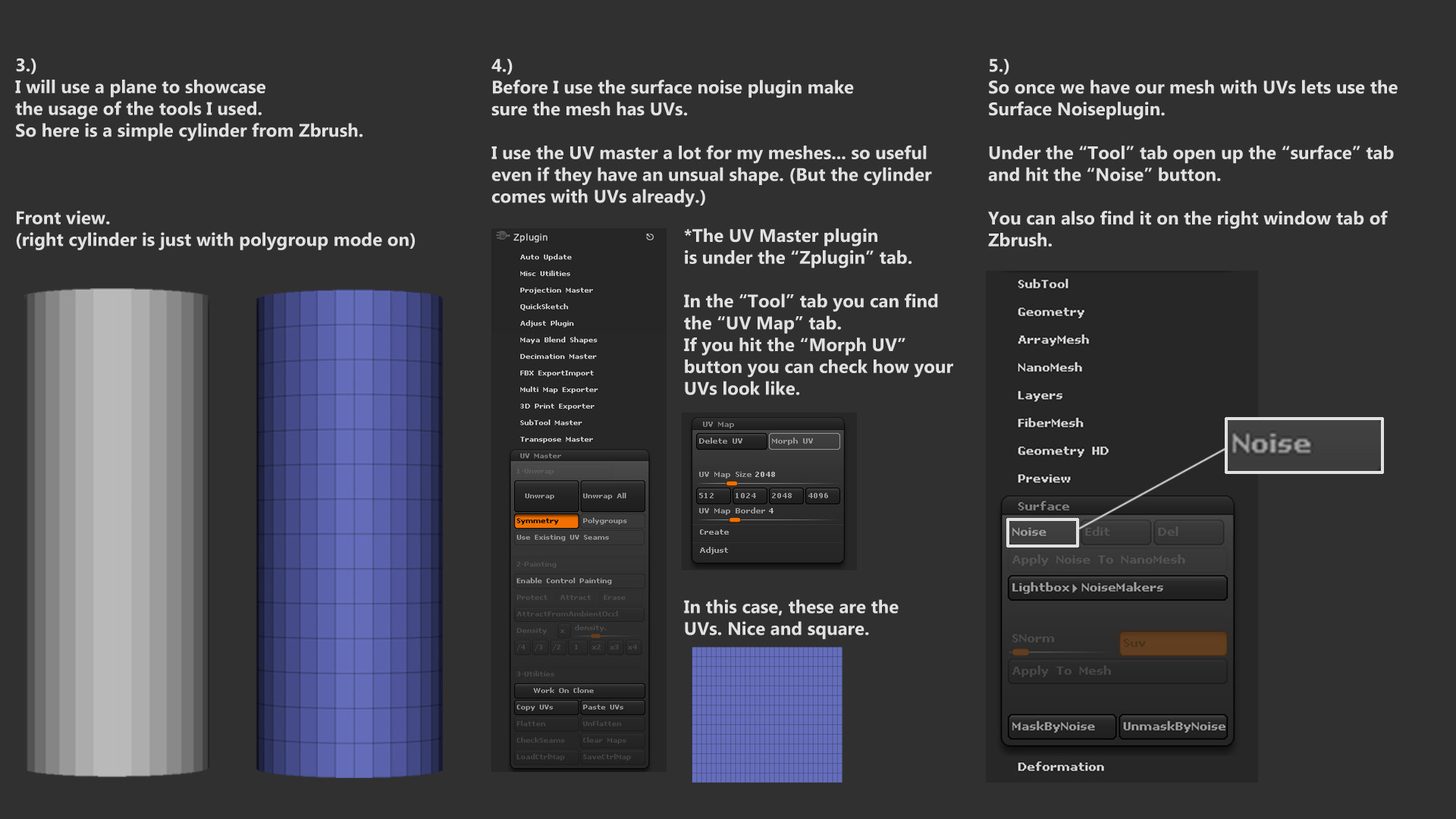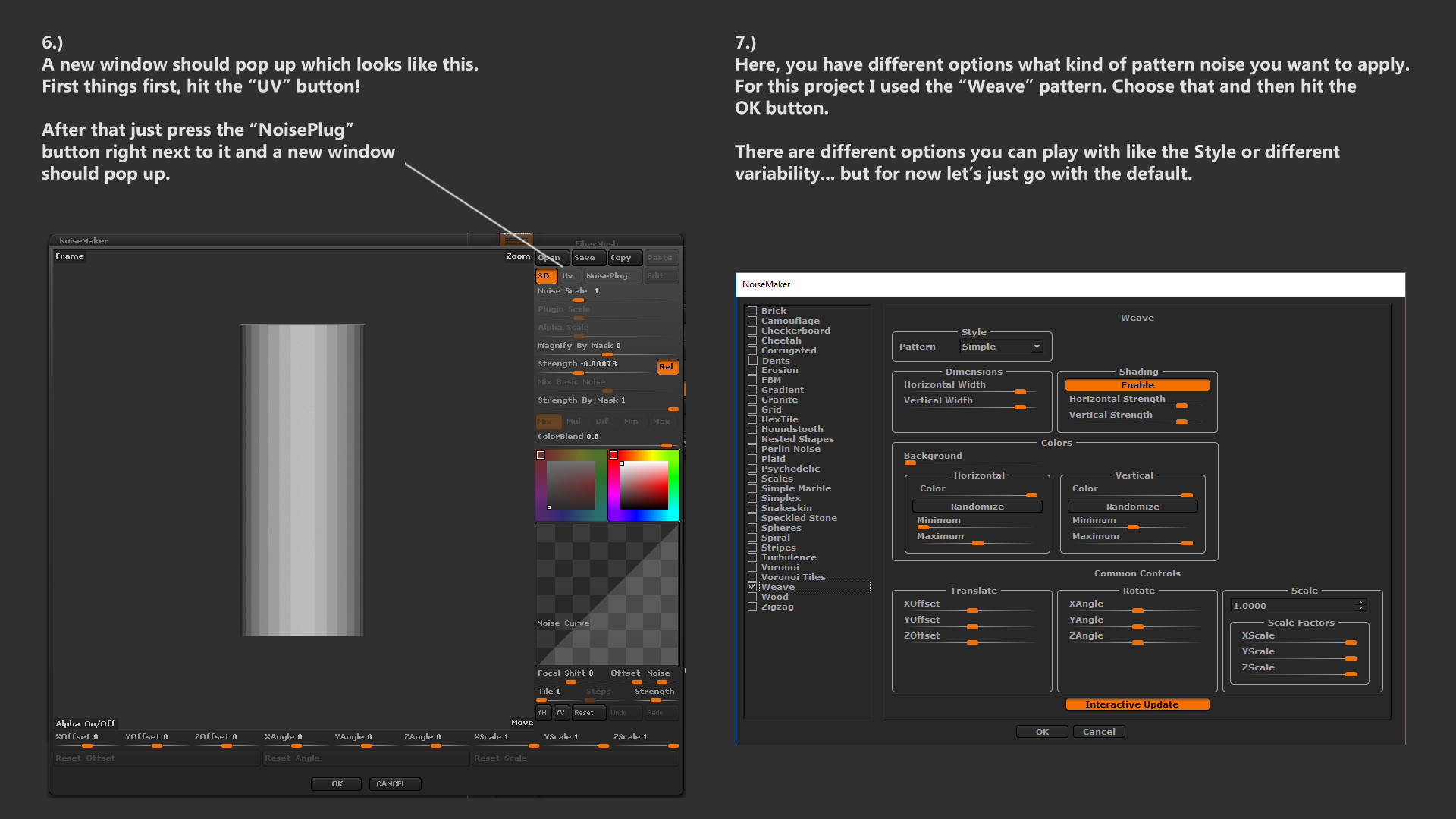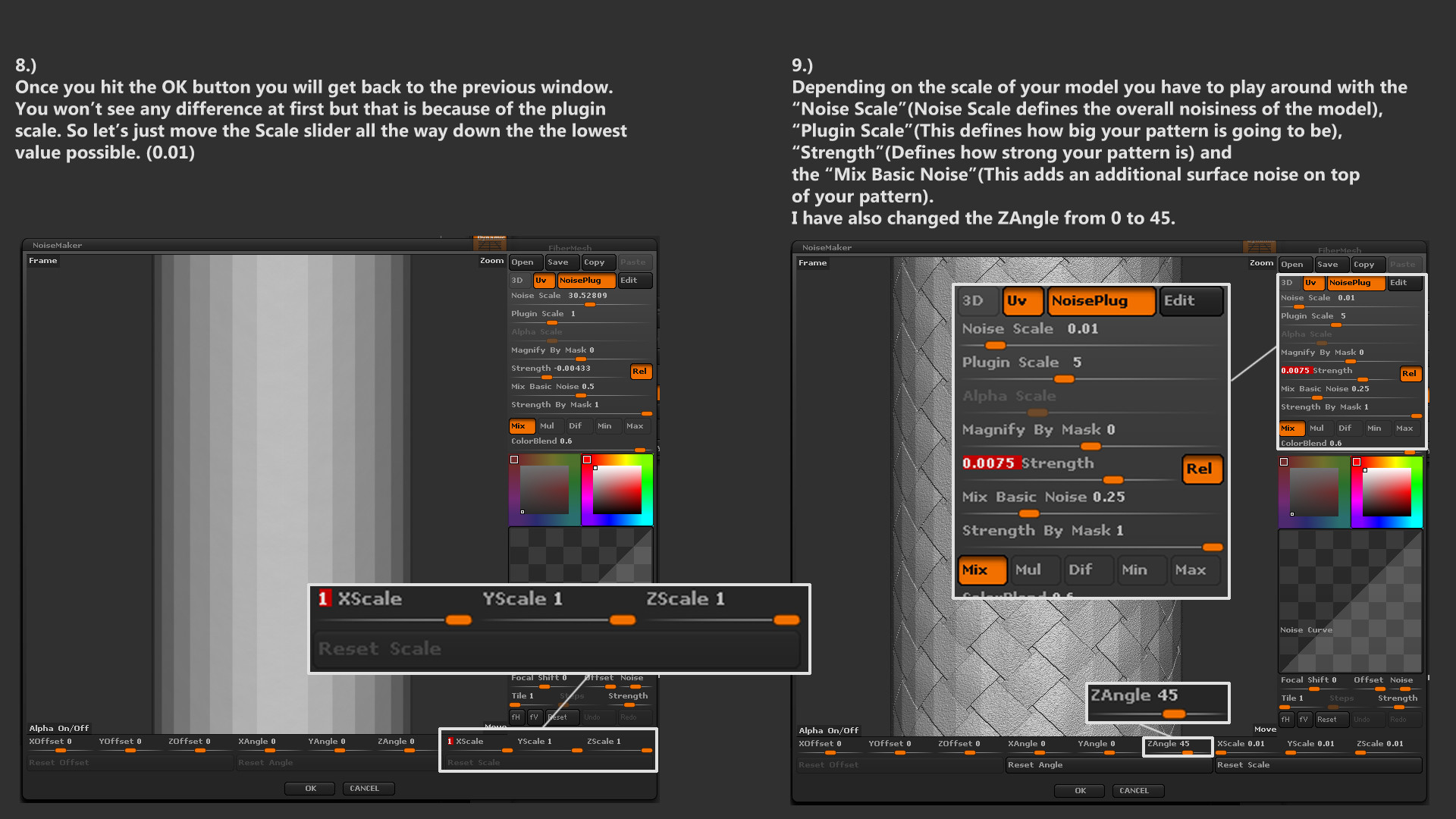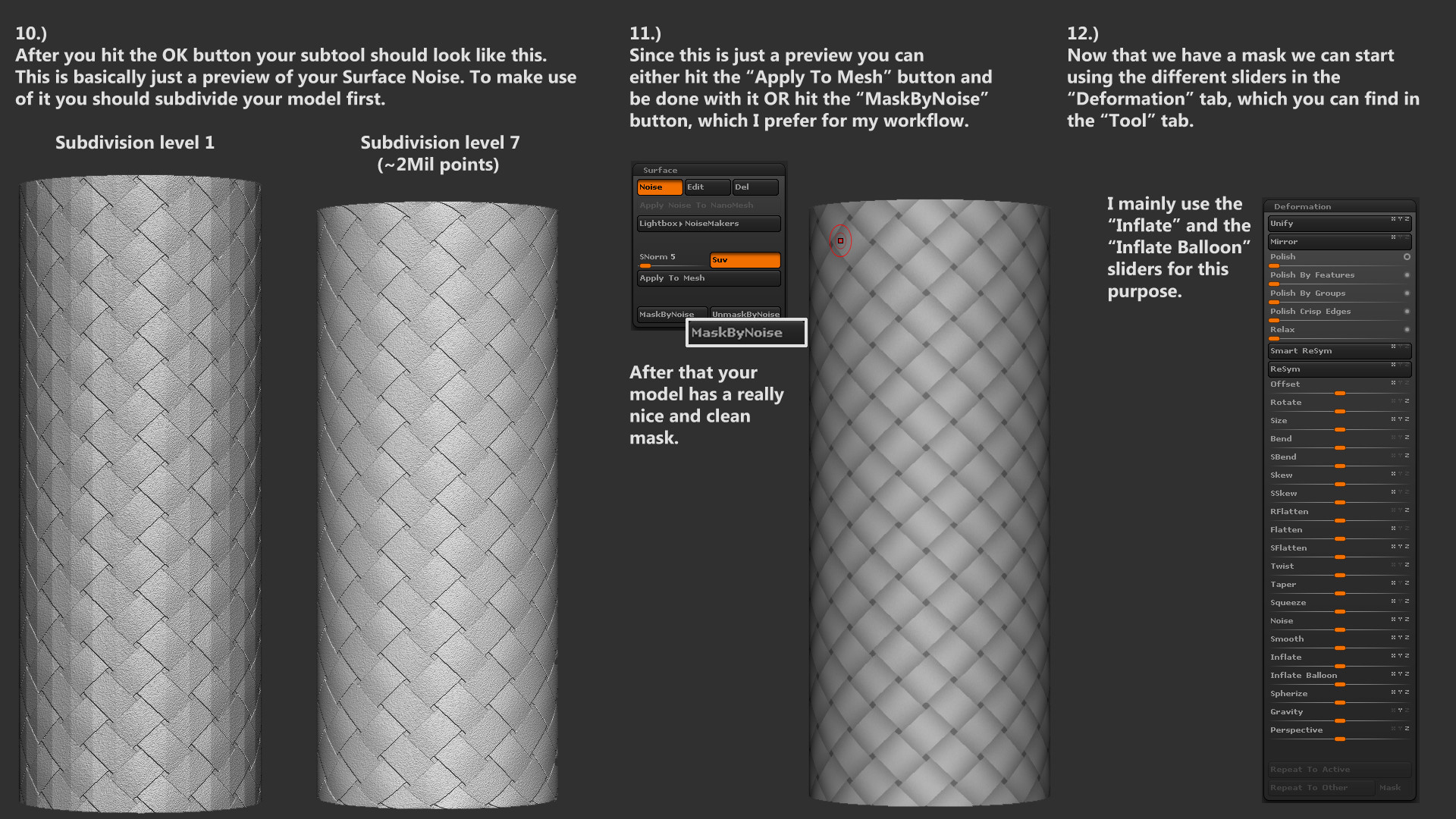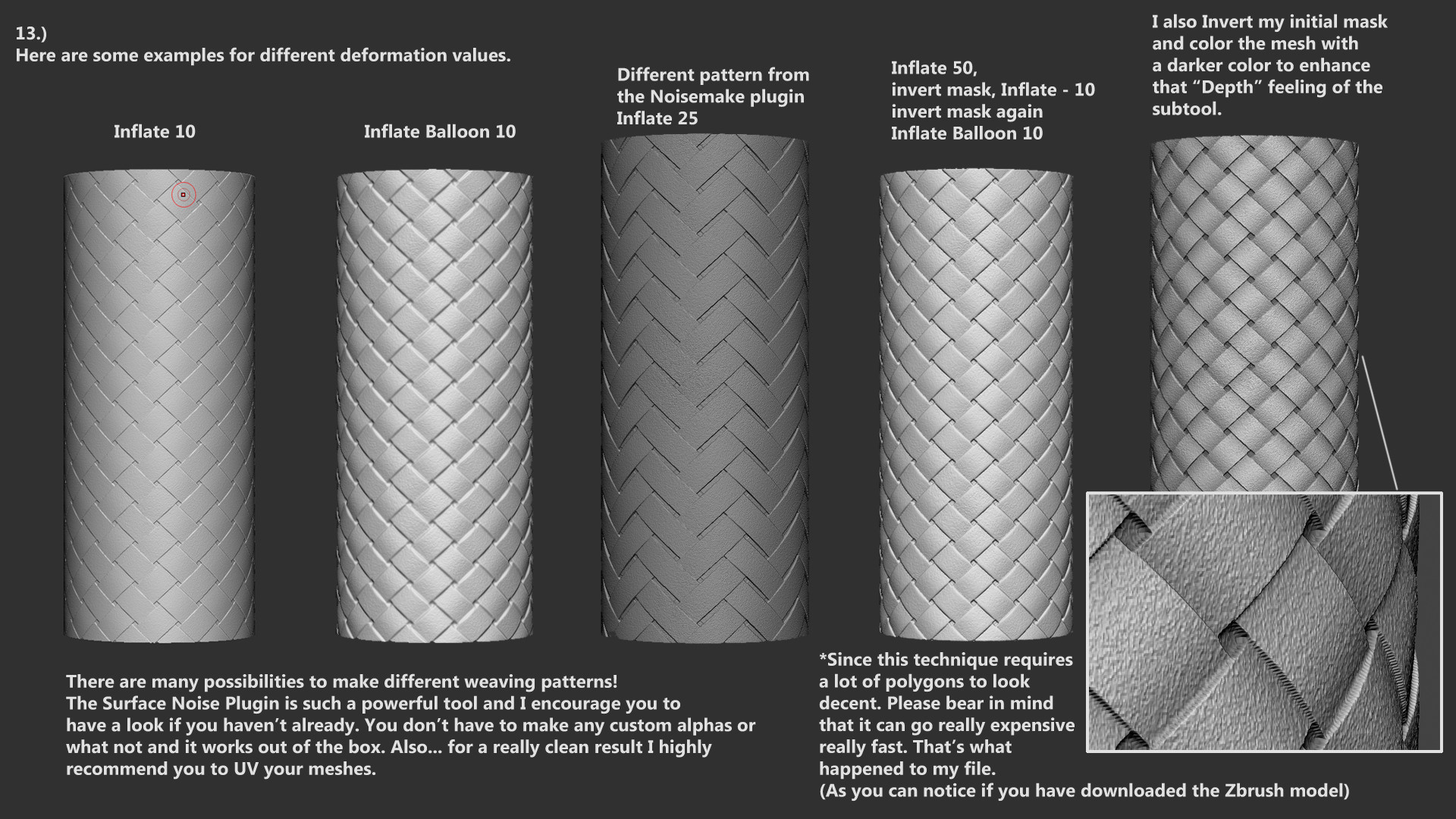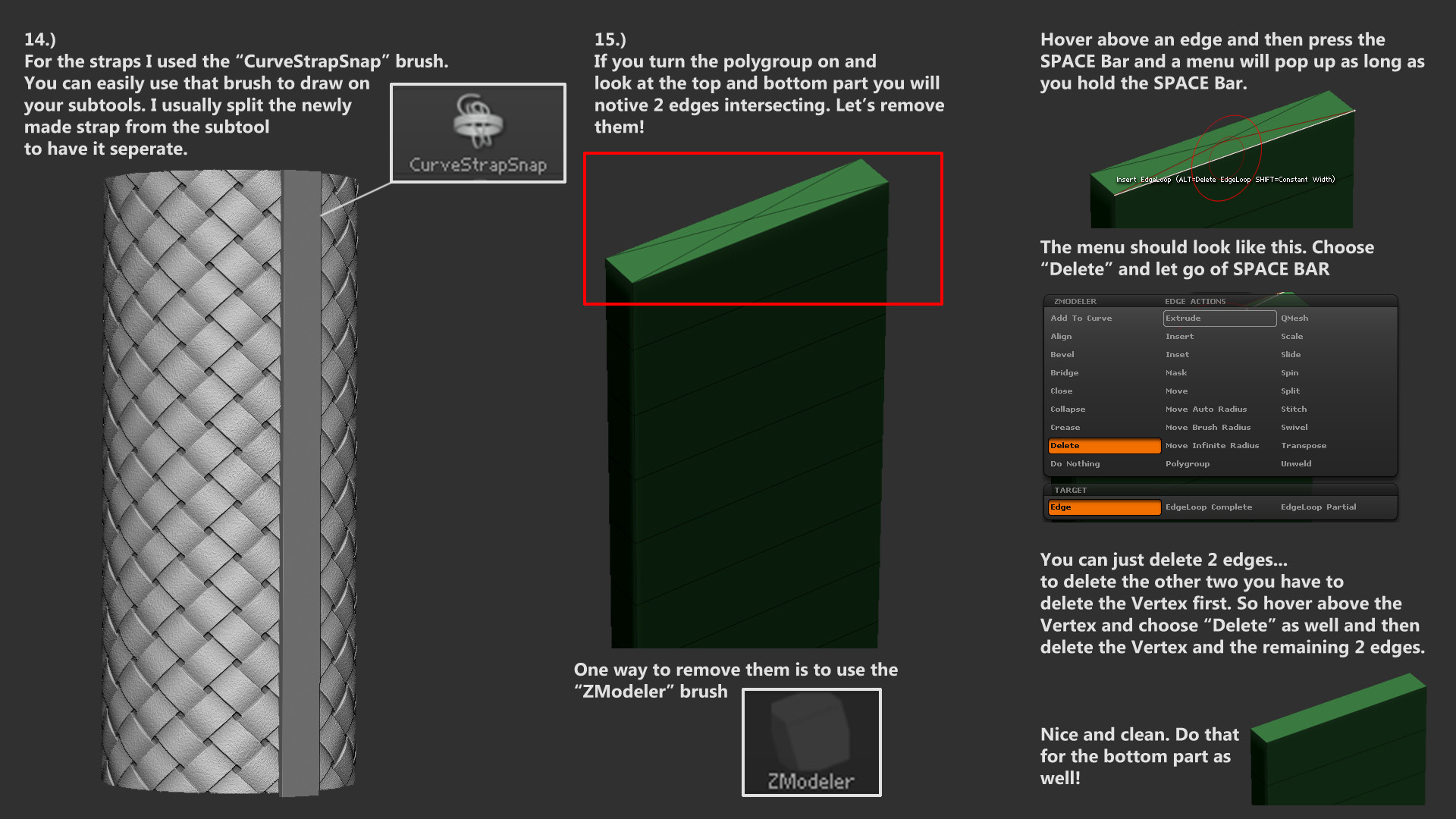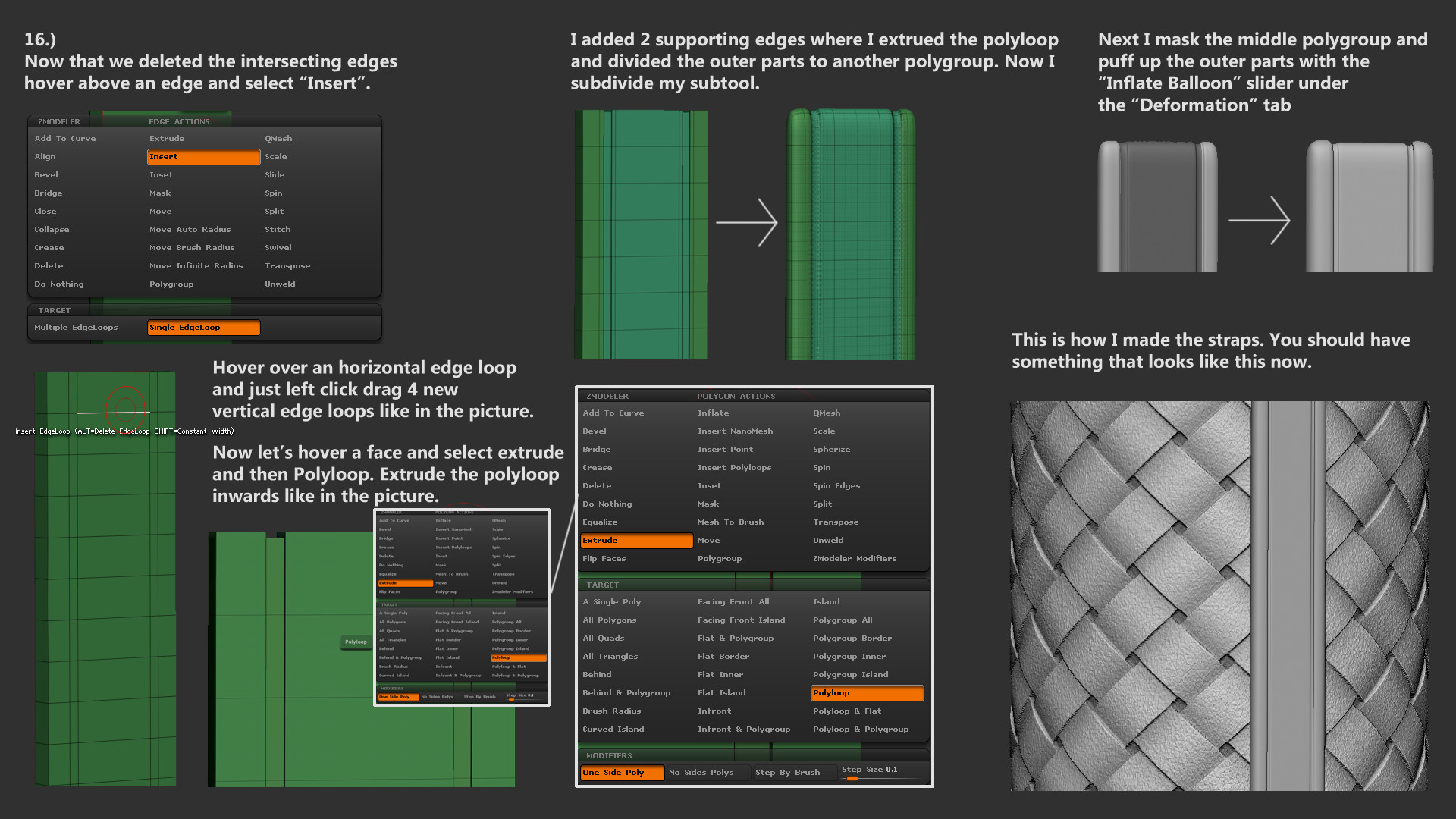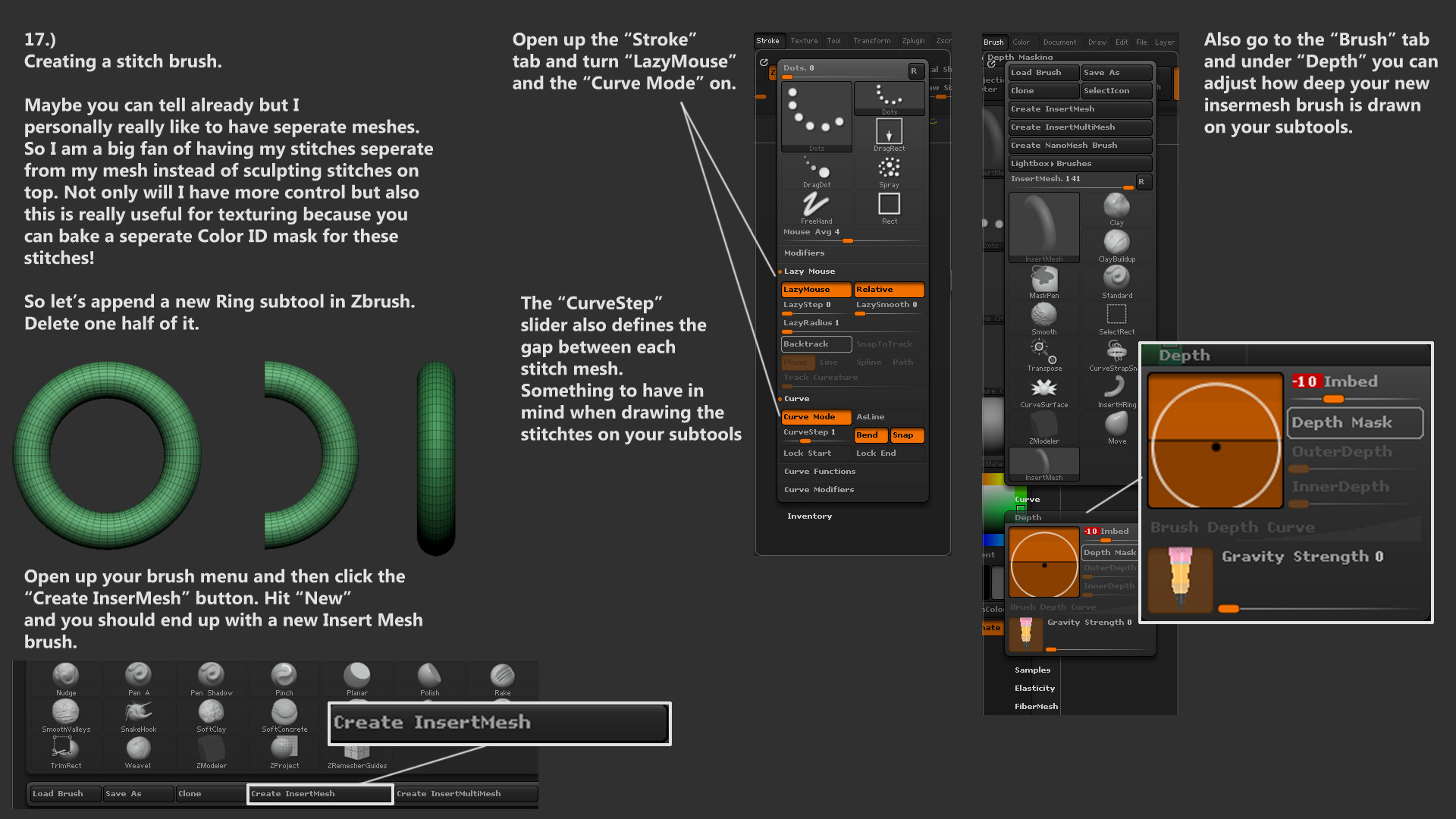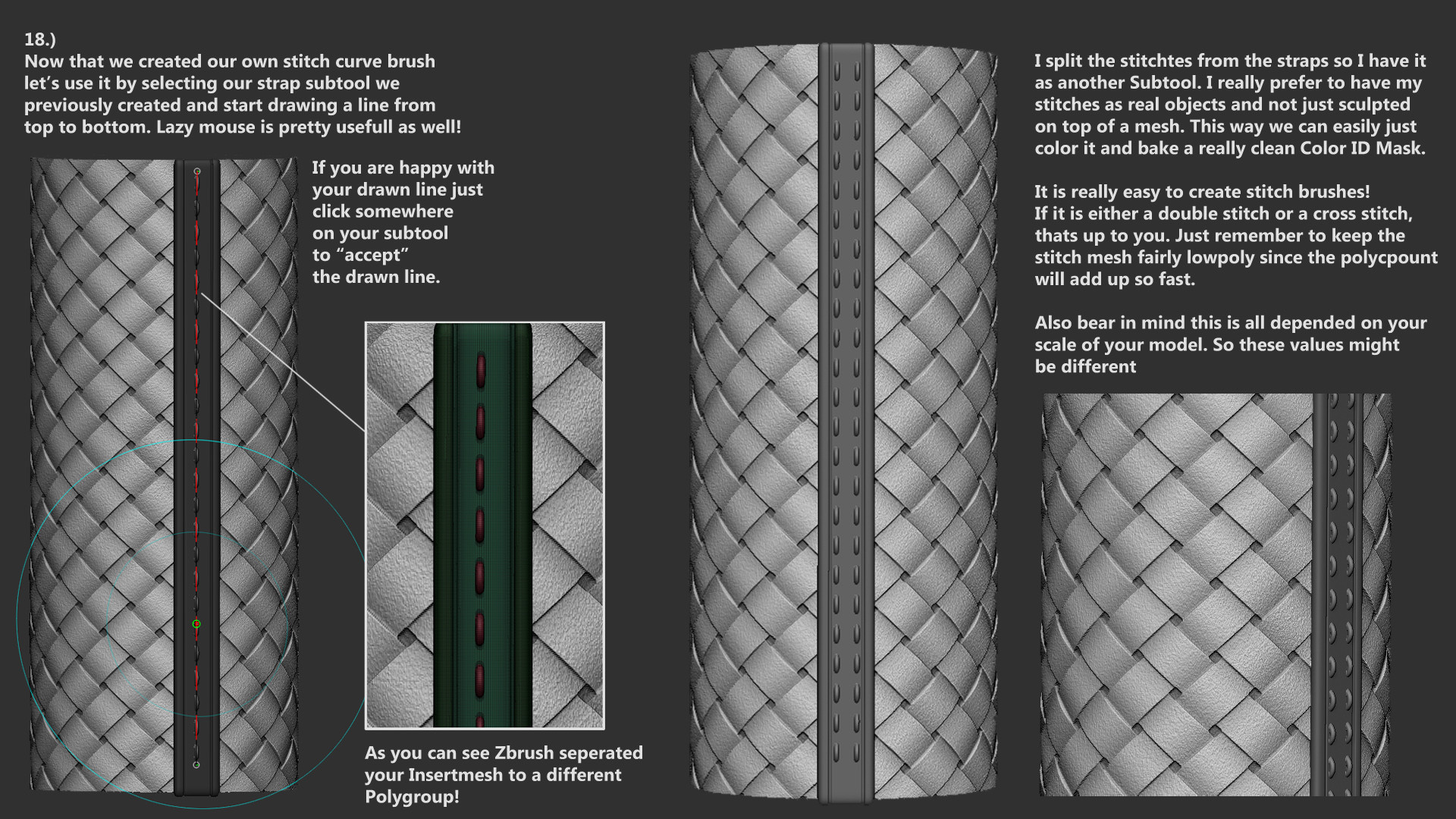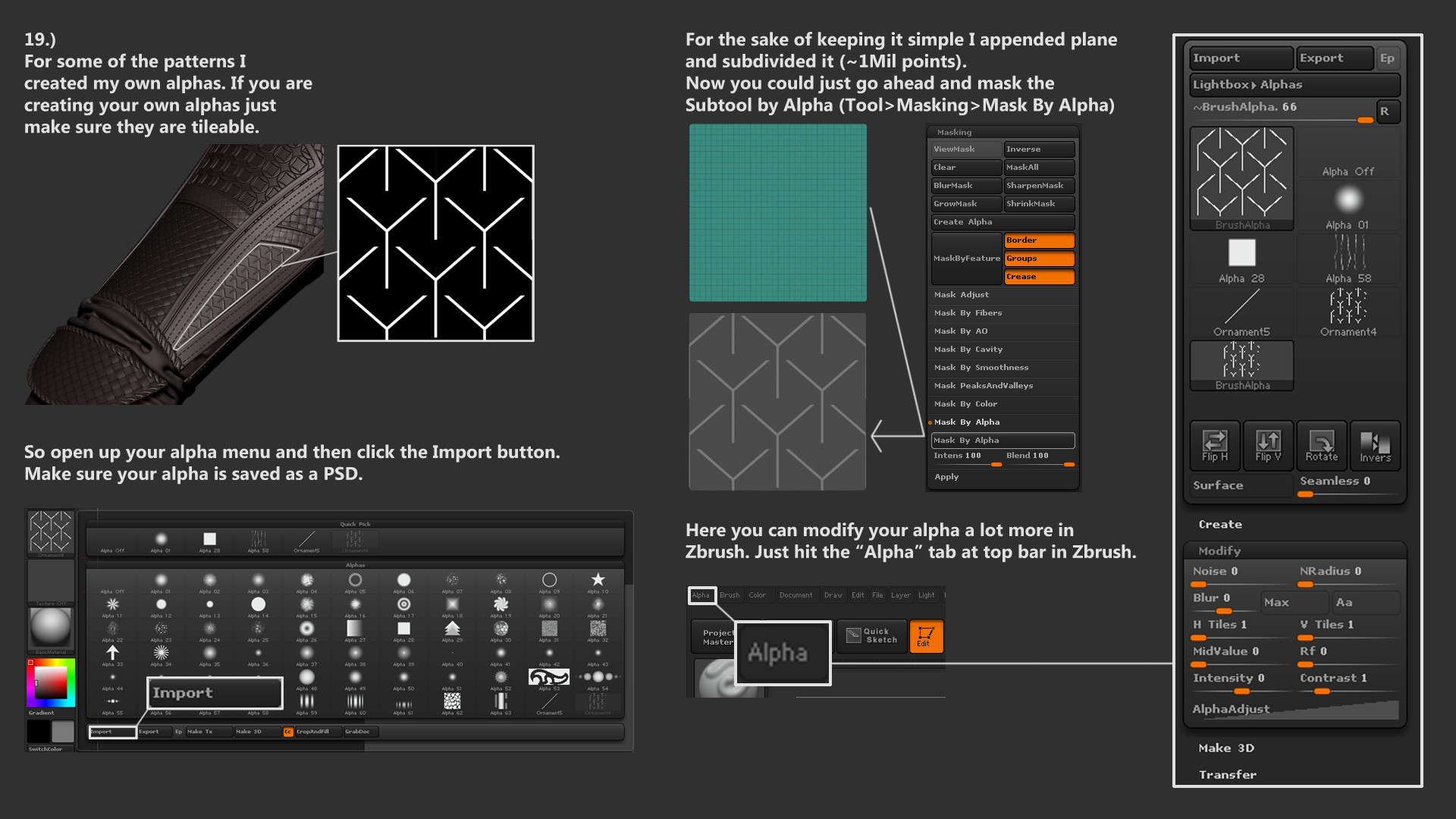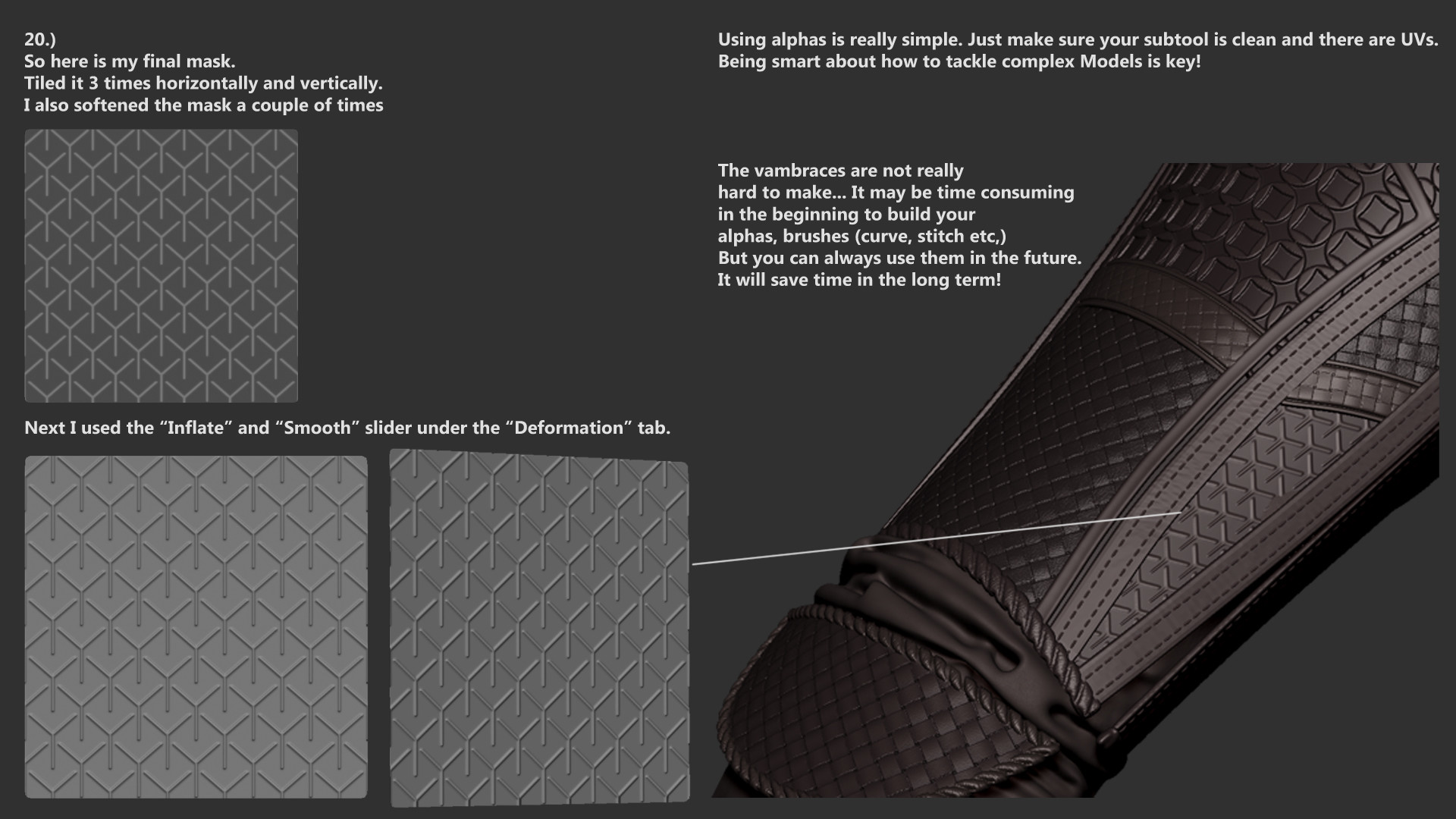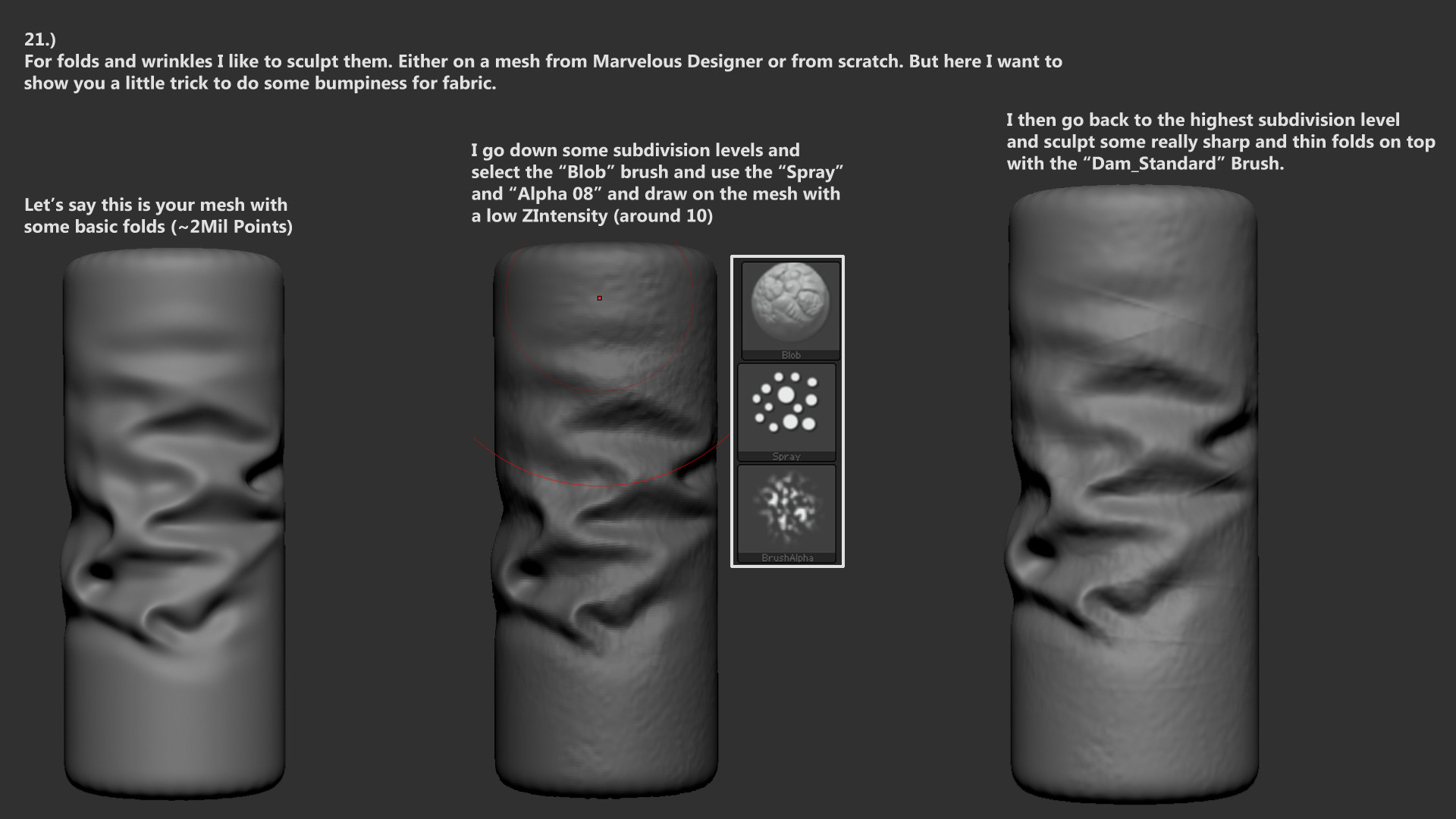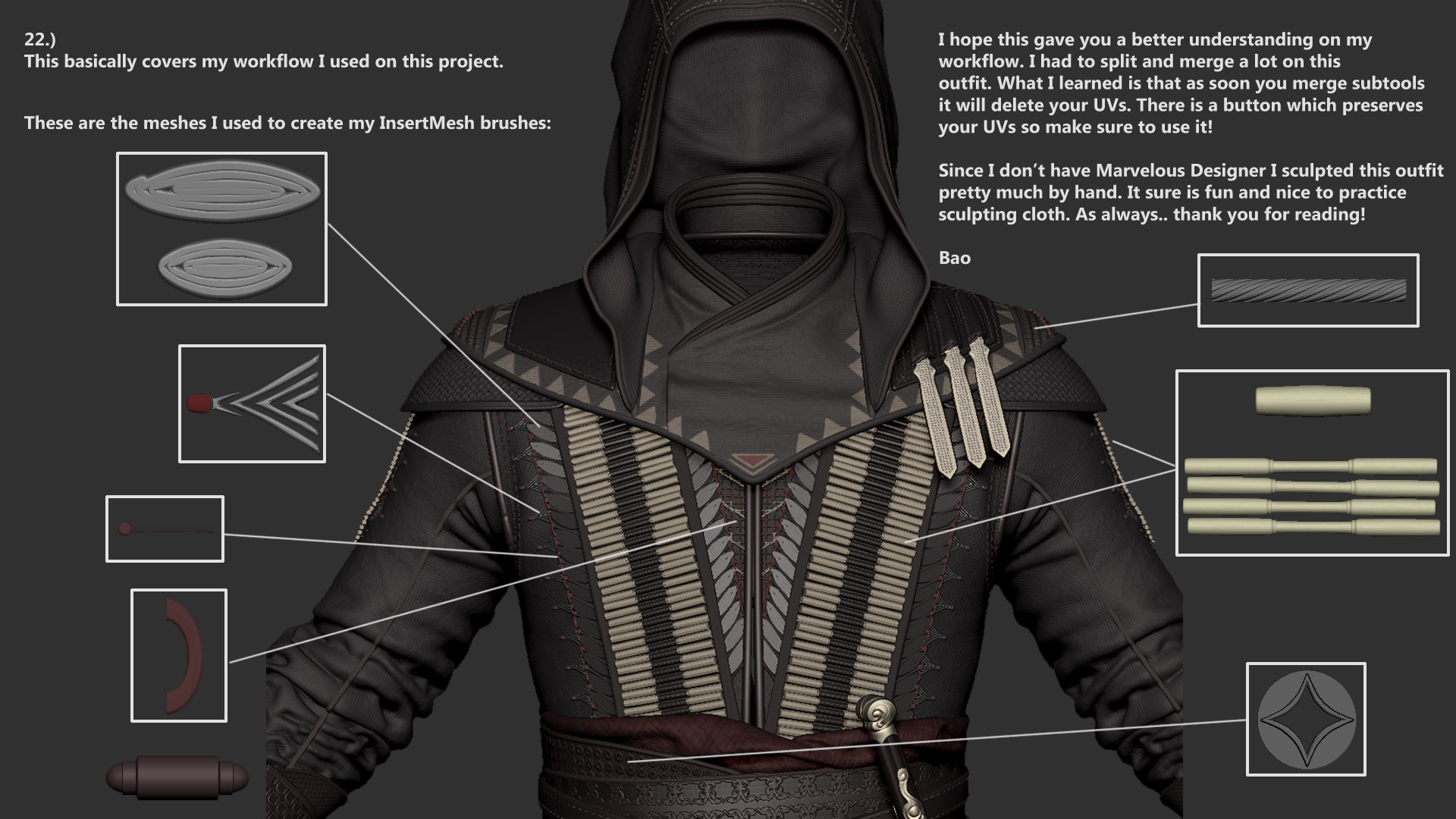 This is breakdown of Aguilar De Nerha project
Download link for the basemesh: https://gumroad.com/l/kTERb
Enjoy and feel free to ask questions!
RECOMMENDATIONS>>>
---
Submit your videos ,tutorial and many more
Whoever want to submit videos whether they are CGARTIST,STUDIO,SCHOOL,INSTITUTE,COLLEGE, to publish there work in our youtube channel and website It can be anything like your demoreel,shortfilm,vfxbreakup,making etc. Please submit here in our forum link is below.
*************************
–**Checkout our website to know more—http://www.cg3dankfun.com/
Follow us on—-
Facebook page–https://www.facebook.com/cg3dankfun/
Twitter–https://twitter.com/cg3dankfun
instagram– https://www.instagram.com/cg3dankfun/