HUM3D 3D MODEL FOR DESIGN.WE MAKE WHAT OTHER MISS
HUM3D is a favourite community of 3D artists since 2005 .It provide high quality 3d models in affordable price along with saving their time and efforts.We work successfully with top brands of industry like Movie,Advertising and Gaming and deals with more than 100+ countries. Our team had enough experience to deal with any kind of problem to give solution,which make us different from other.(You can download without paying from free model collections also)
---
Our Website includes world largest collection of CARS, WEAPON, ELECTRONICS,……etc.
CARS COLLECTIONS:
We model cars much faster then anyone,because of active research team 24 hours that's why ,you can buy any Car Model Modern to classic on reasonable price with discounts.
ELECTRONICS COLLECTIONS:
You can find any Electronic Gadgets 3D models before its launch faster than any other site.Our eyes always on new Gadgets launches to provide new models to our customers.
WEAPONS COLLECTIONS:
We hired a specialised team of artist to create detail 3D models of Weapon from all over the world.It make us eligible to provide any shooting game demands.
OTHER COLLECTIONS:
Hum3D is highly efficient to provide any 3D model .We are working hard to give high quality product For example, military equipment, aircraft, and animals.therefore we're confident that you can find here the necessary product in no time.
---
Contest organised in 2017:
We organise time to time contests to encourage artists sponsored with leading companies and 3d software manufactures . Participation in the contest is open from all corners. The winner entries published in the magazine and get maximum attention from the community. Also, any participant can win additional prizes.
*VIDEO GAME SUPER STAR
—————————————————————————————————————————————————
-*WINNERS OF COMPETION:-
FIRST PLACE

is Chen Stormstout by Vladislav Dimant
Made with using 3D-Coat, 3ds max, V-ray, Ornatrix and Photoshop. Excellent all around – beautiful composition, great use of DoF, lovely materials, environment and attention to detail.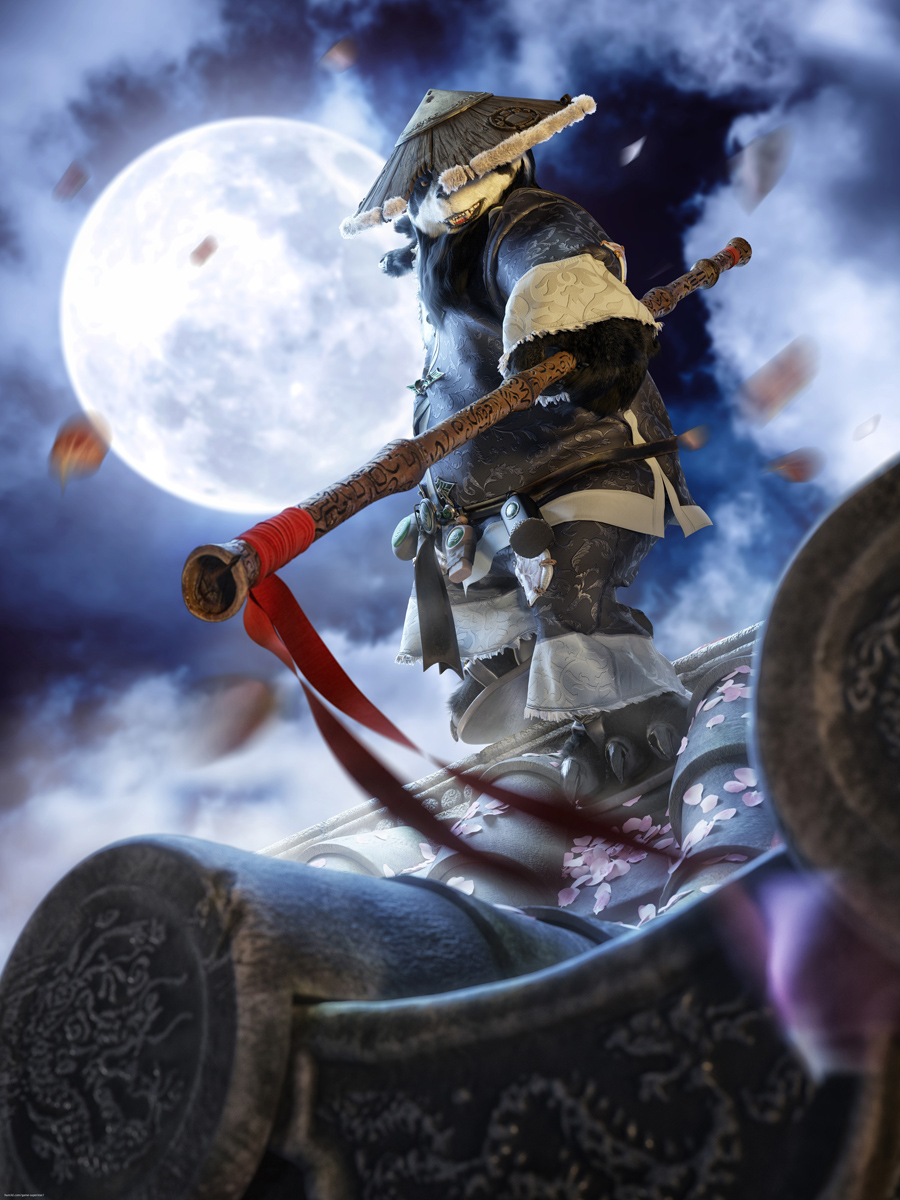 ---
SECOND PLACE is Incredible Mario by Sedat Açıklar
Made with using Zbrush, 3D-Coat, UVLayout, Substance Painter, 3DsMax, V-ray and Photoshop.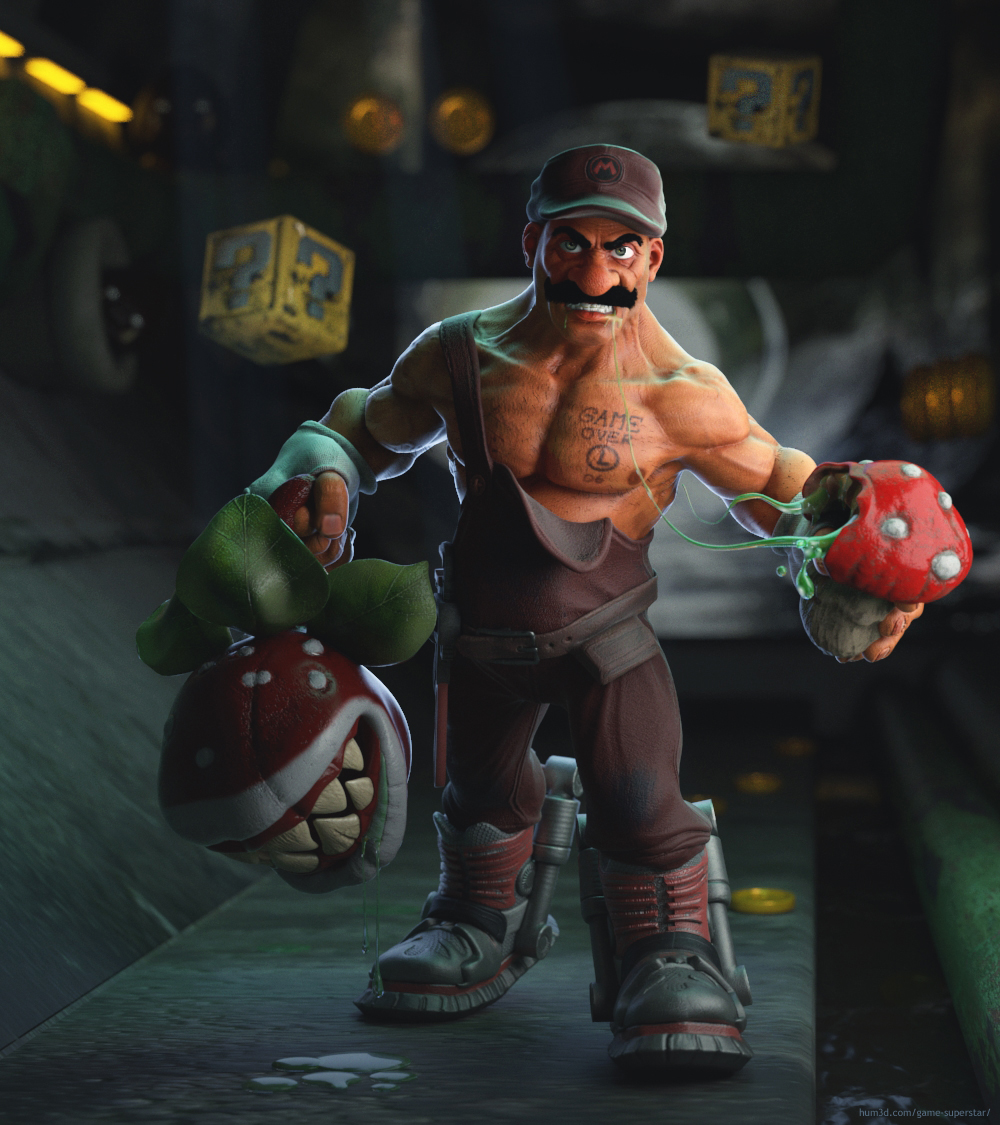 ---
THIRD PLACE is Heart of Darkness by Evgeniy Shatohin
Made with using 3ds max, Mudbox, Corona renderer, Marvelous Designer, Substance Painter and Photoshop.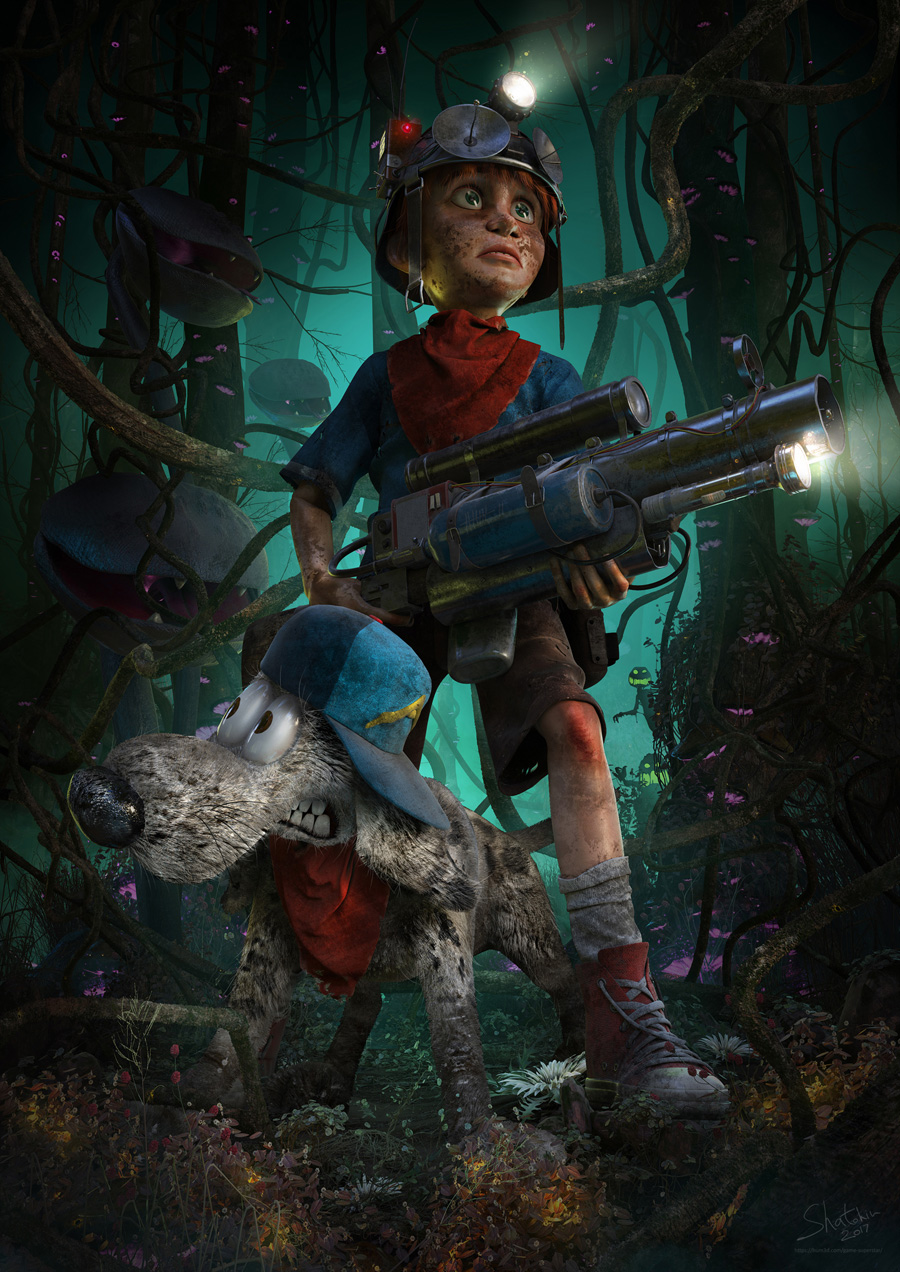 ---
Organised 2 contests in 2016 also:
CAR RENDER Challenge and EXPLORER OF NEW WORLDS
We organised many competitions in last few years.These challenges pushes the quality of artists into new level.Encourages them to set a new Bar. From them many artist are working for us and giving super quality of 3dmodels which you buy from our website.

HISTORY
It has a long journey and started with few car models .The community was founded in 2005.We are too passionate about the process we go through like research ,analysis …etc to achieve the astonish result.Our journey is on the car of Passion to provide world class high quality 3D model to our customer.We acquire world largest collections of car around 7000 cars on one place,just search and buy.Peugeot 207 was our first car.We can provided additional services like the model can be ready for print or for game ready.Just shoot us email.We provide free conversion to PSD and many format whichever is suitable for your needs.You can search free model, blueprints on website.You can understand from this ,that 50+ artist are working from different country for us thats why ,can be called worldwide.
---
Submit your videos ,tutorial and many more
Whoever want to submit videos whether they are CGARTIST,STUDIO,SCHOOL,INSTITUTE,COLLEGE, to publish there work in our youtube channel and website It can be anything like your demoreel,shortfilm,vfxbreakup,making etc. Please submit here in our forum link is below.
*************************
–**Checkout our website to know more—http://www.cg3dankfun.com/
Follow us on—-
Facebook page–https://www.facebook.com/cg3dankfun/
Twitter–https://twitter.com/cg3dankfun
instagram– https://www.instagram.com/cg3dankfun/