Toolbag 3 Skin Shader Tutorial_By Joe Wilson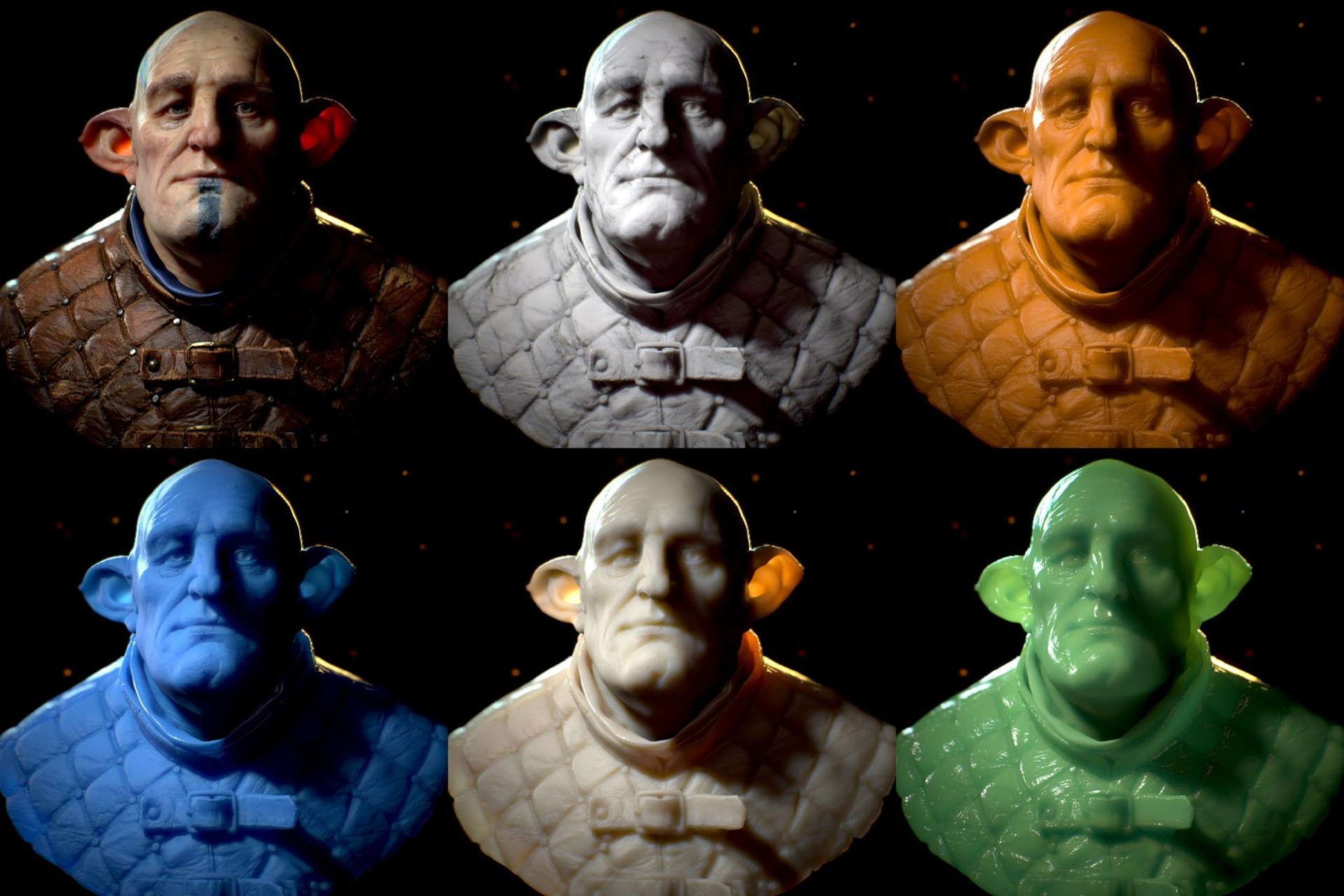 TUTORIAL BY Joe Wilson
Here's a short video tutorial I created to show how to use the skin/subsurface scattering shader in Toolbag 3. I go over skin and a couple other example material types.
The character was created by the wonderfully talented Magdalena Dadela, see more of her work here: https://www.artstation.com/artist/intervain – you can find the model on gumroad as well: https://gumroad.com/intervain
Find more Toolbag tutorials here: https://www.marmoset.co/category/toolbag-tutorials/
RECOMMENDATIONS>>>
---
Submit your videos ,tutorial and many more
Whoever want to submit videos whether they are CGARTIST,STUDIO,SCHOOL,INSTITUTE,COLLEGE, to publish there work in our youtube channel and website It can be anything like your demoreel,shortfilm,vfxbreakup,making etc. Please submit here in our forum link is below.
*************************
–**Checkout our website to know more—http://www.cg3dankfun.com/
Follow us on—-
Facebook page–https://www.facebook.com/cg3dankfun/
Twitter–https://twitter.com/cg3dankfun
instagram– https://www.instagram.com/cg3dankfun/