In this tutorial The Dwarf Warrior II: from rigging to animation and engine will be taught by you. All tutorial are very interesting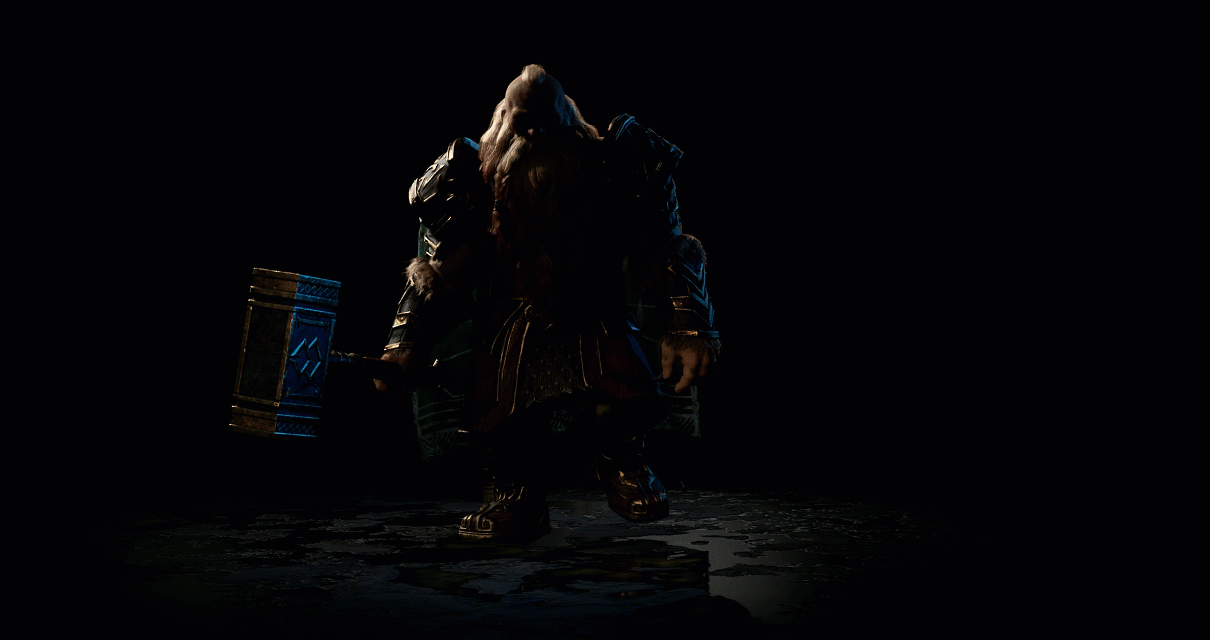 | INTRODUCTION |
In the course, you will create a Warrior character for production step by step. You will learn how to start and plan a project you will learn Hair modeling techniques for games. Also, you will be able to assign a realistic material for the character in Unreal Engine 4, as well as a lot of tips and tricks for low-poly/high-poly modeling, texturing for a character.


Game Character Pipeline from rigging,and importing them inside the game engine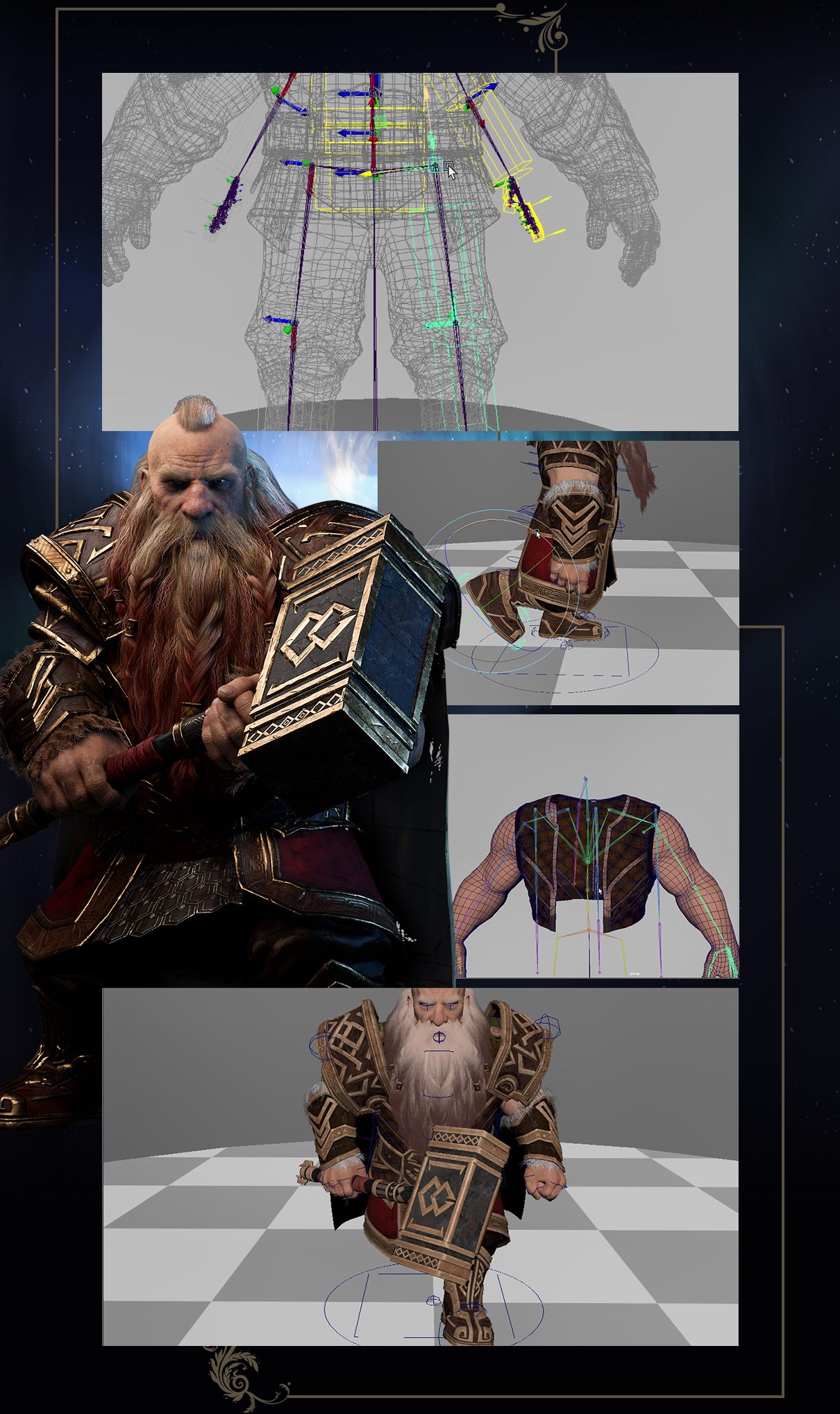 The Dwarf Warrior: 3D Character Creation For Game is already online, enroll now!
Why will you choose this tutorial?
In this course you'll learn to make complex and engine friendly rigs, animate for a game then import and integrate these animations and the rigged character inside the engine. By using ARTv1 the process of rigging becomes more faster and easier.
Rigging To Animation And Engine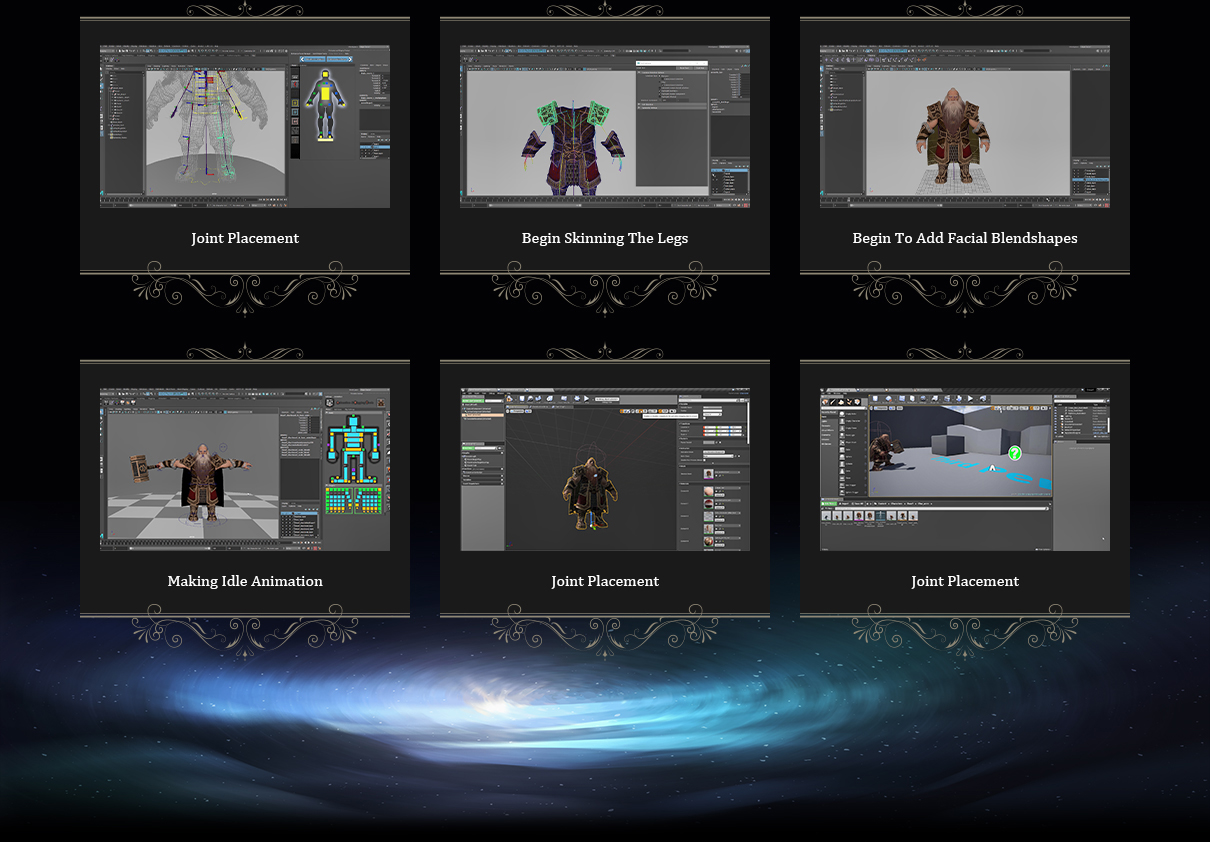 Rigging To Animation And Engine Made Easy
This one gets directly to the point. I will show you how to get things done instead of the usual standard explanation. You'll know everything you need to know to get working and just won't waste time watching and learning things that are not related to the course purpose.
| Tutorial Directory & Update Plan |
| Tutorial Parameter |
| What will you gain Through this course? |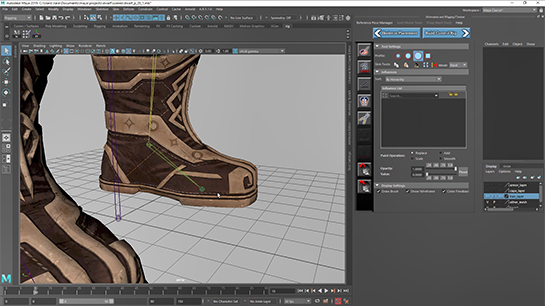 | 3D Character Animator |
Submit your videos-
Whoever want to submit videos whether they are CGARTIST,STUDIO,SCHOOL,INSTITUTE,COLLEGE, to publish there work in our youtube channel and website It can be anything like your demoreel,shortfilm,vfxbreakup,making etc. Please submit here in our forum link is below.
Forum — www.cg3dankfun.com
****************************************************
Website is full of contents just because of your help and support.If have any issue please let us know.
If have any issue regarding publish please mail us on below email id.
Please mail us — [email protected]
–**Checkout our website to know more—http://www.cg3dankfun.com/
Follow us on—-
Facebook page–https://www.facebook.com/cg3dankfun/
instagram–https://www.instagram.com/cg3dankfun/
Twitter–https://twitter.com/cg3dankfun