Realtime Asian girl hair Marmoset tutorial by Mahabir Singh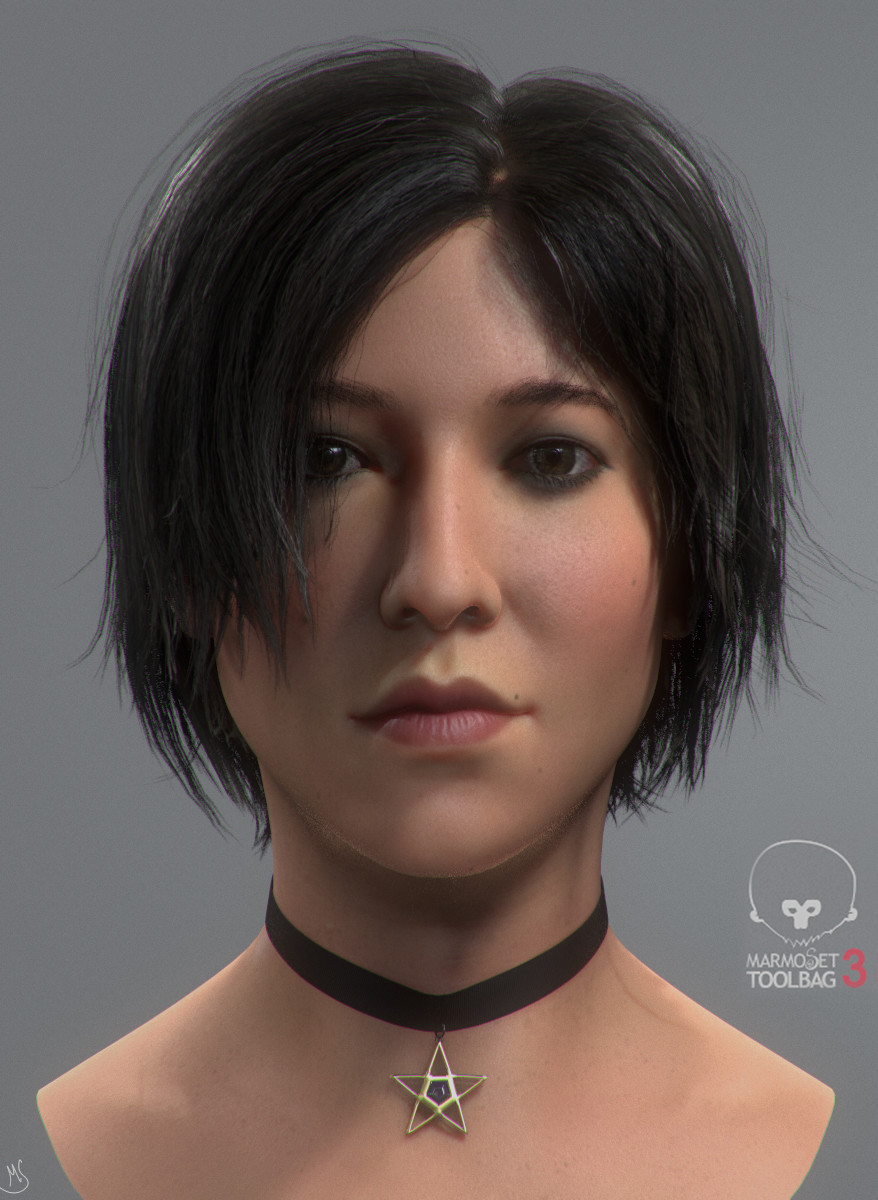 Mahabir Singh is a Character artist at Dhruva interactive from Bangalore, India. In this post you will see Asian girl realtime hair tutorial by Mahabir Singh. Rendered in marmoset toolbag 3. In the tutorial you will see how Mahabir started the hair sheet, placing of cards, setting up shader in marmoset etc.  
                                                                                                                                                                                   Artstation–https://www.artstation.com/artist/mahabir
Submit your videos ,tutorial and many more
Whoever want to submit videos whether they are CGARTIST,STUDIO,SCHOOL,INSTITUTE,COLLEGE, to publish there work in our youtube channel and website It can be anything like your demoreel,shortfilm,vfxbreakup,making etc. Please submit here in our forum link is below.
*************************
–**Checkout our website to know more—http://www.cg3dankfun.com/
Follow us on—-
Facebook page–https://www.facebook.com/cg3dankfun/
Twitter–https://twitter.com/cg3dankfun
instagram– https://www.instagram.com/cg3dankfun/