Breakfast Time_By Bondok max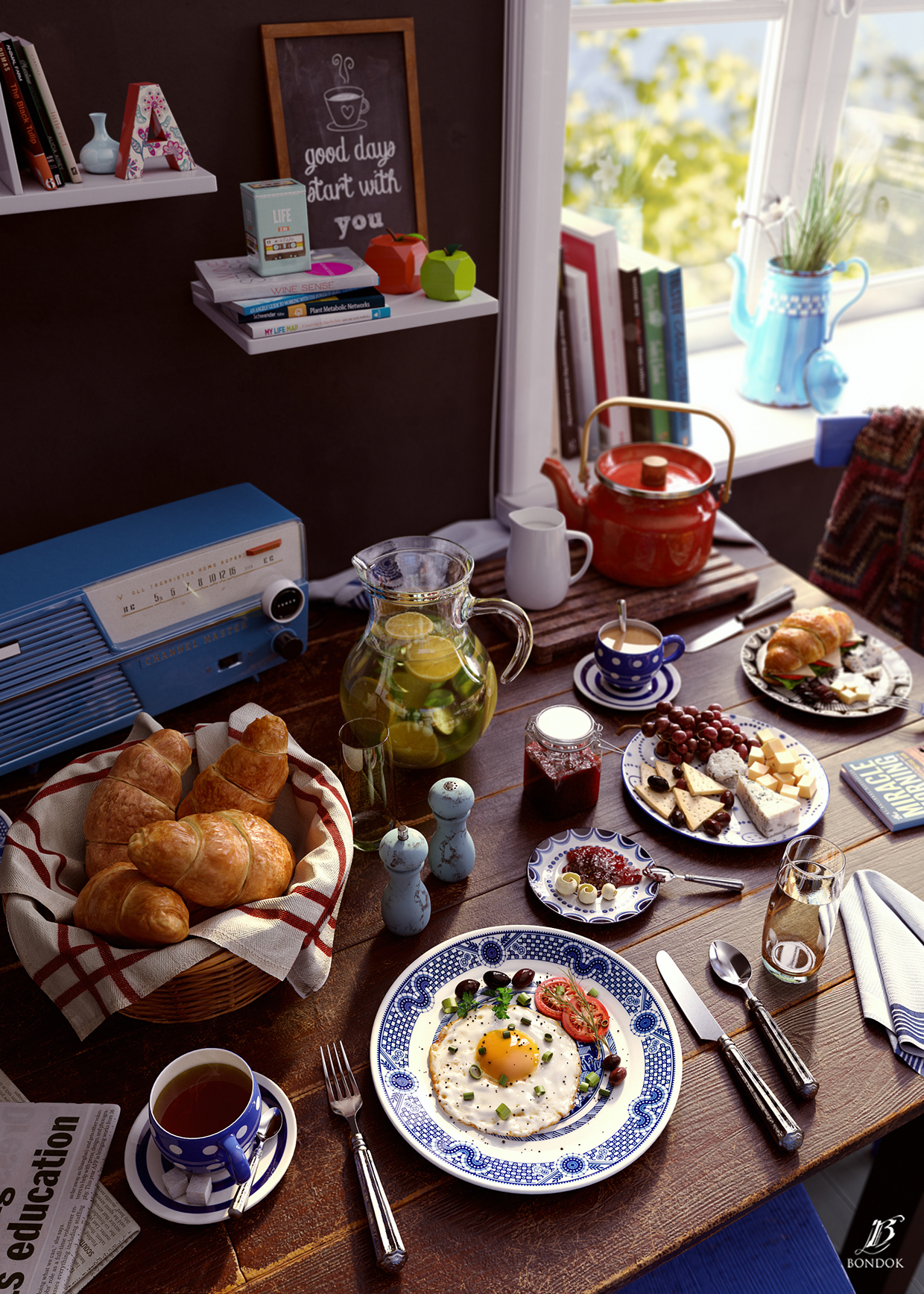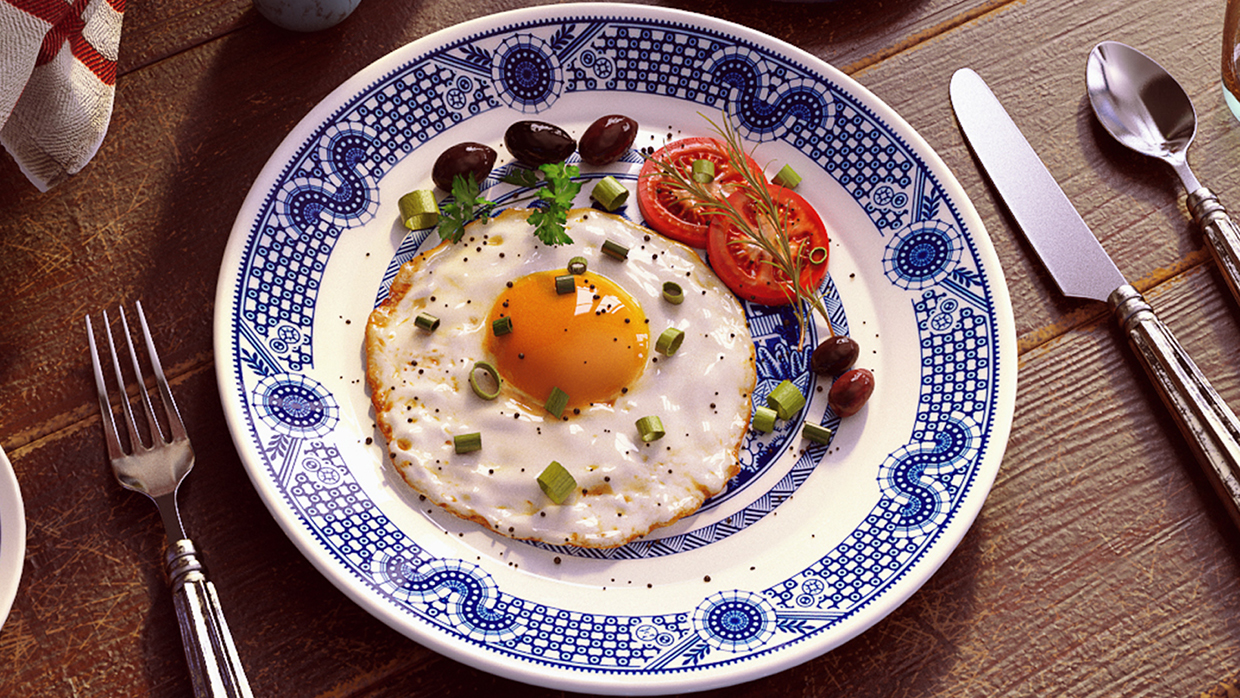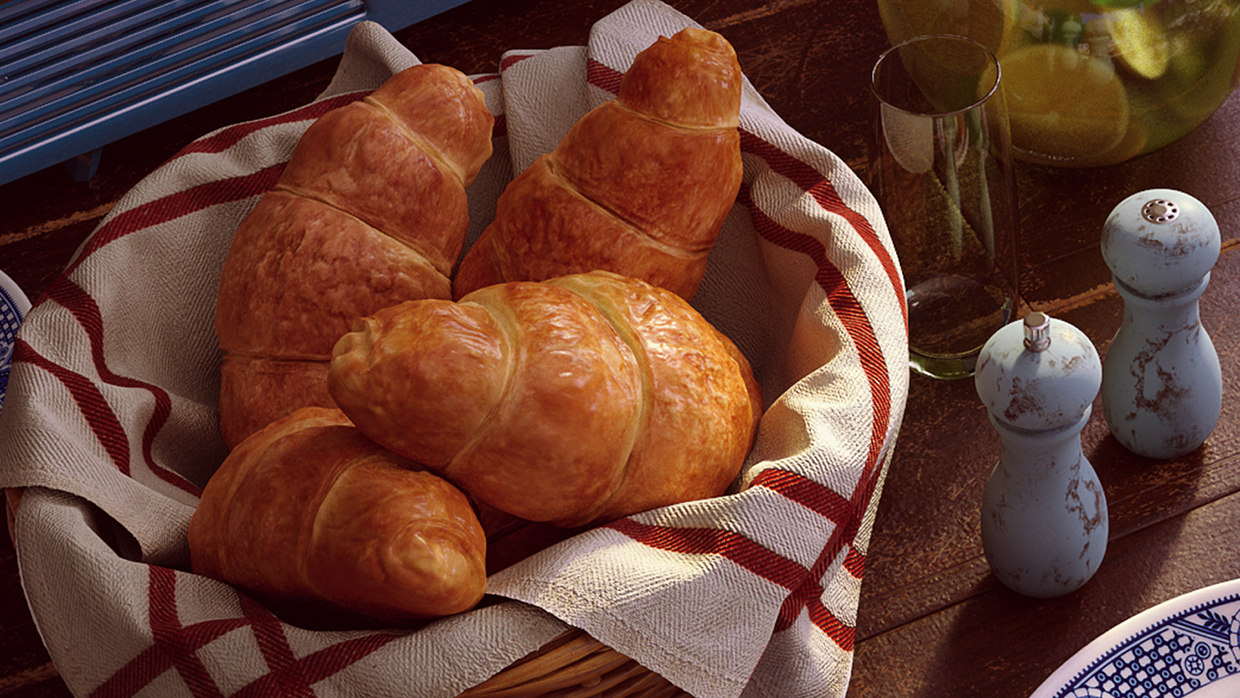 Art by Bondok max
"Breakfast Time" is a personal project to practice my skills
I have a lot of fun doing this project and learned some tricks
and I tried to make them as photo realistic as possible
all models in the scene done by me.
Software–
3ds max,v-ray,Zbrush,mari,Marvelous Designer,Quixel,Photoshop
As always, I hope you'll like !
Full project
https://www.behance.net/gallery/40632447/Breakfast-Time
---
Submit your videos ,tutorial and many more
Whoever want to submit videos whether they are CGARTIST,STUDIO,SCHOOL,INSTITUTE,COLLEGE, to publish there work in our youtube channel and website It can be anything like your demoreel,shortfilm,vfxbreakup,making etc. Please submit here in our forum link is below.
*************************
–**Checkout our website to know more—http://www.cg3dankfun.com/
Follow us on—-
Facebook page–https://www.facebook.com/cg3dankfun/
Twitter–https://twitter.com/cg3dankfun
instagram–https://www.instagram.com/cg3dankfun/