Blacksmith – Real-time_by Rodrigo Gonçalves
In this post Rodrigo is showing some trick of Zbrush relate to sculpt ,Alpha hair,Alpha use in Zbrush, how to make details and some lighting tricks in Marmoset toolbag.
Tutorial is below at the end of page scroll down.
---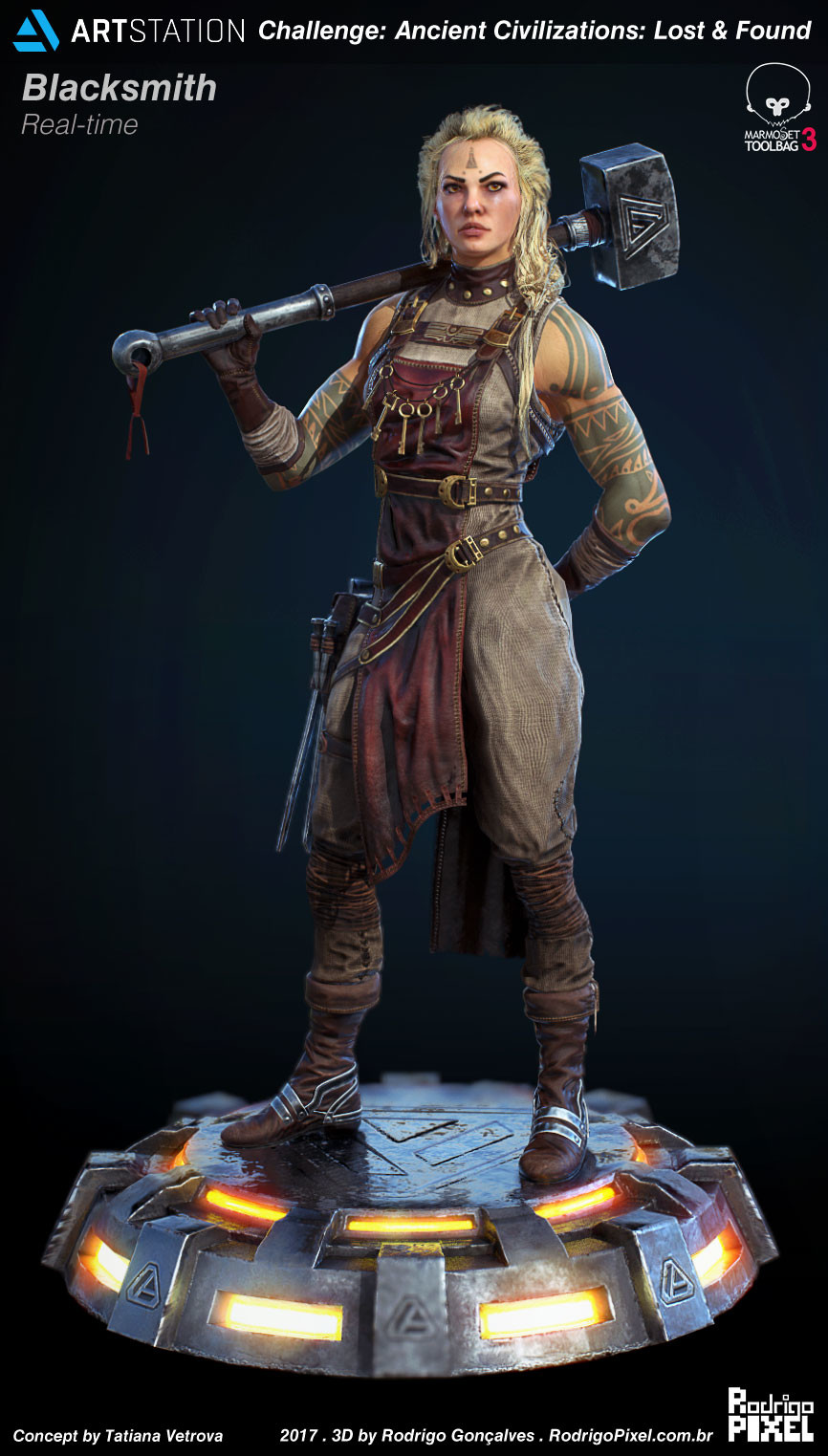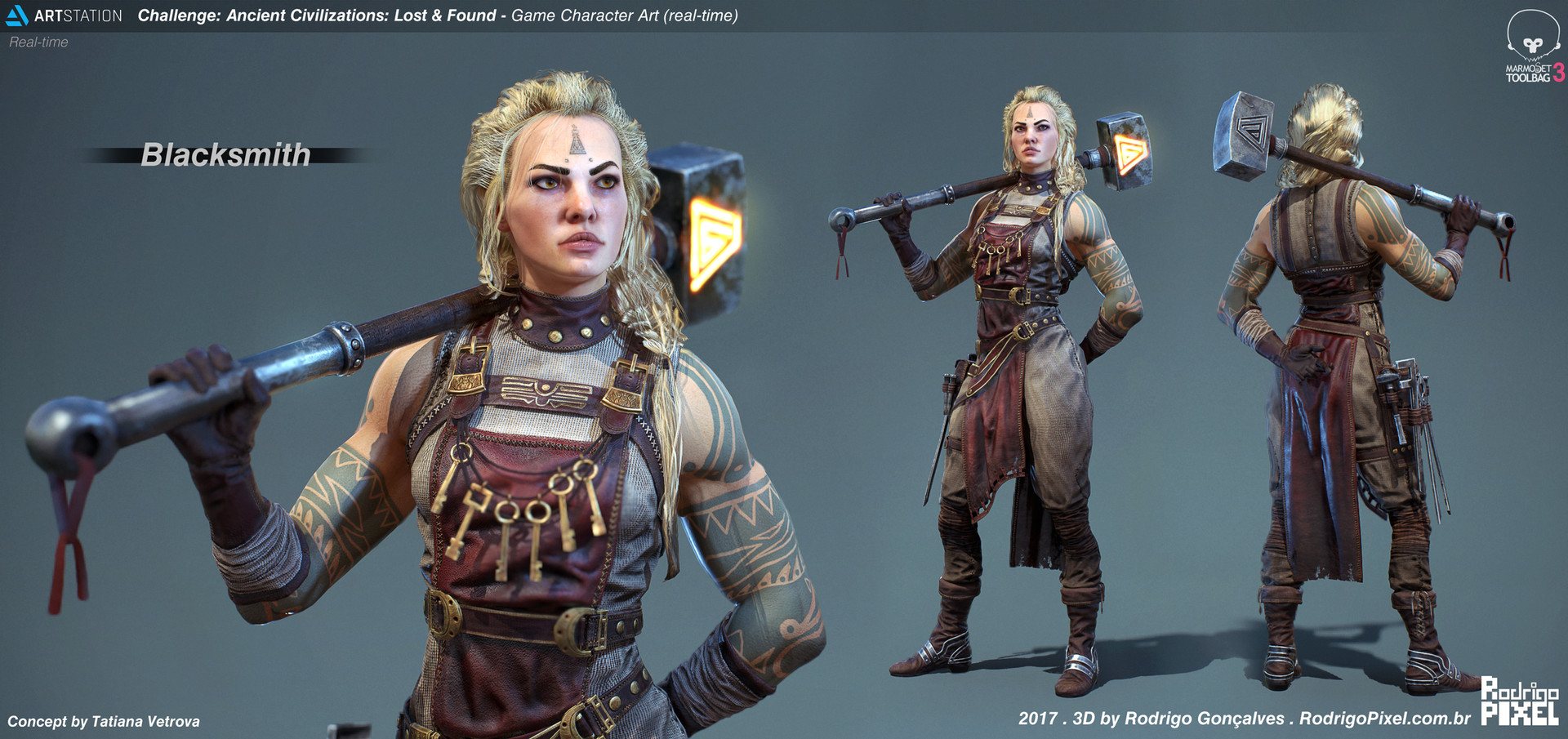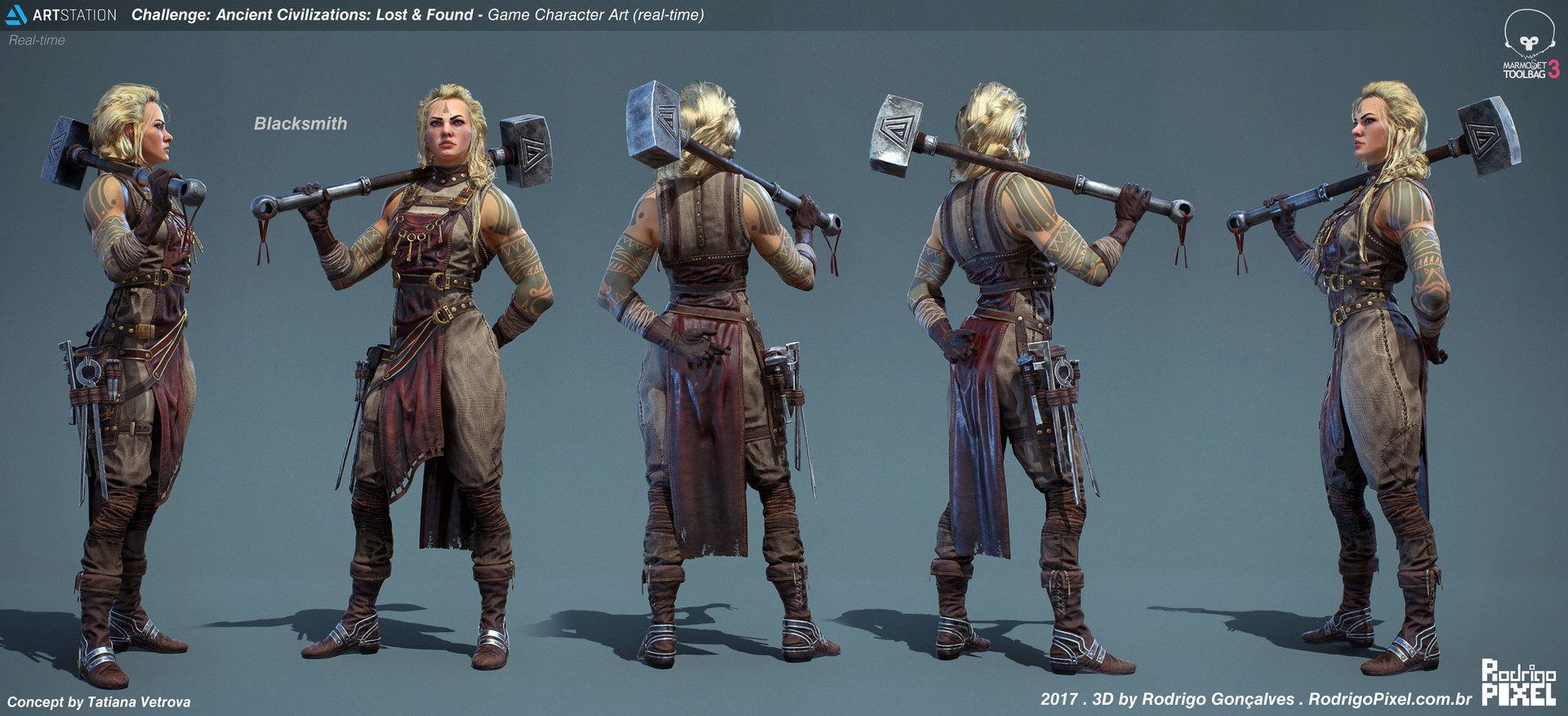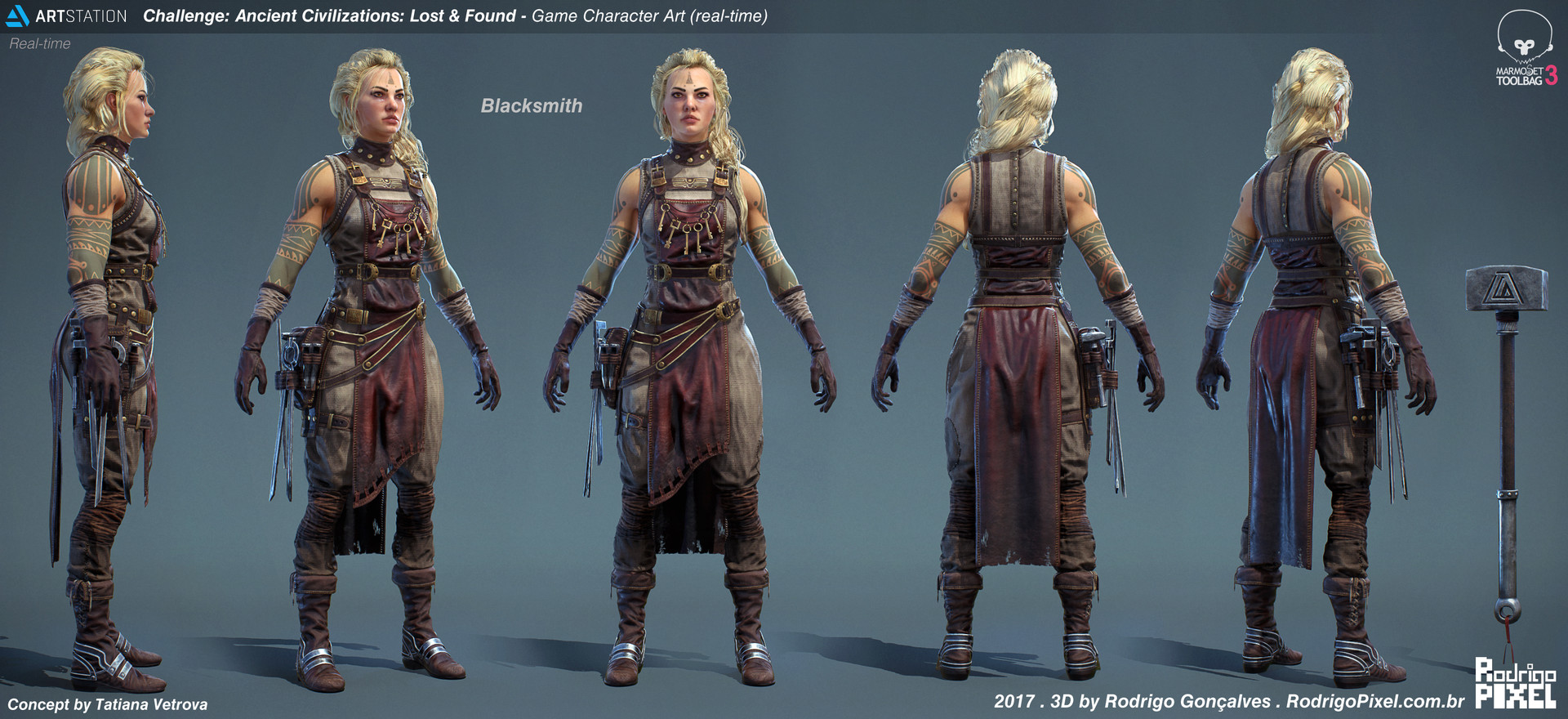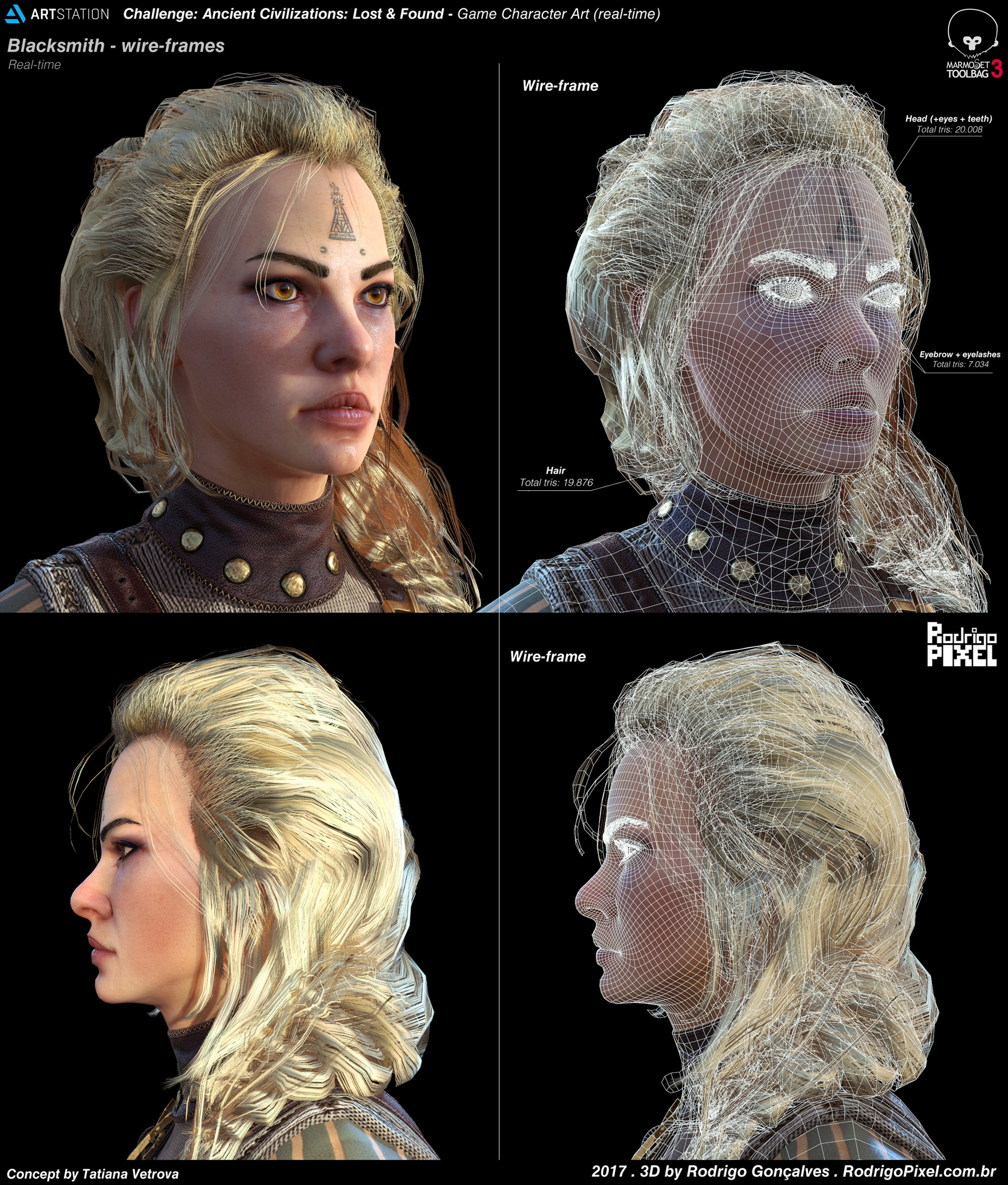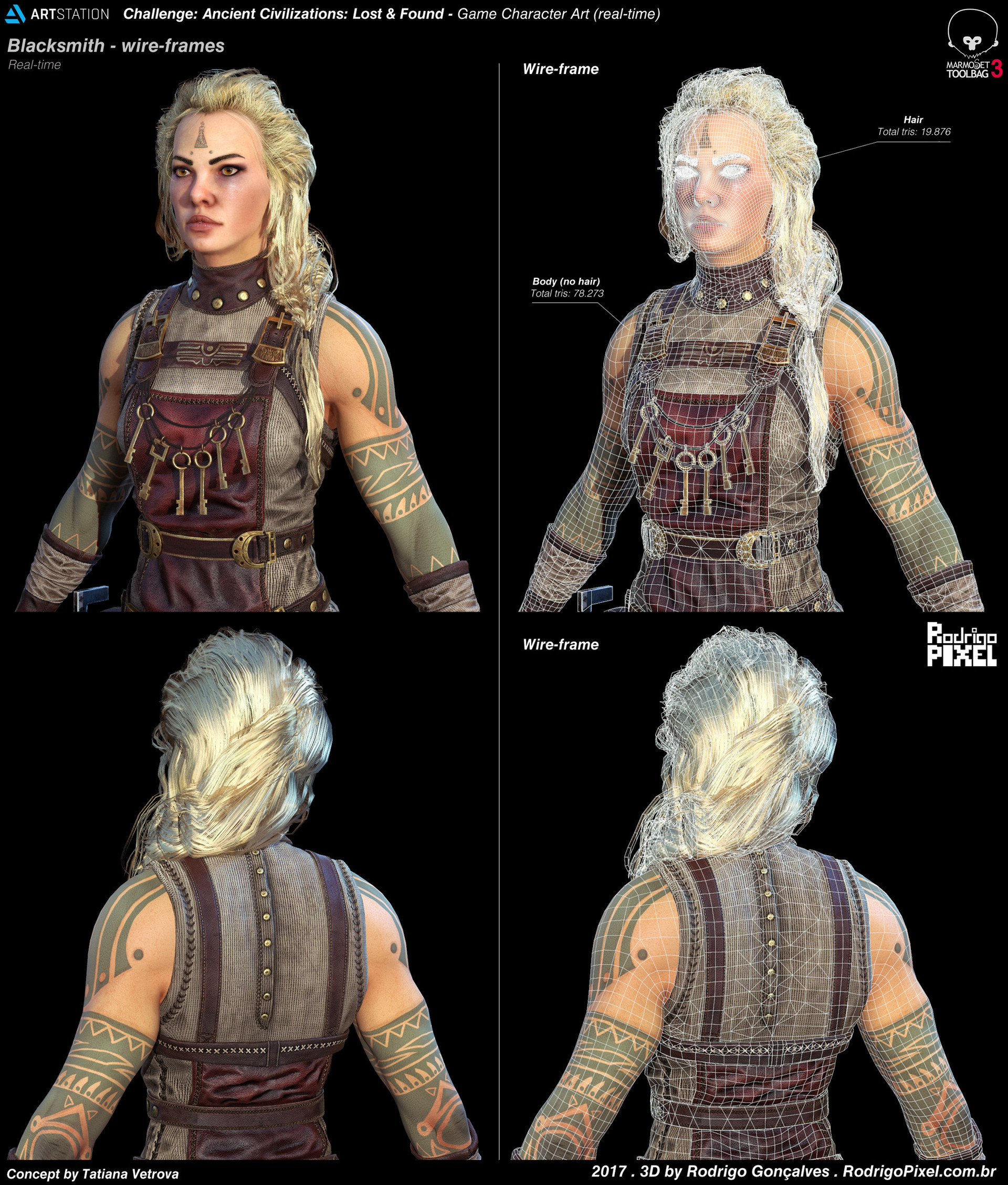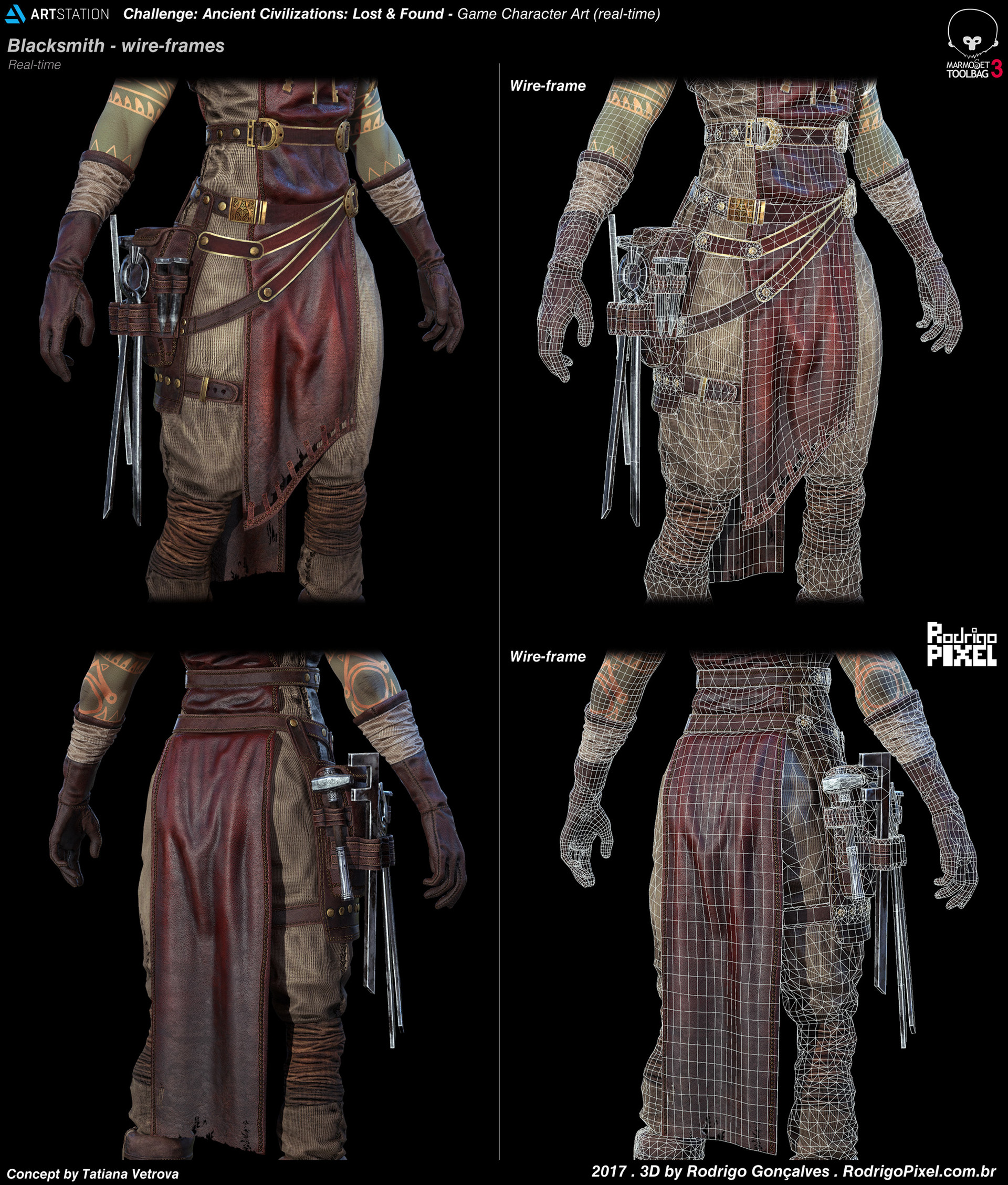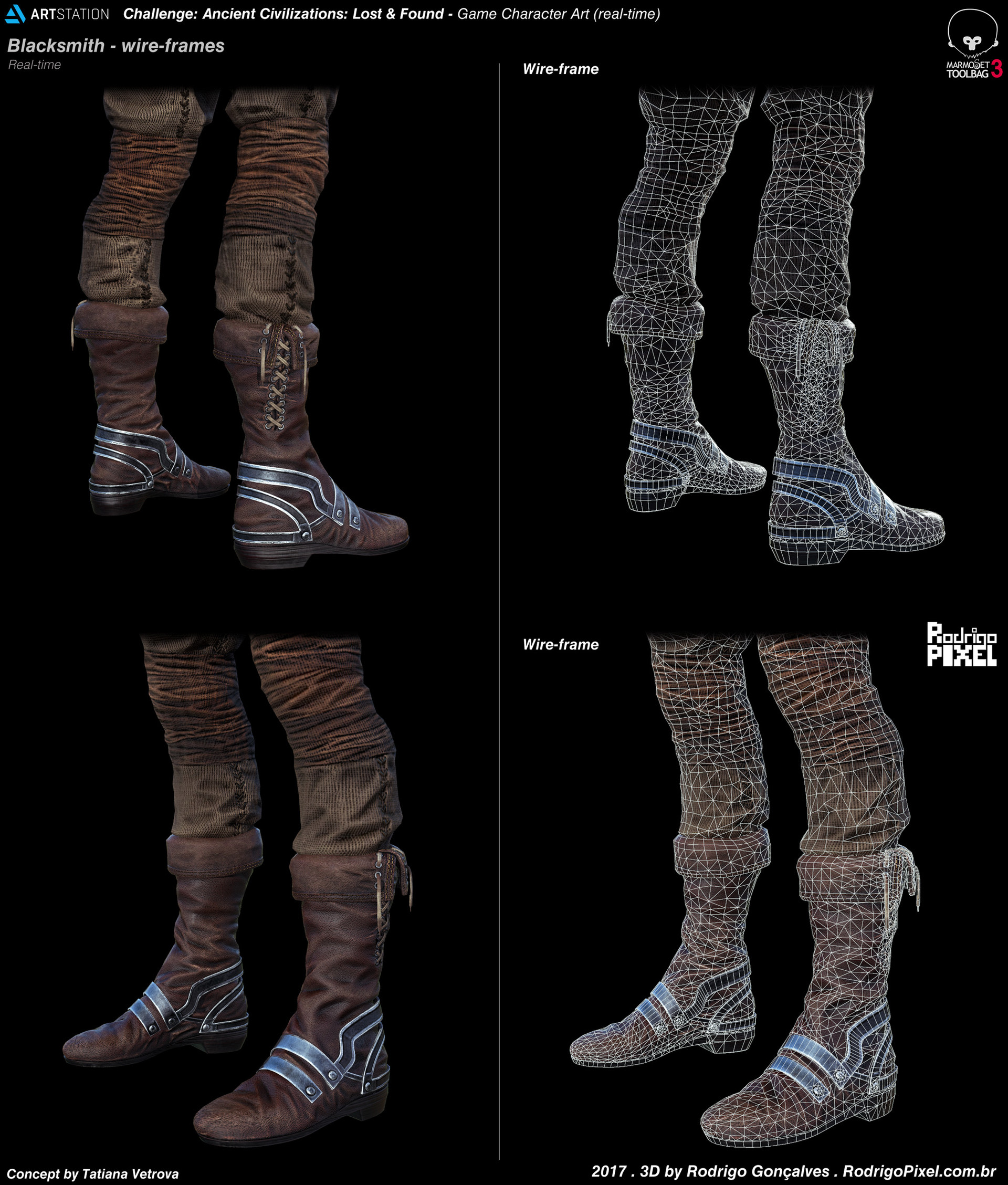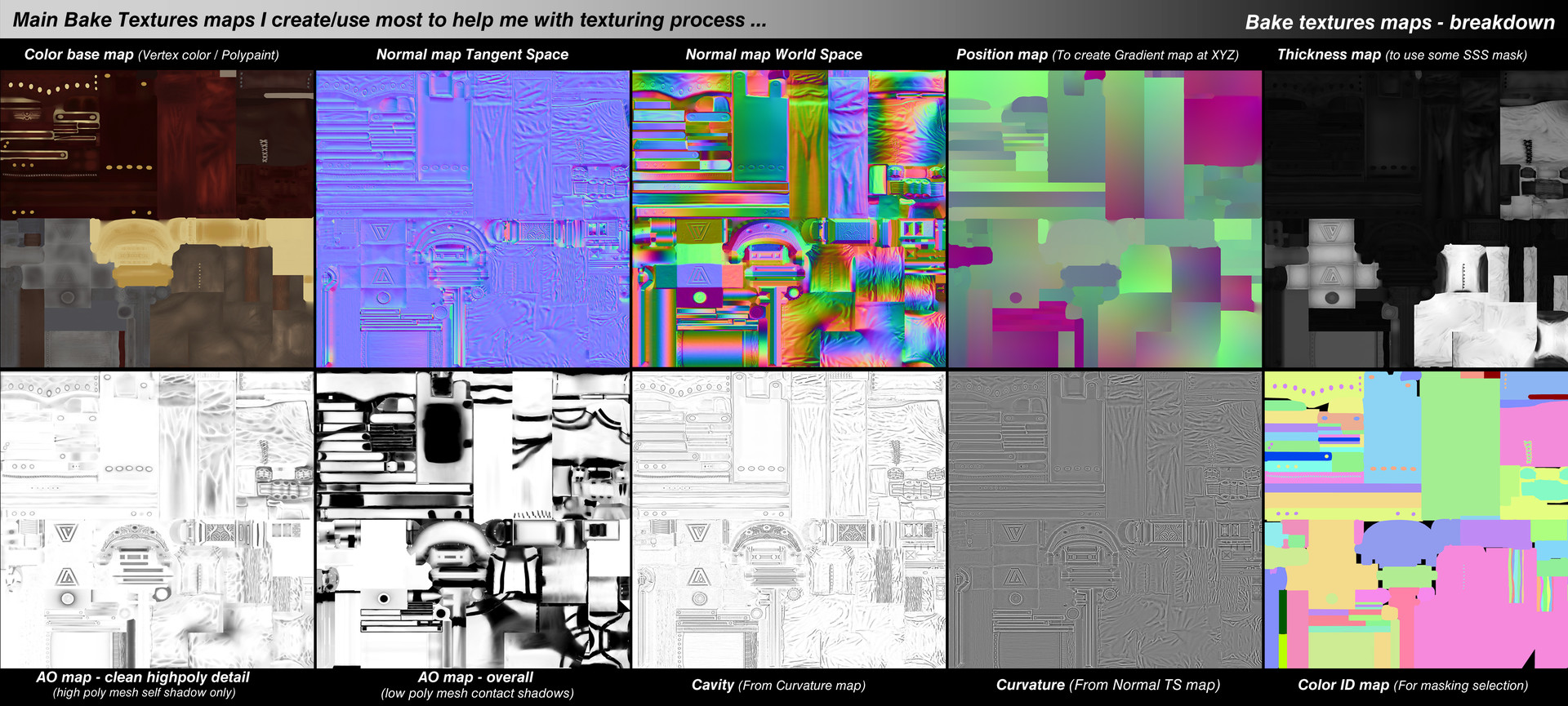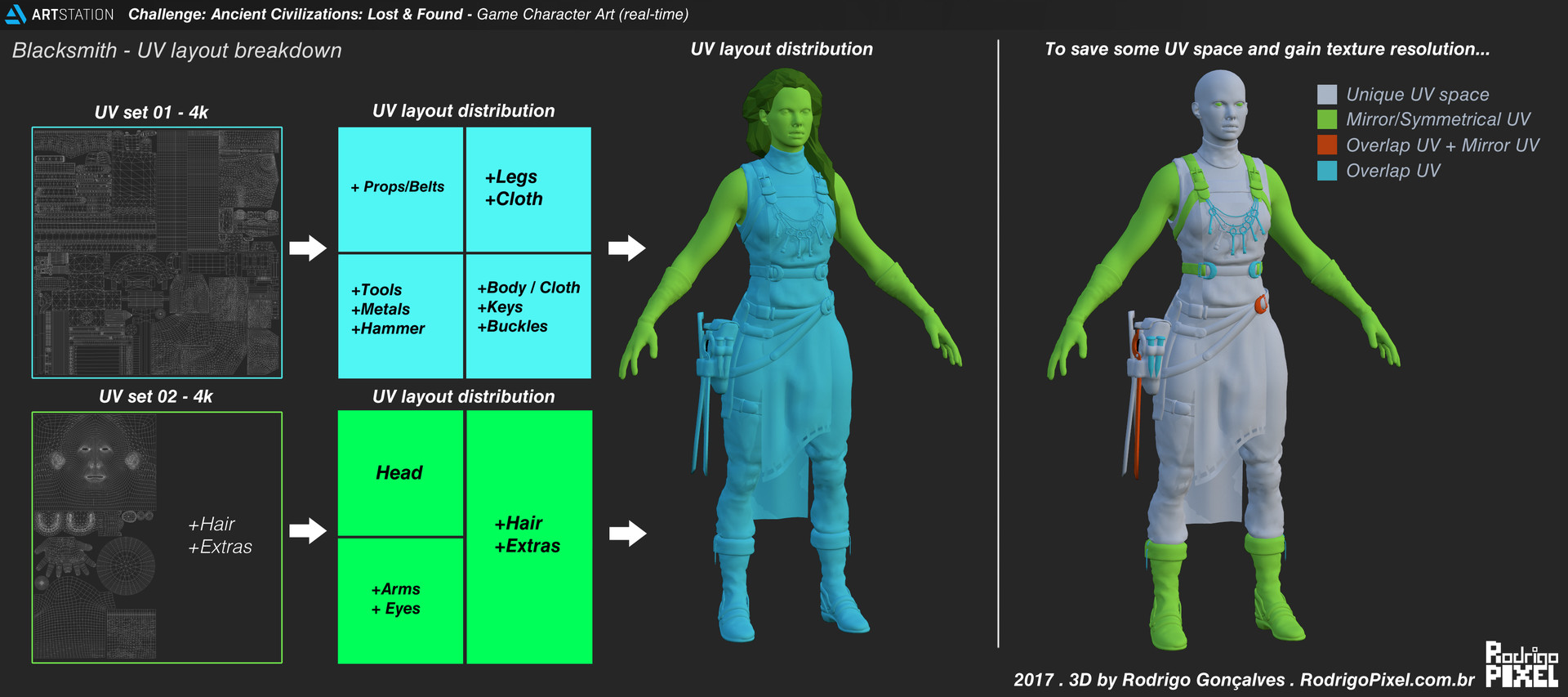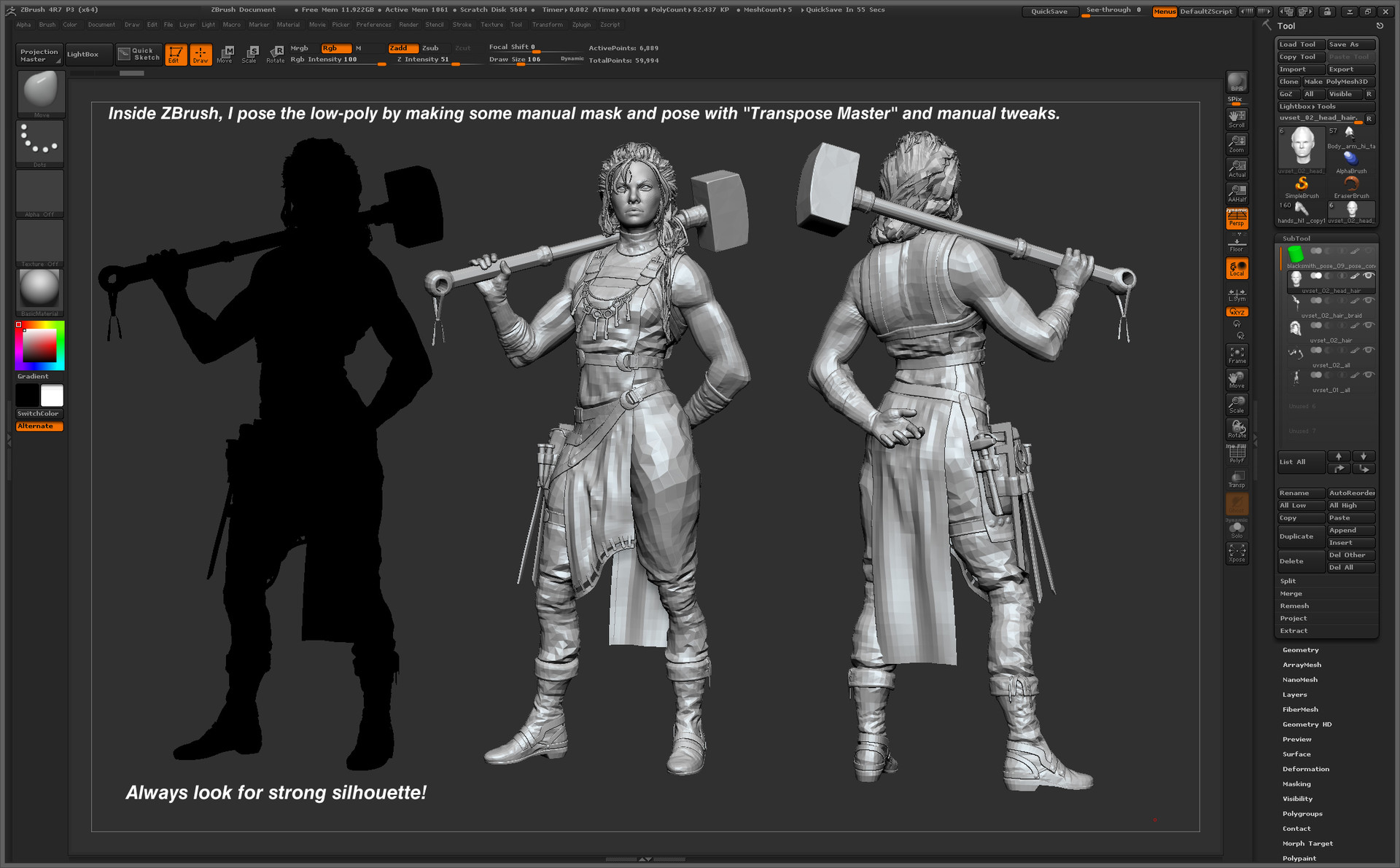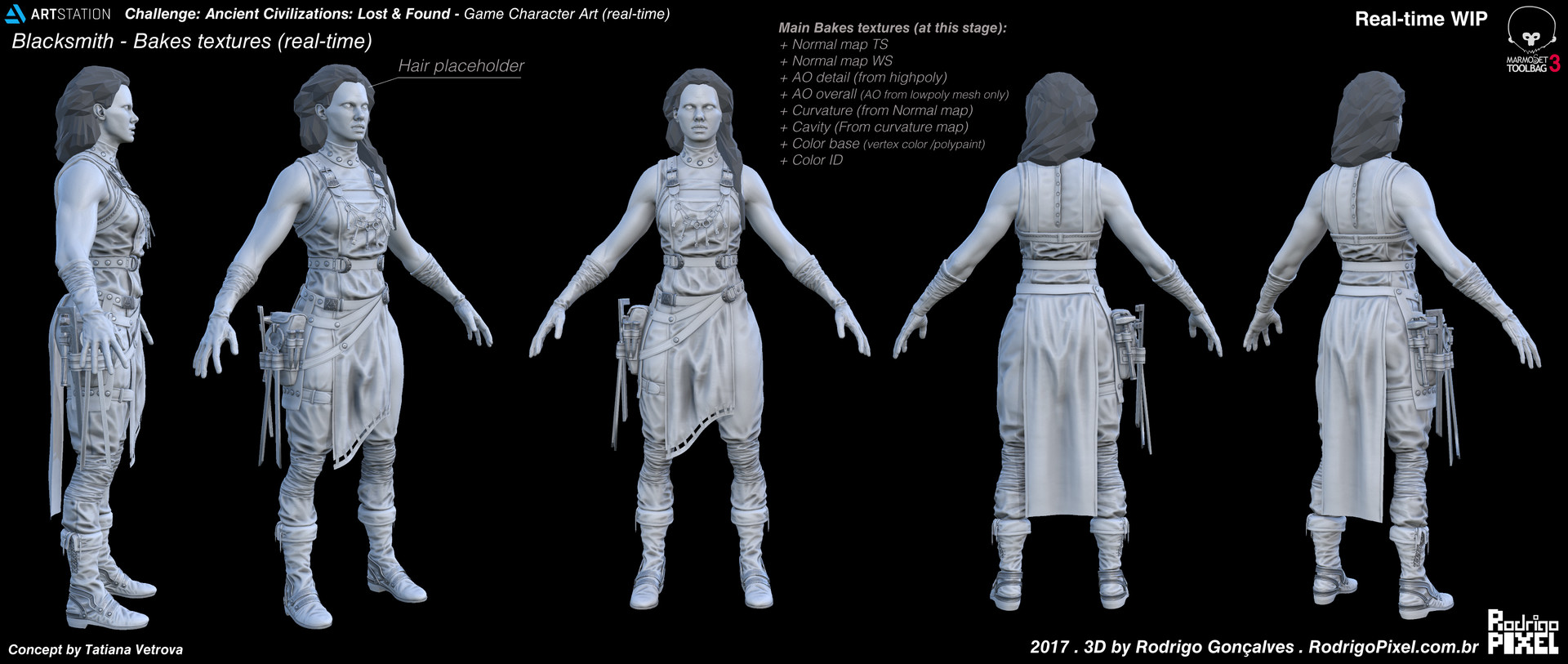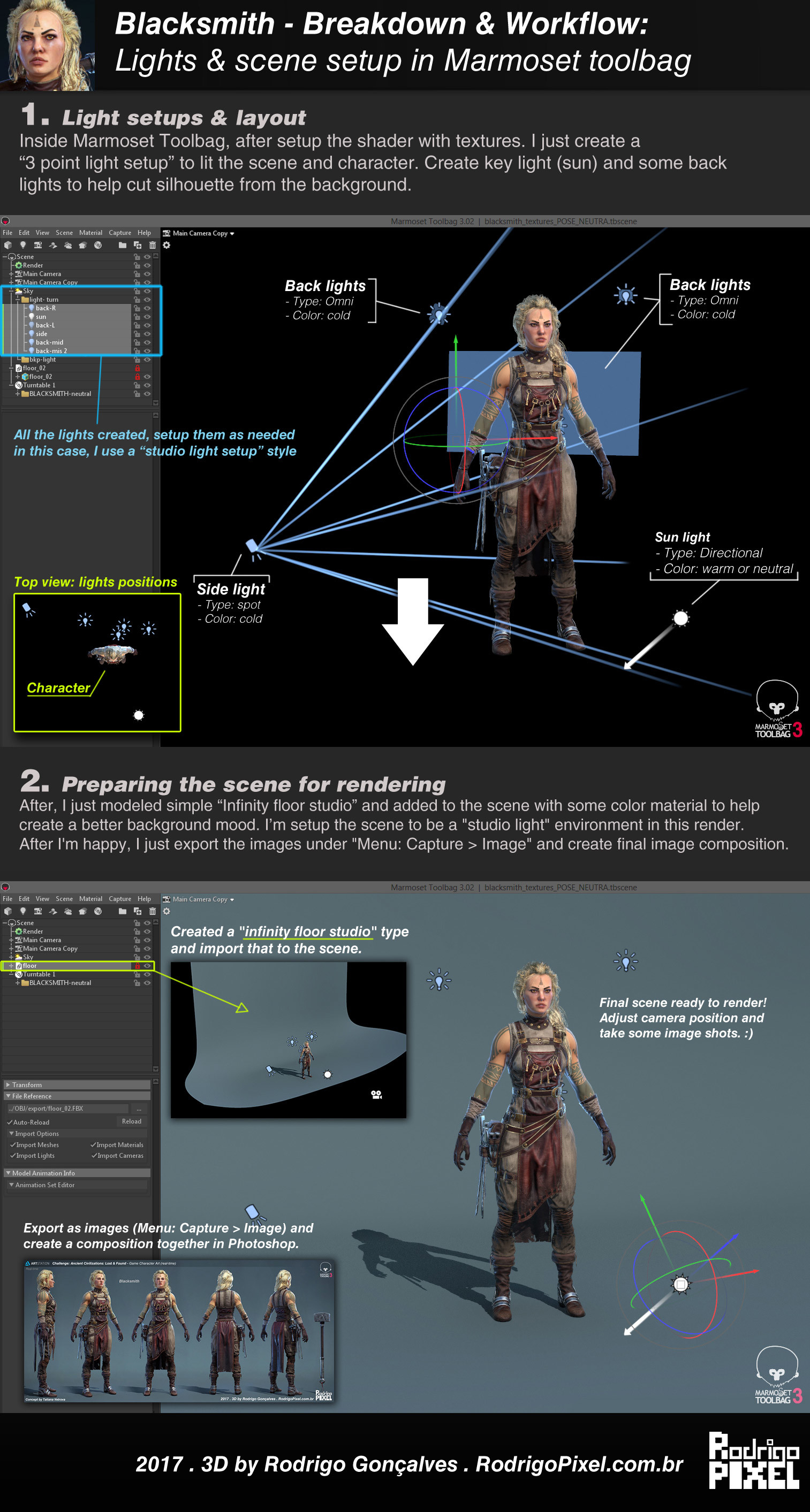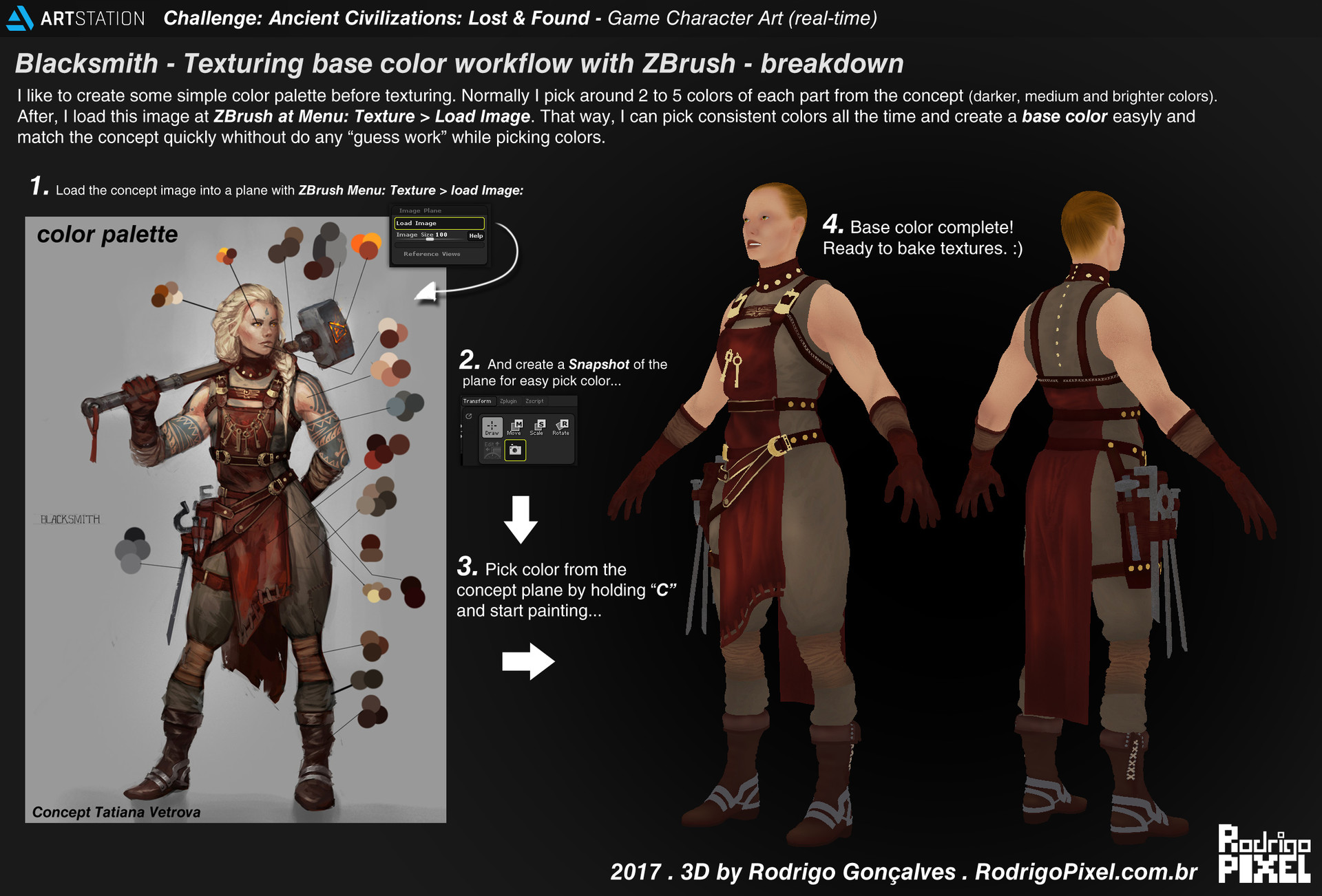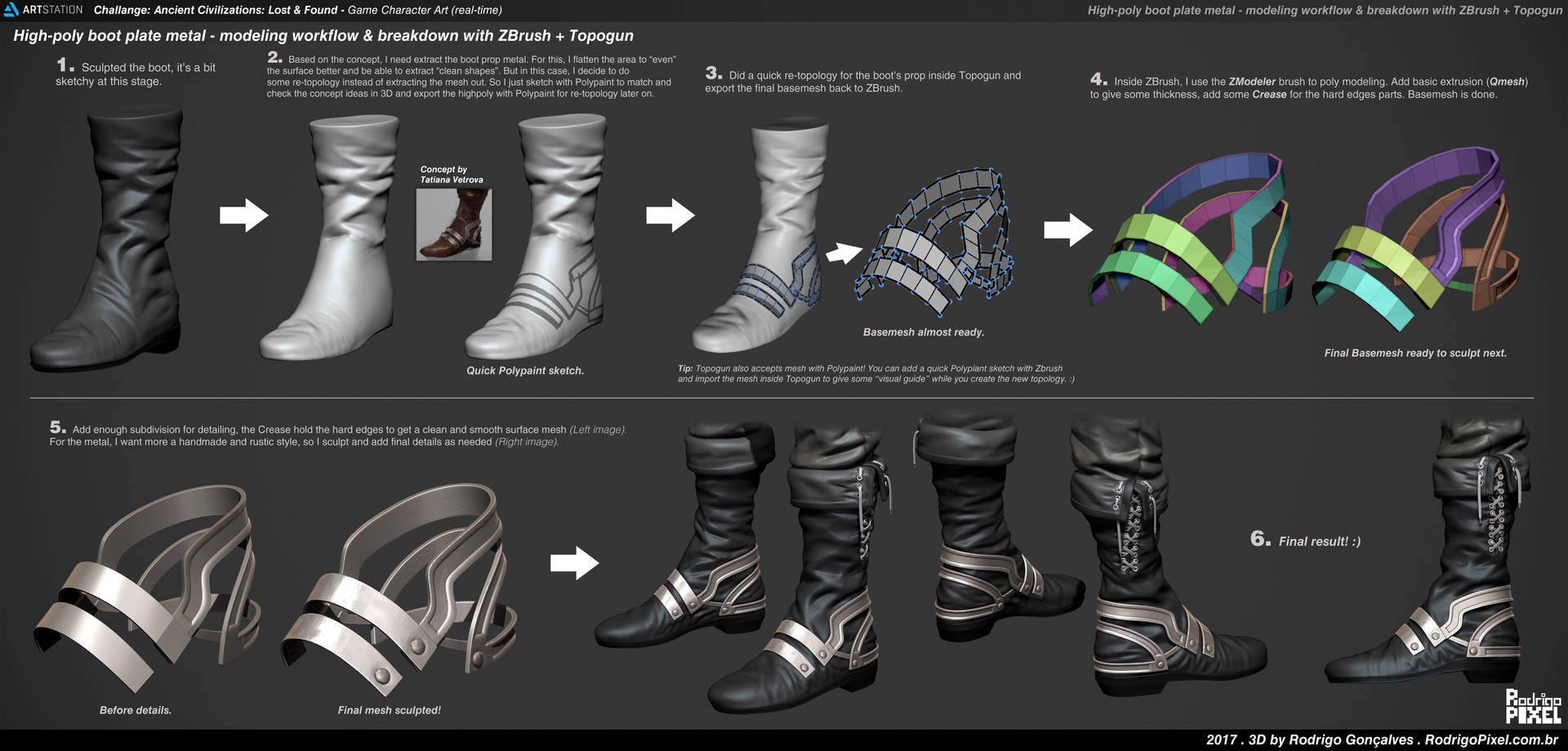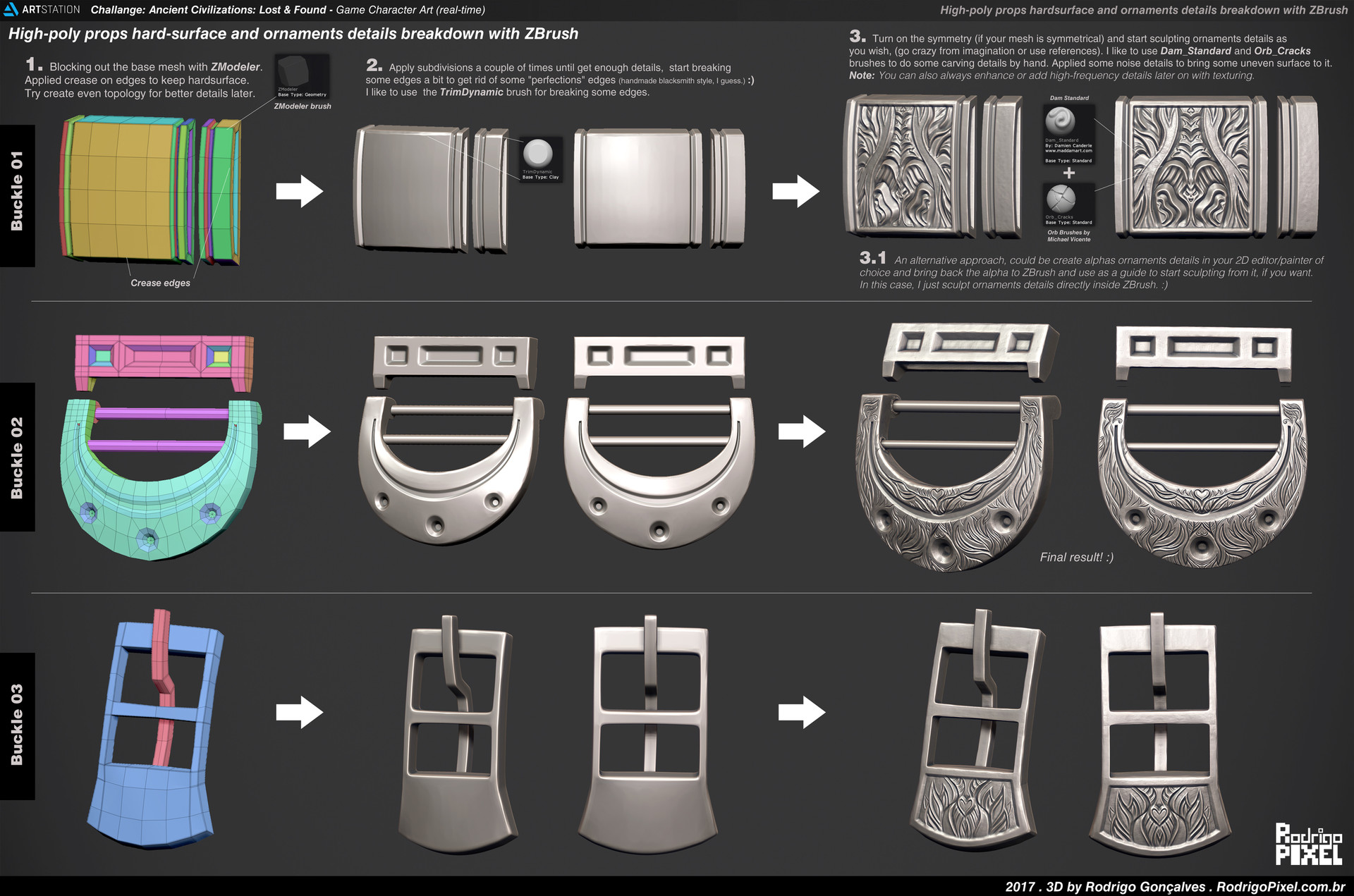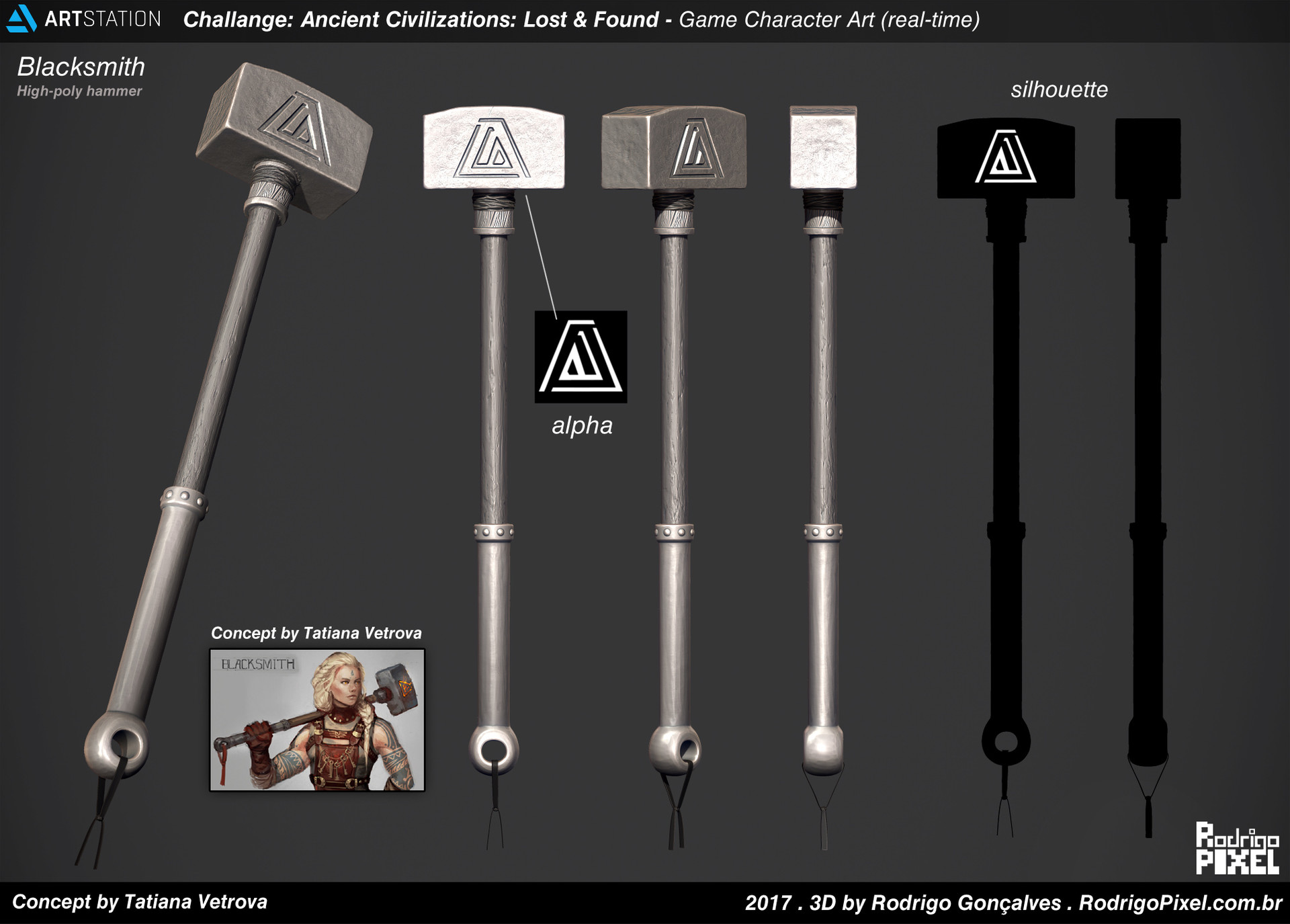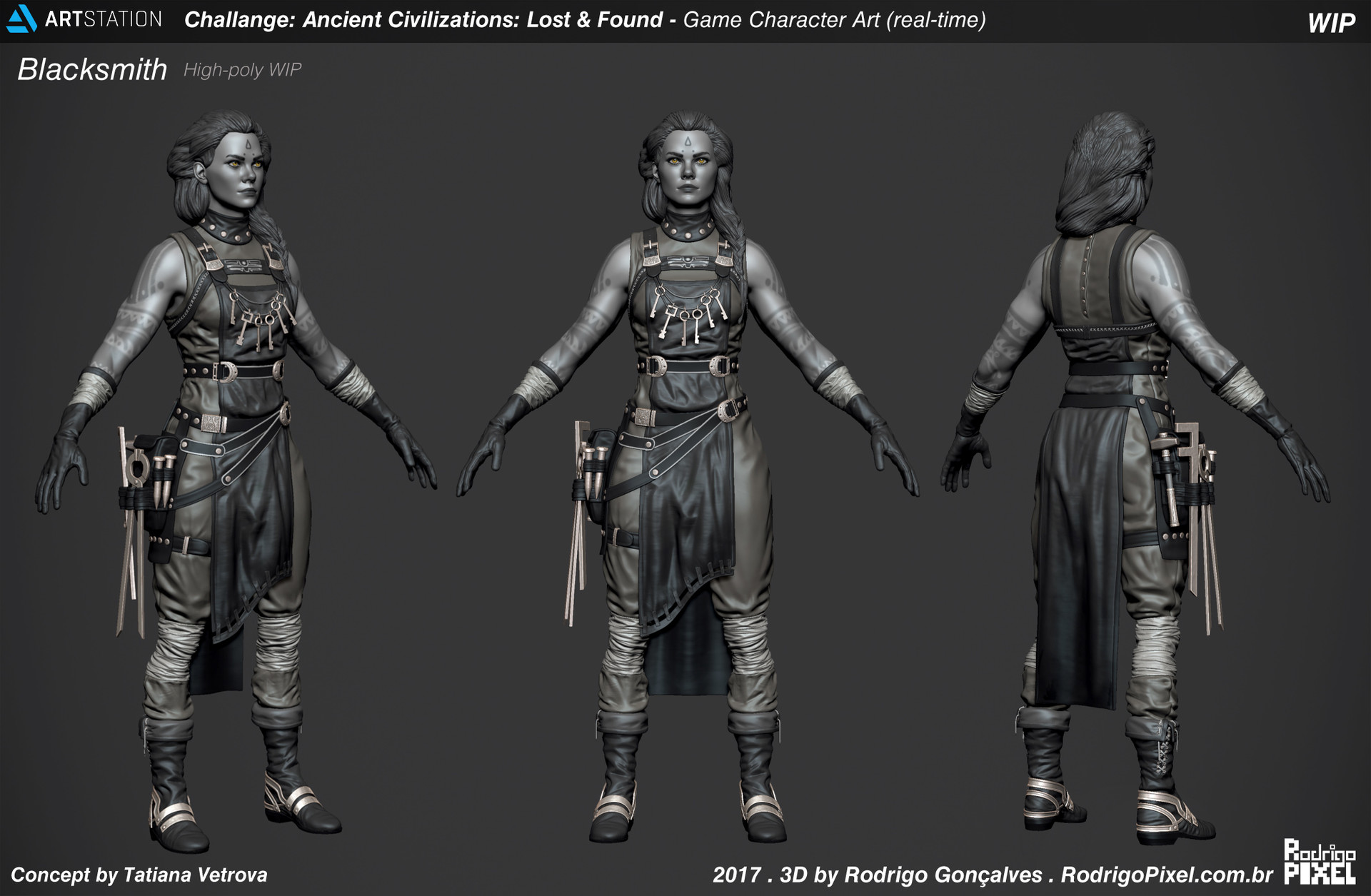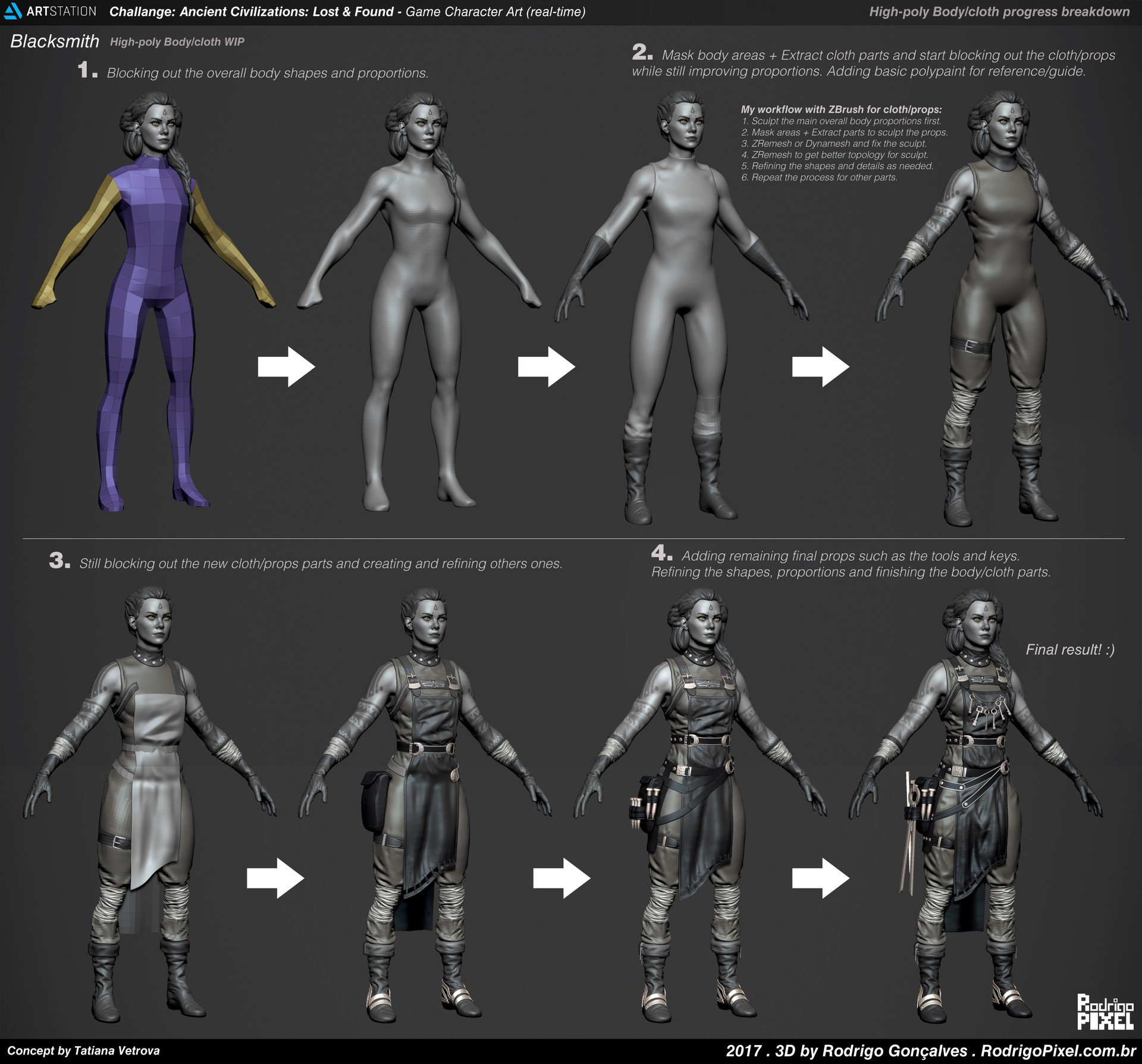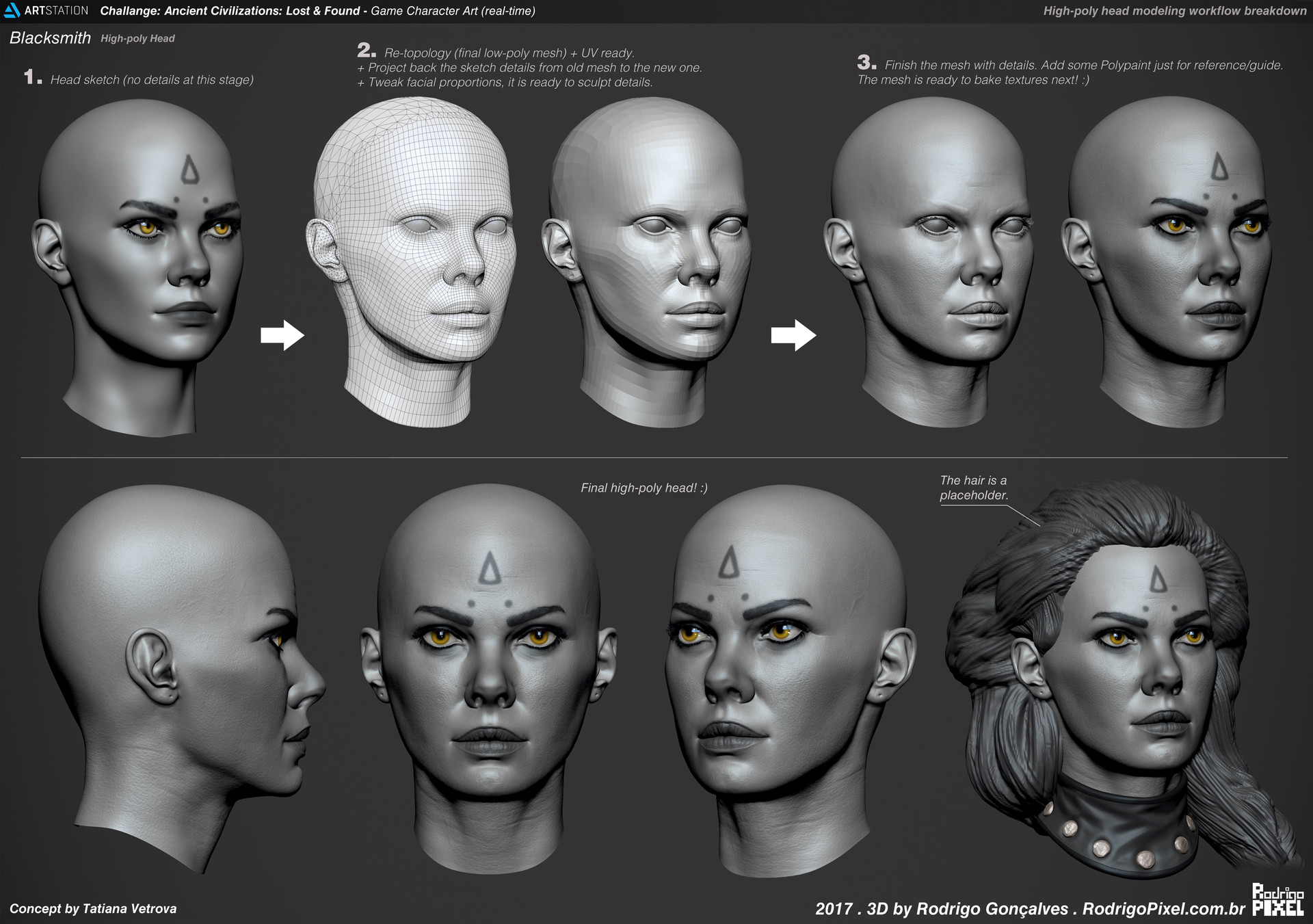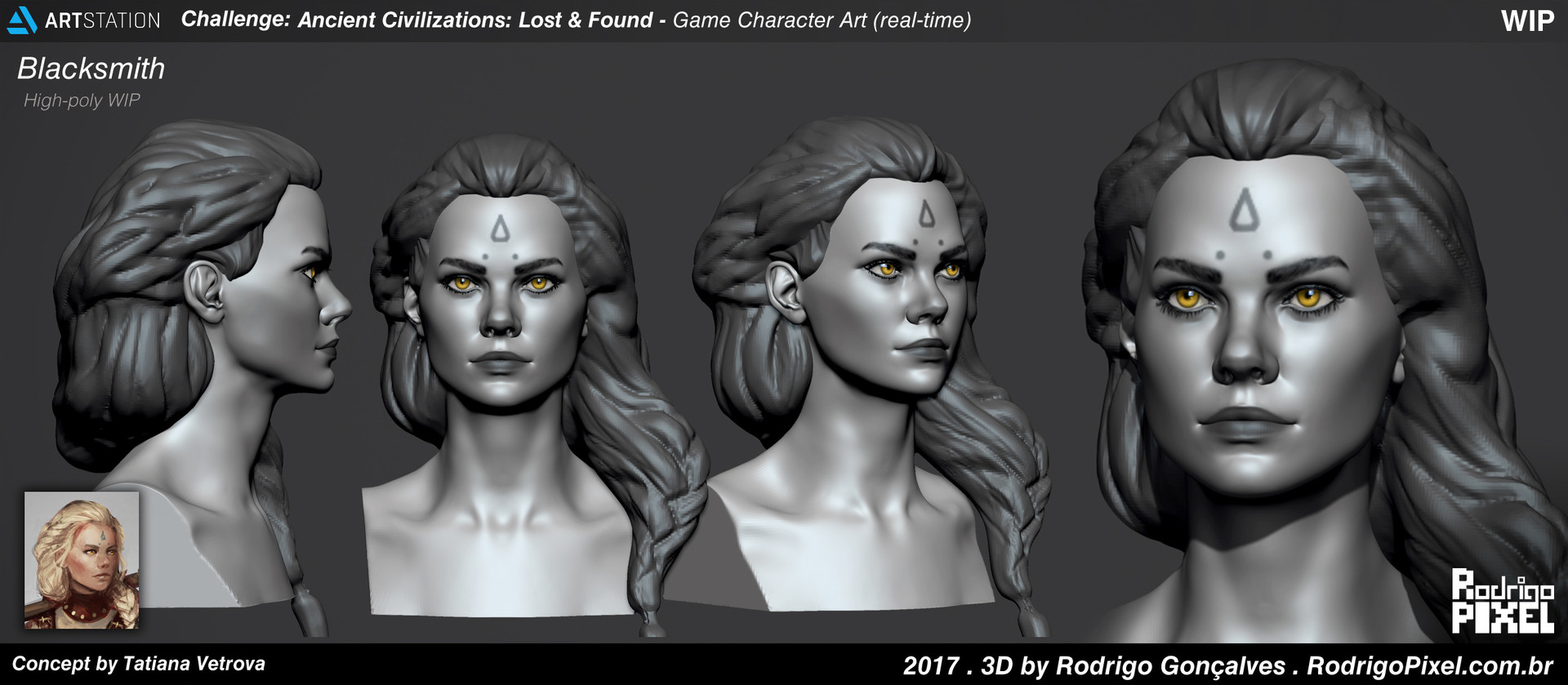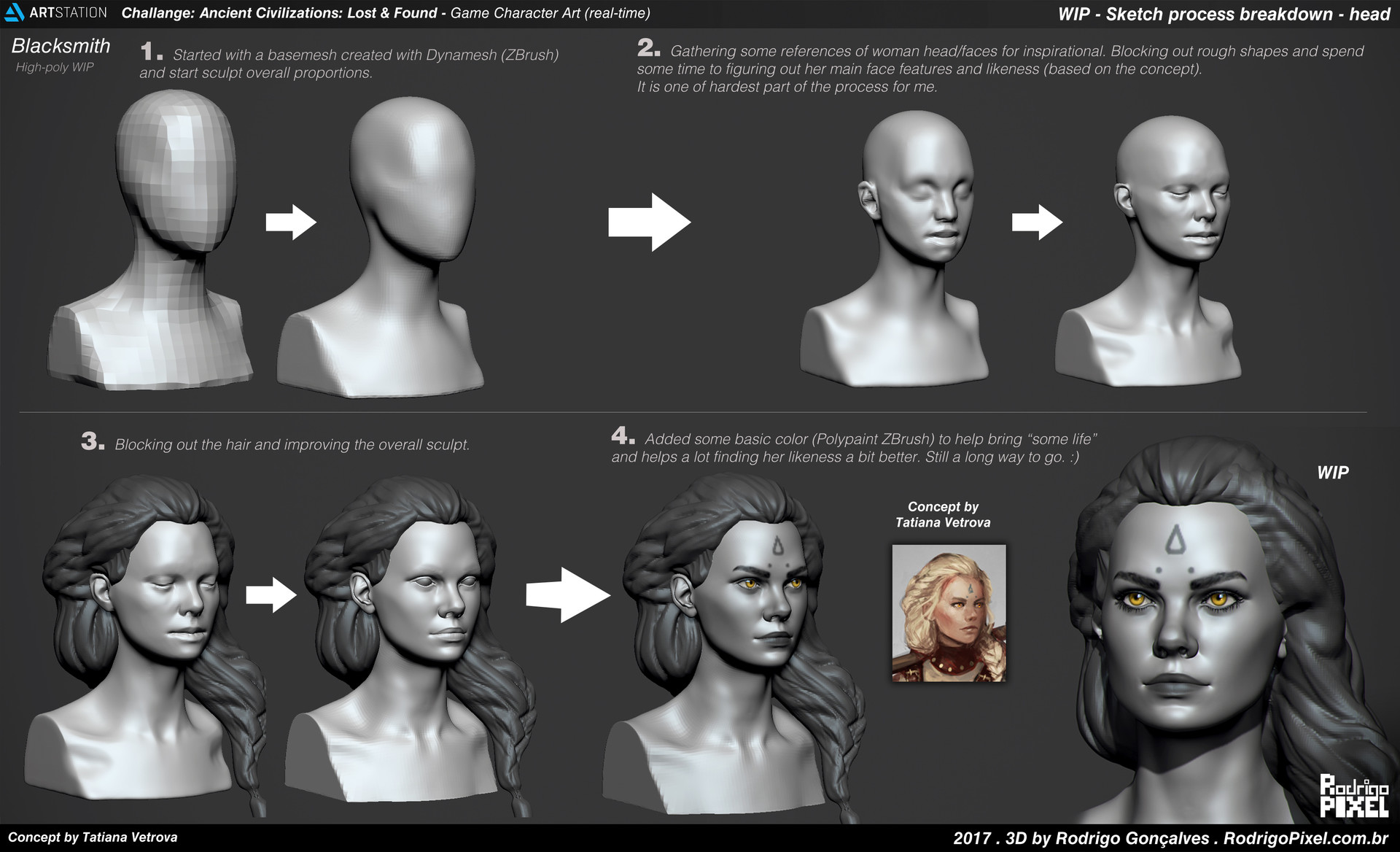 Art by Rodrigo Gonçalves
This is the final submissionof Blacksmith for the Artstation Art Challenge: "Ancient Civilizations: Lost & Found Game Character Art (Real-time)".
* Concept by Tatiana Vetrova:
https://www.artstation.com/artwork/xLN54
* For more images and breakdowns and high-res images, check here:
http://rodrigopixel.com.br/project/blacksmith/
https://www.artstation.com/contests/ancient-civilizations/challenges/16/submissions/16540
If you would like to see more in-depth breakdown and the creation process, check it out here!
https://80.lv/articles/the-work-behind-blacksmith-character/
Thank you so much everyone who gave me great feedback and helped me improve and push forward until the end!
RECOMMENDATIONS>>
************************
Submit your videos ,tutorial and many more
Whoever want to submit videos whether they are CGARTIST,STUDIO,SCHOOL,INSTITUTE,COLLEGE, to publish there work in our youtube channel and website It can be anything like your demoreel,shortfilm,vfxbreakup,making etc. Please submit here in our forum link is below.
*************************
–**Checkout our website to know more—http://www.cg3dankfun.com/
Follow us on—-
Facebook page–https://www.facebook.com/cg3dankfun/
Twitter–https://twitter.com/cg3dankfun
instagram–https://www.instagram.com/cg3dankfun/