Abomination_by Michael Butcher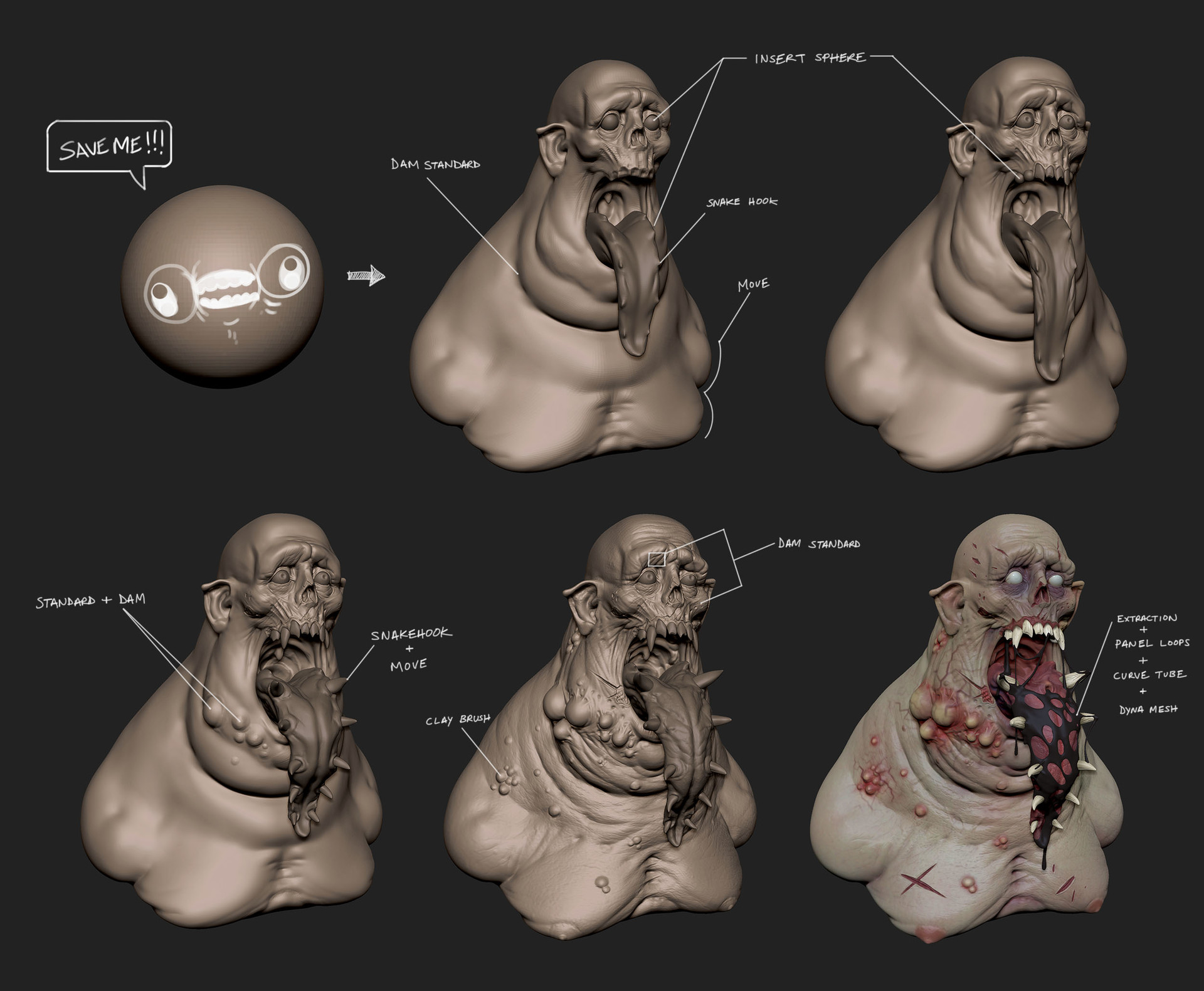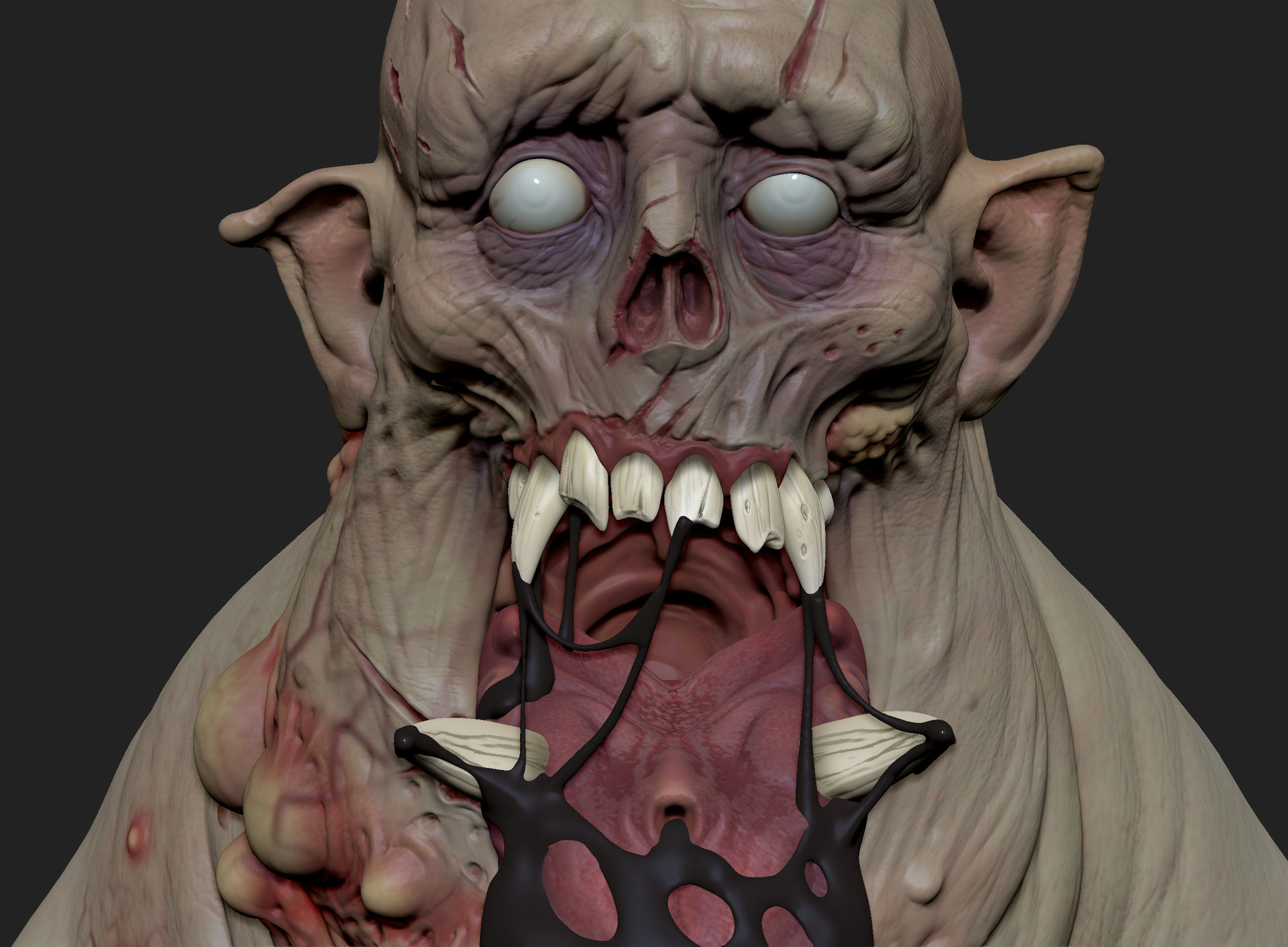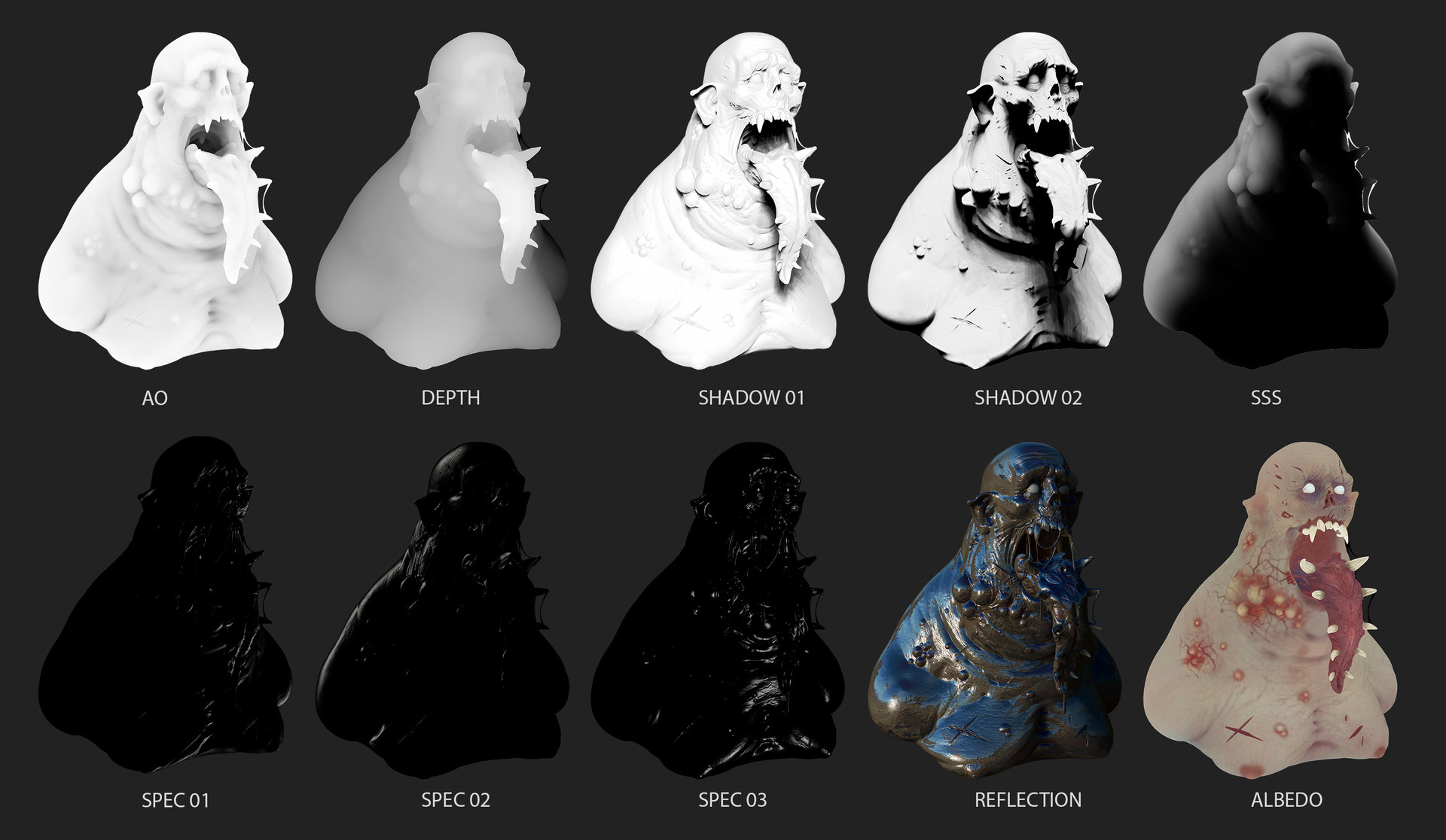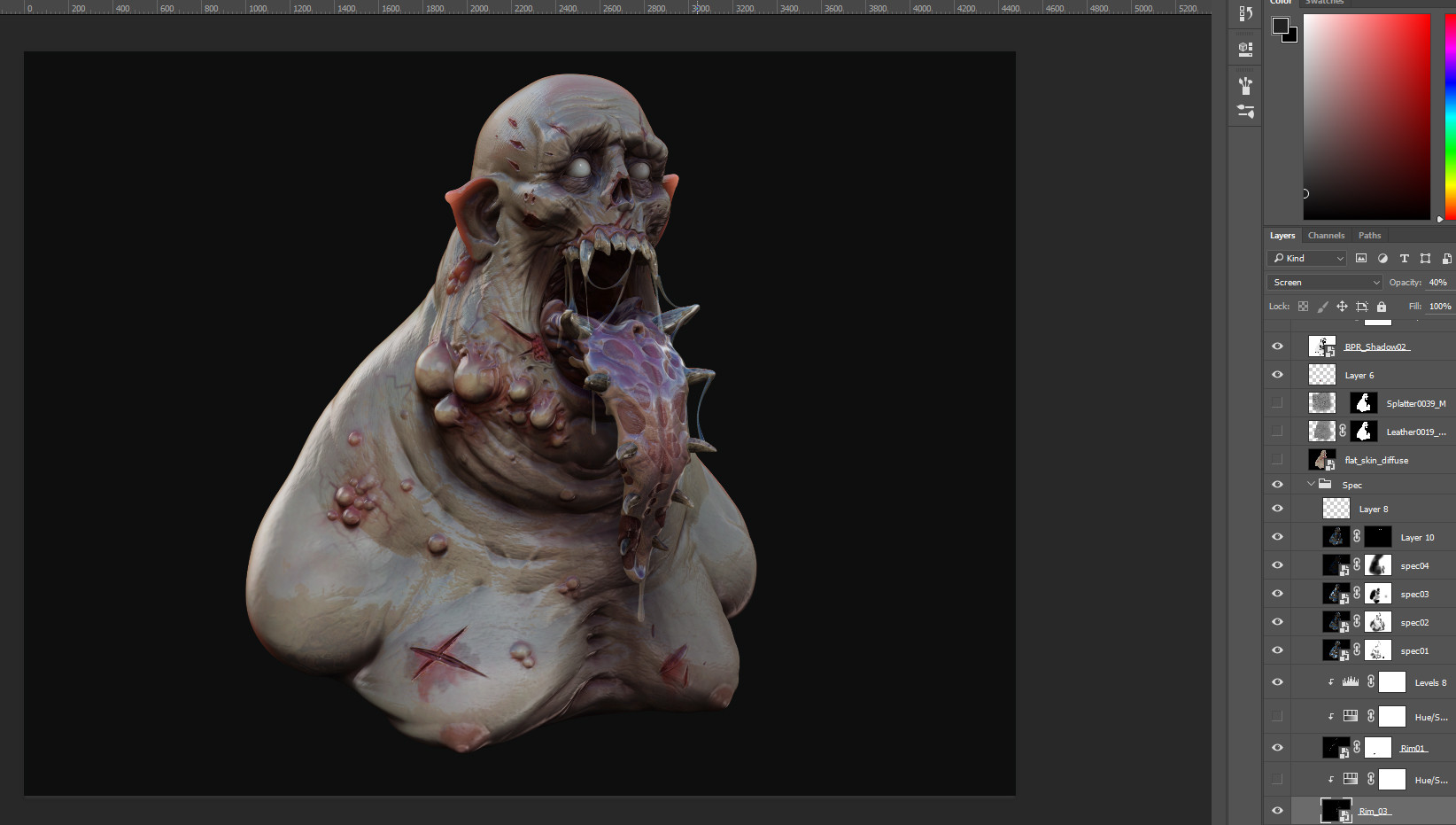 Art by Michael Butcher 
Recommendation —
Speed sculpt that turned into more or less a study for tertiary skin detailing, wounds, and asymmetry. I used the rendering/composing tutorial from Rafael Grassetti: https://gumroad.com/l/snFgv and the rendering portion from this series by Dominic Qwek: https://gumroad.com/l/xhHxz These tutorials helped me get more useful compositing layers from ZBrush and I may do some clay renders and variations on this using keyshot in the future.
---
Submit your videos ,tutorial and many more
Whoever want to submit videos whether they are CGARTIST,STUDIO,SCHOOL,INSTITUTE,COLLEGE, to publish there work in our youtube channel and website It can be anything like your demoreel,shortfilm,vfxbreakup,making etc. Please submit here in our forum link is below.
*************************
–**Checkout our website to know more— http://www.cg3dankfun.com/
Follow us on—-
Facebook page–https://www.facebook.com/cg3dankfun/
Twitter–https://twitter.com/cg3dankfun
instagram– https://www.instagram.com/cg3dankfun/